'Pokémon Go' Community Day: Shiny Fletchling, Start Time and More
Niantic promised Pokémon Go trainers earlier this year that they planned to make Community Days better, and this weekend's event appears to be a good step towards doing so. The latest Community Day will feature one of the game's newer Pokémon, Fletchling.
Fletchling is the regional bird Pokémon of Kalos and can evolve into the popular and powerful Talonflame. For six hours, trainers will be able to catch as many Fletchling as possible and may even come across its rare Shiny form.
Another bonus worth taking advantage of during the Fletchling Community Day event is the chance to learn a new skill. Continue reading to learn everything there is to know about this upcoming event.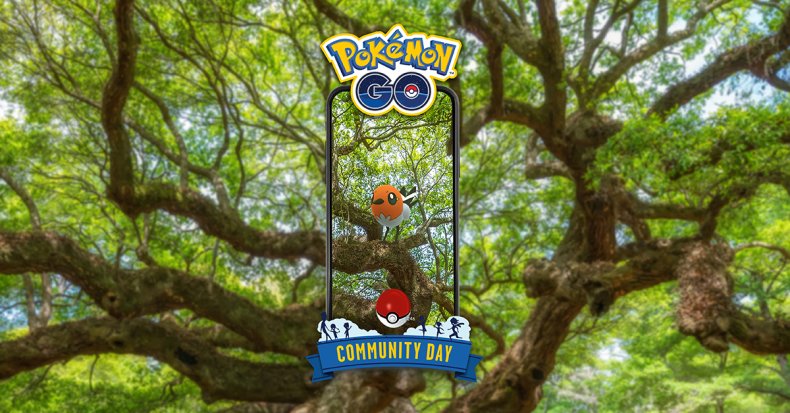 POKEMON GO FLETCHLING COMMUNITY DAY START TIME
The Fletchling Community Day event begins Saturday, March 6 from 11 a.m. to 5 p.m. local time.
SHINY FLETCHLING
Saturday's Community Day will see the debut of Shiny Fletchling and its evolutions in Pokémon Go.
Fletchling will appear more frequently in the wild and the odds of encountering its Shiny will be increased during the event window. Be sure to try and encounter as many Fletchling as possible.
Shiny Fletchling is a bit different from its original coloring. The rare Pokémon will have more of a brown-colored body than the light grey the normal form has. There is also a yellow pattern on Shiny Fletchling's wings that is not present in the original form, so it'll be easy to spot.
INCINERATE
Evolving Fletchinder, the evolved form of Fletchling, into Talonflame during and up to two hours after Community Day events will teach the Pokémon Incinerate.
Incinerate is a powerful Fire-type charged attack that will help Talonflame take on many Pokémon in battle. Be sure to evolve your Pokémon between 11 a.m. and 7 p.m. local time to get this exclusive move.
IN-GAME BONUSES
During the Fletchling Community Day event, there will be in-game bonuses that trainers can take advantage of. There will even be a special research story that features Fletchling.
If you shell out $1, you'll gain access to this story that will grant you more encounters with Fletchling among other rewards.
Trainers can take advantage of earning triple the number of experience points for catching Pokémon.
Capturing snapshots during Community Day will give a special encounter with an unannounced Pokémon.
Incense activated during the event will last for three hours.
There will also be a special one-time-purchase Community Day Box available for 1,280 PokéCoins, featuring 50 Ultra Balls, five Lucky Eggs, a Poffin, and an Elite Fast TM.
Are you excited about the Pokémon Go Fletchling Community Day event? Which is your favorite regional bird Pokémon? Let us know in the comments section.