'Pokémon Go' Raid Boss Update: Valentine's Day Event Brings Chansey and More
The Valentine's Day 2019 event in Pokémon Go not only brought pink Pokémon to wild encounters, there's an abundance of them appearing in Raids.
From February 13-21, the various Raids in Pokémon Go will be filled with Pokémon that have the colors, pink, yellow and red on its body. Palkia is still the Legendary Raid and Deoxys (Attack Forme) is still the EX Raid so that remains consistent but if you're looking for more rare Pokémon like Chansey and Porygon this is the event for you.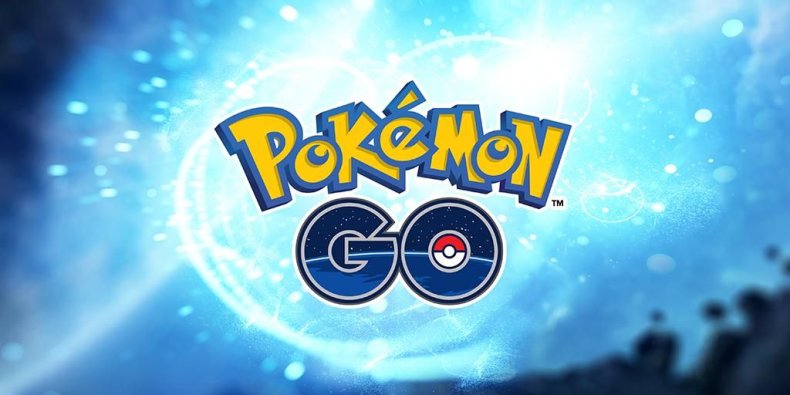 CURRENT POKEMON GO RAID BOSS LIST
Palkia and Deoxys aside, the rest of the Raid Bosses during the Valentine's Day event brings a ton of new Pokémon from the usual faces.
There are a few returning Pokémon like Tyranitar and Absol, but the rest of the bosses in Raids are mostly new. Pokémon like Chansey, Porygon and Typhlosion now appear.
Pokémon Go players still have a chance to catch Shiny Pokémon during these new Raids and they include: Absol, Krabby, Snubbull, Ponyta, Luvdisc, and Shinx.
Trainers will want to take advantage of the Valentine's Day event to capture and gain enough candy to evolve some of the more rare Pokémon. During this event, capture candy is doubled and that'll come in handy with evolving certain Pokémon.
Chansey is a good example. It'll take 50 Candy to evolve Chansey into Blissey, which is considered one of the best Gym defenders in Pokémon Go. Magmar evolves into Magmortar with 100 Candy and a Sinnoh Stone, so you'll want to catch as many of the Fire-type Pokémon from the Raids as possible.
Porygon also needs quite a bit of Candy to evolve into its final evolution. It'll take just 25 Candy to evolve Porygon into Porygon 2 (along with an Upgrade), but it'll require 100 Candy with a Sinnoh Stone to evolve Porygon 2 into Porygon Z.
Here's the list of current Raid Bosses during the Valentine's Day 2019 event.
Tier 1
Snubbull (Shiny chance)
Ponyta (Shiny chance)
Luvdisc (Shiny chance)
Shinx (Shiny chance)
Krabby (Shiny chance)
Tier 2
Lickitung
Kirlia
Slowbro
Electrode
Magmar
Tier 3
Ninetales
Chansey
Porygon
Flaaffy
Miltank
Tier 4
Togetic
Tyranitar
Typhlosion
Absol (Shiny chance)
Tier 5
Palkia
Deoxys (Attack Form) - EX Raid
What do you think of the latest Raid Boss update in Pokémon Go? Which of the recent Shiny Pokémon are you hoping to encounter? Let us know in the comments section below.