'Pokémon Go' Remote Raid Passes: Where to Get Them and How They Work
Niantic continues to update its popular mobile game, Pokémon Go to make it easier for players to enjoy the game from the comforts of their own home during these trying times.
One of the ways Niantic is updating Pokémon Go is by letting players battle in Raids from anywhere, and that update has finally pushed out to trainers of all levels.
Using Remote Raid Passes, a new item in Pokémon Go, trainers will be able to access any nearby Raid from their couch. However, there are some limitations to the Remote Raid Passes.
First, trainers can only hold three Remote Raid Passes at one time. Secondly, the number of trainers in a Raid Battle is limited. Normally, Raids can hold up to 20 trainers at once. During these times, a Raid accessed through a Remote Raid Pass can only hold up to 10 trainers.
Once life goes back to normal, the limit will be lowered to five. Niantic and the Pokémon Go team will let trainers know when this threshold is changed.
If you're looking to do some Raids from home in Pokémon Go, here's everything you need to know including how to get them and how they work.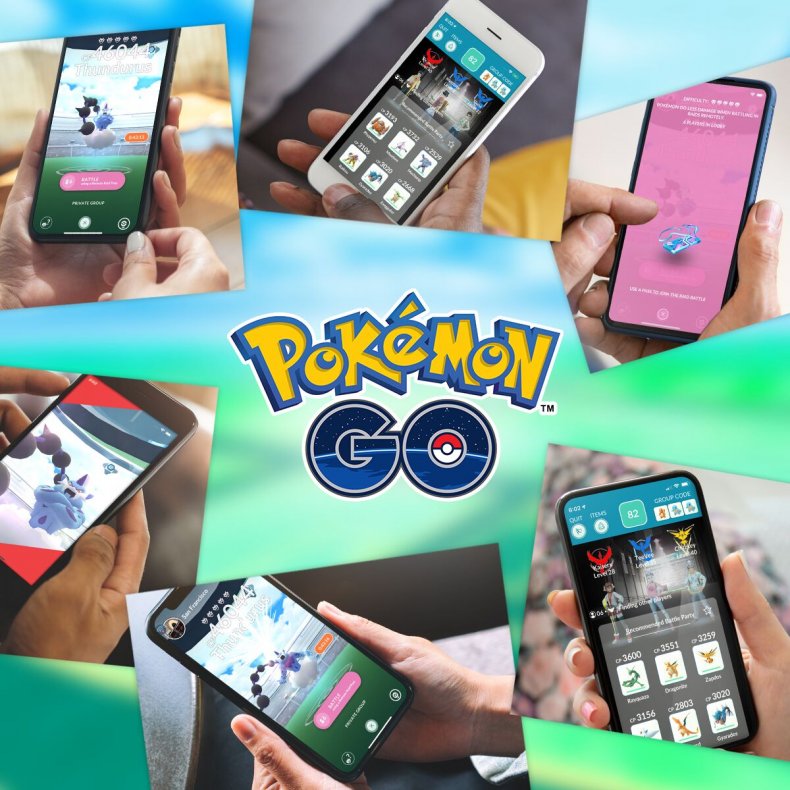 HOW TO OBTAIN REMOTE RAID PASSES
Remote Raid Passes in Pokémon Go can only be obtained via the in-game shop.
There's a one-time offer of three Remote Raid Passes for one PokeCoin. After that, one Remote Raid Pass will go for 100 PokeCoins while three sell for 250 PokeCoins for a savings of 50 PokeCoins.
Currently purchasing them via PokeCoins in the in-game shop is the only way to obtain them. Regular Raid Passes can be obtained once a day by visiting a Raid in progress
HOW DO REMOTE RAID PASSES WORK
To use a Remote Raid Pass in Pokémon Go, trainers first need to purchase them in the in-game shop and access the "Nearby" feature in the lower right hand corner of the screen.
Scroll to the right to access the nearby Raids. Once there, select the Raid you wish to visit and Pokémon Go will transport you there. Only Raids that are "ongoing" can be accessed.
After selecting an "ongoing" Raid, you'll see a pink button that says "Battle using a Remote Raid Pass" with the number of trainers in the lobby. Select this button to use one of your passes and it'll put you in a lobby.
Once the timer has run out, you'll be taken to the battle and the subsequent catch sequence once the Pokémon has been defeated. The damage Raid Pokémon do is decreased when battling remotely.
Like regular Raids, once you enter the lobby the Pass is used and you won't be able to get it back so choose wisely.
What do you think of the Remote Raid Passes in Pokémon Go? What do you hope they change moving forward? Let us know in the comments section.