Are you ready for the third and final Ultra Bonus Week event in Pokémon Go?
Niantic is saving the biggest part of the three-week bonus event for last as players will be able to find and catch a new Shiny Pokémon to add to their Pokedexes as well as finally introduce a brand new region to the popular mobile game.
Some highlights of this latest Pokémon Go event include the return of Mewtwo to Raids, as well as new Shiny Pokémon from the Unova region to catch. Of course, the two times effective incubators will continue for one more week so be sure to keep walking and hatch those eggs.
Here's everything you need to know about the Ultra Bonus Week 3 event in Pokémon Go including when it begins and ends.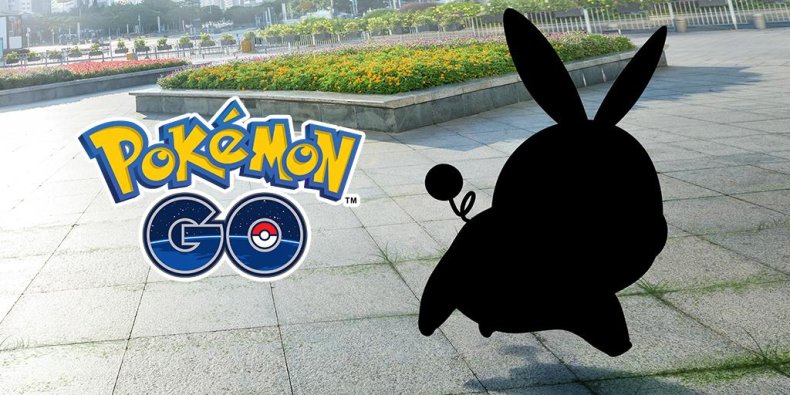 POKEMON GO ULTRA BONUS WEEK 3 START TIME
The third Ultra Bonus Week event in Pokémon Go will begin Monday, September 16 at 4 p.m. EDT and end Monday, September 23 at 4 p.m. EDT.
SHINY MEWTWO AND RAID CHANGES
Like the arrival of Deoxys and its various forms to Pokémon, raids will change once again to feature another powerful Psychic-type, Mewtwo.
Mewtwos will begin appearing in Level 5 Legendary Raids with the exclusive move, Psystrike. Trainers will also have a chance to catch a Shiny Mewtwo after defeating the Legendary Pokémon in a raid.
Shiny Mewtwo has its purple coloring changed to a bright green. Other Raid Bosses will also feature Pokémon that can help trainers take down Mewtwo.
UNOVA REGION INTRODUCED
One Pokémon trainers will find in the Raid is Klink, a pure Steel-type from the Unova region. This unique Pokémon won't be the only one from Gen 5 to arrive in Pokémon Go with the Ultra Bonus Week 3 event.
Niantic has confirmed that Patrat and Lillipup will also begin appearing in Pokémon Go. All three confirmed Unova Pokémon will have their Shiny forms available in the mobile game starting September 16.
The official Pokémon Go social media accounts have also begun teasing the arrival of other Unova region Pokémon. The starter Pokémon, Snivy, Oshawott and Tepig along with the Ghost-type Pokémon Yamask have all been teased. We'll update this section with more information if they are indeed added to the game on Monday.
What do you think of the Ultra Bonus Week 3 event? Which Unova region Pokémon do you want to catch first? Let us know in the comments section below.