'Pokémon Go' Water Festival: Shiny Kyogre and Everything Else You Need to Know
With Adventure Week complete, Niantic is getting ready to update Pokémon Go with the Water Festival, a two-week event focusing on Water types.
Similar to the Water Festival from last year, trainers can expect Water-type Pokémon will appear more frequently and also receive more in-game bonuses and opportunities to catch rare Pokémon.
Here's all the information Pokémon Go players need to take advantage of all the Water Festival has to offer.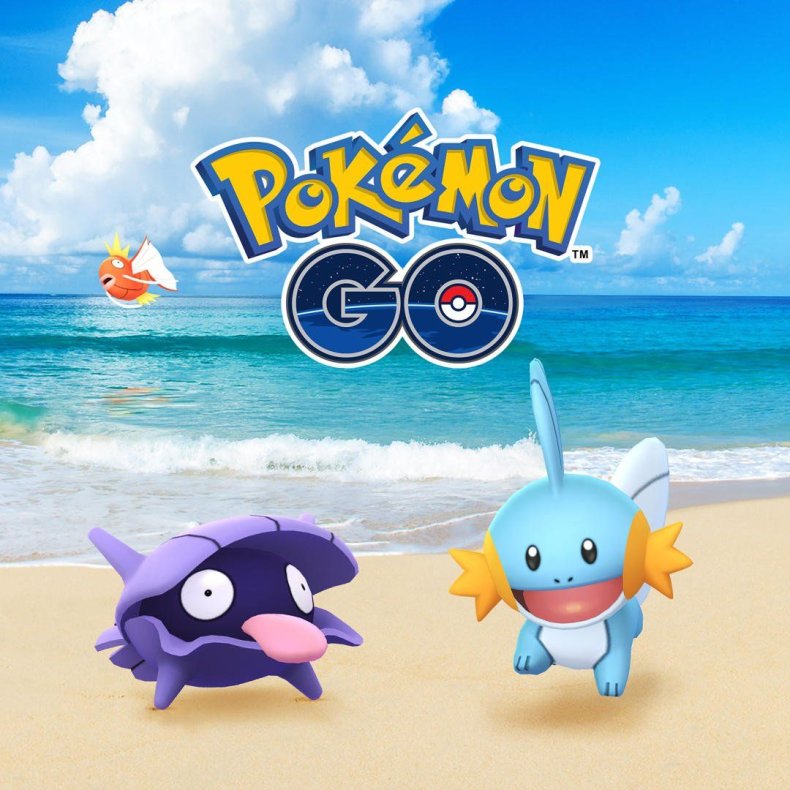 START TIME/END TIME
The Pokémon Go Water Festival begins June 7 at 4 p.m. EDT and will end June 21 at 4 p.m. EDT.
NEW RAID BATTLES
The official Water Festival announcement states that Raid Battles will feature powerful Water-type Pokémon including the return of the Legendary, Kyogre. Pokémon like Lapras, Cloyster and others may also appear in Raid Battles. The specifics are not yet available but this section will be updated when the event goes live.
SHINY KYOGRE AND MORE?
Speaking of Kyogre, Niantic confirmed that trainers who defeat the Hoenn Legendary in a Raid Battle will have a chance at catching its Shiny form. Similar to Shiny Ho-Oh, trainers won't know its a Shiny until Kyogre is defeated.
There may be other Shiny Pokémon debuting during the Water Festival so keep an eye on this section after the event goes live.
IN-GAME BONUSES
Catching Water-type Pokémon will earn trainers three times the amount of Stardust. Rare Pokémon like Totodile, Mudkip and Corphish will hatch from 2km eggs during the Water Festival.
Every time an egg is hatched during the event, trainer will earn double Candy and Stardust.
What are you looking forward to in the Pokémon Go Water Festival? Who do you hope is Shiny besides Kyogre? Let us know in the comments section below.