'Pokémon Let's Go' Update: CP, Online Explained During Nintendo Treehouse
There wasn't much information about Pokémon Let's Go Pikachu and Eevee during the Direct, but the post-show Treehouse Live saw producer Junichi Masuda offering more details about the game.
Here's everything that was discussed during the Masuda segment during Nintendo's Treehouse Live.
NEW DETAILS
Your Rival's name is Trace, and he's kinder than the original Rival and is also easily scared.
Your partner Pokémon (Pikachu or Eevee) will shake their tail when an item is nearby in the overworld.
TRAINING AND RAISING
Wild Pokémon may have a red or blue aura around them. Red means the Pokémon is larger than normal, blue means smaller.
The size of a Pokémon affects the amount of experience gained.
Catching Pokémon still gives experience, and quality of catch gives bonuses.
CP works the same way as it does in Pokémon Go as an overall indicator of a Pokémon's stats.
Catching Pokémon will give candy that trainers can use to strengthen stats. (Quick Candy will strengthen the Speed stat, for example.)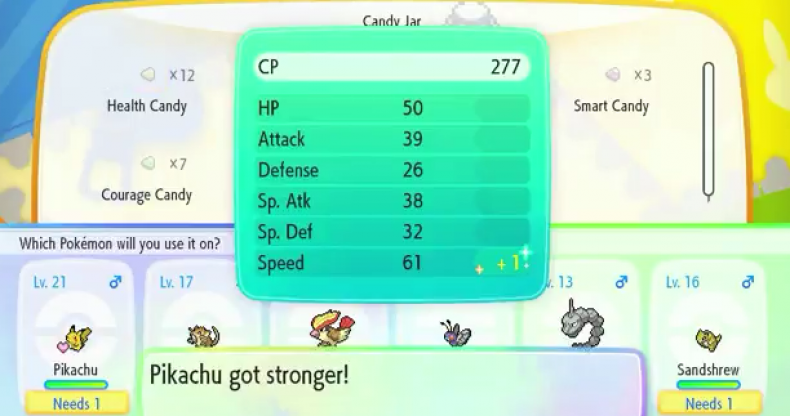 ONLINE PLAY AND TRANSFER
Players can go online in Pokémon Let's Go Pikachu and Eevee to trade or battle.
Online battles can be single or double.
A matchmaking password is needed to play with a friend online.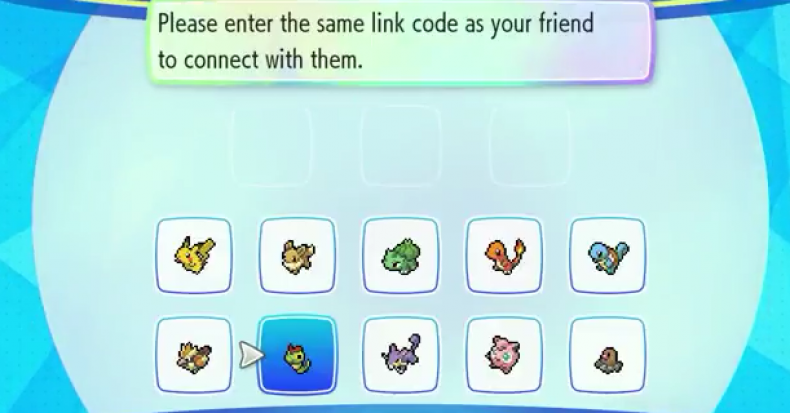 Transferring Pokémon from Go send them to the Go Park (which replaces the Safari Zone in Fuschia City). Then speak with a Pokemon and try and catch them again.
When transferring from Go to Let's Go, they will be stronger and harder to re-capture.
You can use as many Pokémon Go accounts to Let's Go.
In exchange for transferring, The Pokémon Go game will get candy.
Pokémon Let's Go Pikachu and Let's Go Eevee will release for Nintendo Switch on Nov. 16.
So what do you think of the latest details for Let's Go? Which version of the game are you going to get? Let us know in the comments section below.