'Pokémon Masters' 1-Year Anniversary Adds New Sygna Suits, Game Modes & More
Pokémon Masters has evolved into Pokémon Masters EX,and to celebrate, the real-time Pokémon battling game has released new game modes, Sync Pairs and so much more.
Players will have plenty to do—including check out the new Champion Stadium game mode—and plenty of Sync Pairs to create new teams and strategies for, including the release of Sygna Suit Blue and Leaf.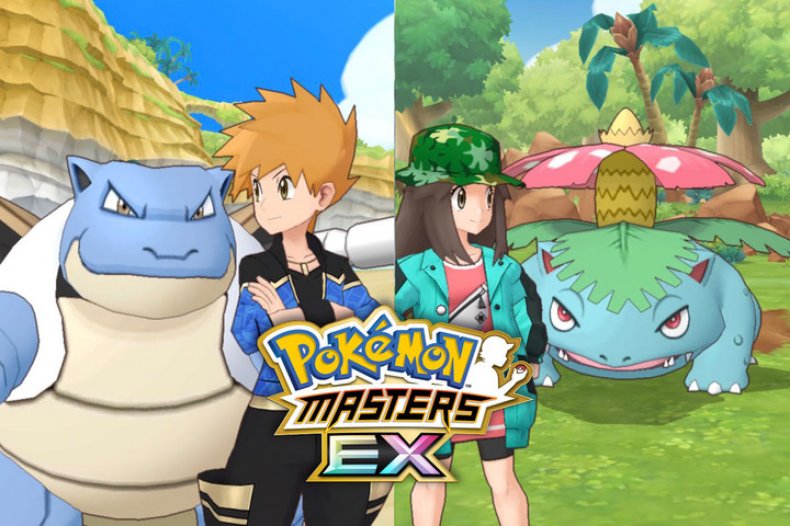 NEW SYGNA SUITS AND EX SUITS
Sygna Suits are a special feature in Pokémon Masters that let trainers change their appearance and team-up with new Pokémon. Currently, only Brock, Red, Elesa, Cynthia and Grimsley have Sygna Suits in the game, but Pokémon Masters will be adding two more, Blue and Leaf.
Blue will be paired up with Blastoise, which upon using its Sync Move will Mega Evolve into Mega Blastoise. Leaf will be paired with Venusaur, which will Mega Evolve into Mega Venusaur upon using its Sync Move.
Both pairs—along with Red and Charizard, a sync pair that was introduced in February—will all be a part of the current Sync Pair Scout until September 28.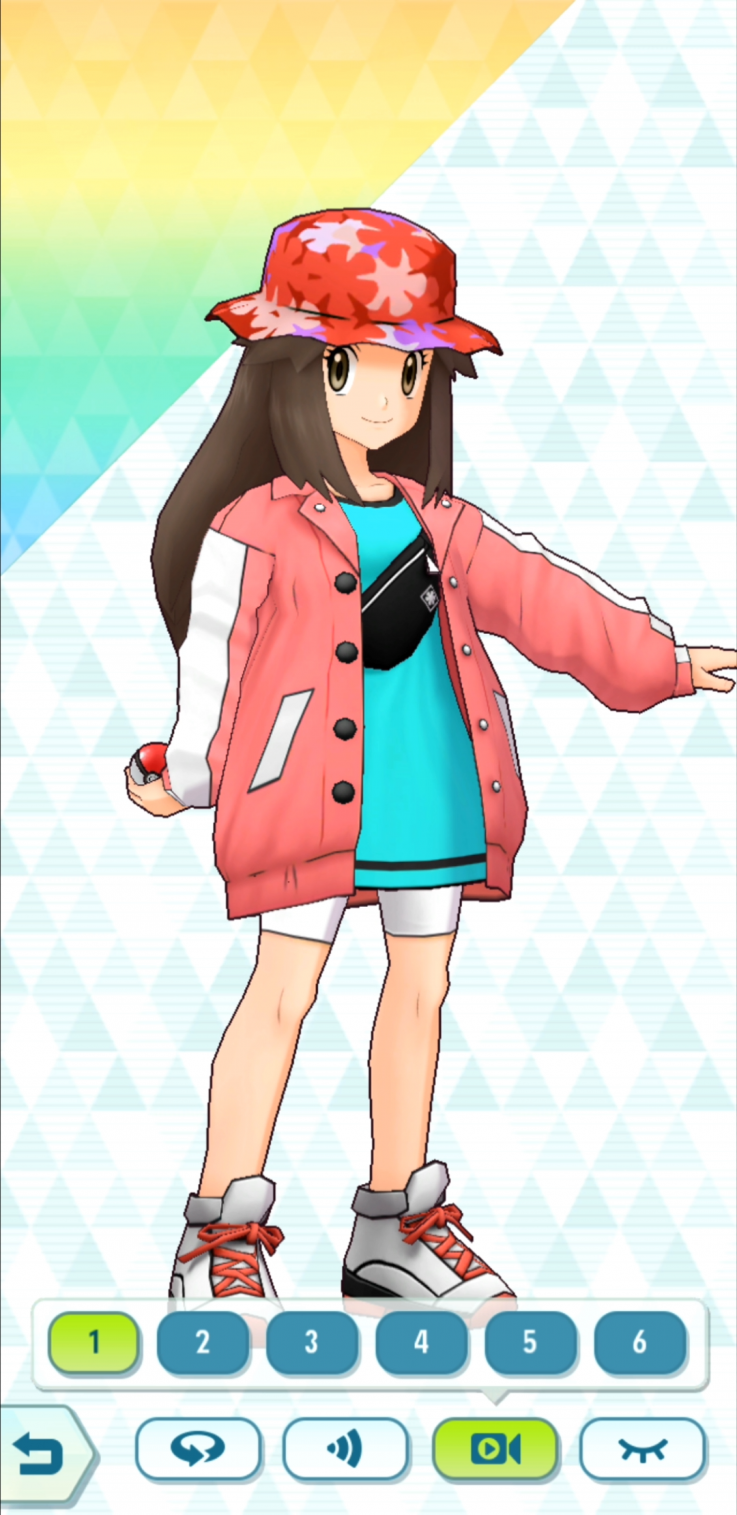 Leaf in her new six star EX costume
DeNA/Pokemon Company
Along with the addition of these three powerful Sync Pairs will be the ability to increase their Potential rating from five stars to six stars EX. And in addition to Rosa and Snivy, all four of these Sync Pairs can upgrade to six stars EX, which not only increases its stats but allows for optional costume changes.
You can see Leaf's EX costume in our exclusive screenshot.
CHAMPION STADIUM
The biggest new game feature is the Champion Stadium. This mode lets players take on the Kanto Elite Four, Lance, Lorelei, Bruno, Agatha and Blue in consecutive battles. The challenge is defeating all five trainers with a limited number of sync pairs. Once a sync pair has been used, it won't be able to continue, even if they haven't fainted.
The Champion Stadium is available now to players who have completed Chapter 10 of the Main Story. In the future, Elite Four members and Champions from other regions of the Pokémon world will also come to the Champion Stadium.
PROFESSOR OAK AND MEW RETURN
During Pokémon Masters' six-month celebration in February, the sync pair of Professor Oak and Mew was released in a special event. Now, that event returns for the one-year anniversary celebration.
Players who have completed Chapter 2 of the Main Story will be able to play through the event and recruit Oak and Mew if they haven't done so already. This powerful sync pair will be in the game until further notice.
NEW EGG EVENT
After the Bug and Rock-type Egg Events, Pokémon Masters is ready for the next one, this time focusing on Grass, Fire and Water types.
This event will let players earn Pokémon Eggs that can hatch into Bulbasaur, Charmander or Squirtle. All Pokémon hatched from Eggs can be paired with the game's Main Character to battle alongside one another.
This event is available from September 3 until September 17, for players who have completed Chapter 1 of the Main Story.
Players can also receive up to 6,000 Gems by participating in a number of login challenges from now until September 14. Players will receive 3,000 Gems just for logging into the game during this period, with the other 3,000 Gems gifted after logging in each day during the event period.
Are you excited for the upcoming updates for Pokémon Masters? Let us know in the comments section.