'Pokémon Masters' Livestream: Start Time and How to Watch Latest Information Online
One of the more surprising announcements during The Pokémon Company's press conference in May was the reveal of Pokémon Masters, a new mobile game from DeNA.
Not much information was given at the press conference other than a short gameplay clip. However, The Pokémon Company is getting ready for a livestream that focuses only on Pokémon Masters.
Fans of Pokémon and mobile games will want to check out the Pokémon Masters livestream and here's all the details you need to do so, including the start time.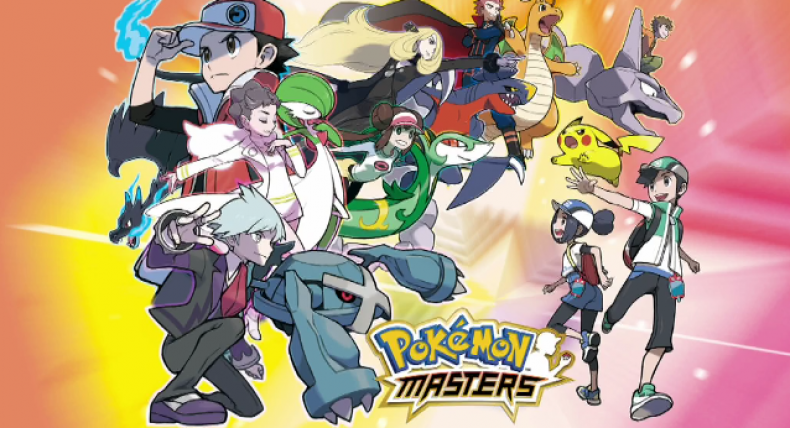 POKEMON MASTERS LIVESTREAM START TIME
The Pokémon Masters livestream will begin Thursday, June 27 at 9 a.m. EDT.
HOW TO WATCH POKEMON MASTERS LIVESTREAM ONLINE
The Pokémon Company will be streaming the information livestream for Pokémon Masters on its YouTube channels.
Check with your region's official Pokémon channel for the livestream, but you'll be able to watch the English-language version below. Of course, the YouTube app is available on all mobile devices as well as gaming consoles like Xbox One, PS4 and Nintendo Switch.
It's unclear whether the official Twitch channel will broadcast the Pokémon Masters stream so check in before it starts if you'd rather watch it there.
WHAT WE KNOW ABOUT POKEMON MASTERS SO FAR
Fans don't know much about Pokémon Masters except that it's being pegged as the first game to have all the trainers from past generations in one place. The short gameplay trailer shown in May revealed characters like Cynthia, Brock, and Misty with their signature Pokémon.
Players will compete in three-on-three battles using Pokémon and different trainers. Each turn you'll have the option to attack or use items like a potion to heal your Pokémon.
A release window of 2019 was announced but fans can expect a hard release date to be revealed during this stream.
DeNA, the company developing Pokémon Masters, has had a hand in other Nintendo mobile games. It worked on the 2016 Miitomo and Super Mario Run. It also developed Fire Emblem Heroes and Animal Crossing Pocket Camp. It's also developing Mario Kart Tour, which is slated for a 2019 release.
With their track record, and the state of mobile games, fans can expect Pokémon Masters to be free-to-play but with microtransactions and perhaps some gacha mechanics.
What do you think of Pokémon Masters so far? What do you hope to learn during the stream? Let us know in the comments section below.