'Pokémon Masters' is the New Pokémon Mobile Game from DeNA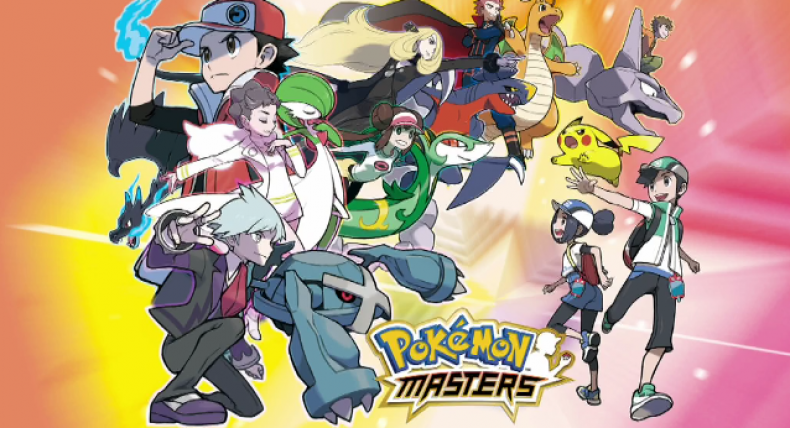 The mystery Pokémon mobile game from DeNA was revealed during the Pokémon press conference in Japan as Pokémon Masters.
Information on Pokémon Masters was limited during the press conference, but it was developed with the idea of bringing all the characters of the Pokémon games together. It's unlike any other Pokémon game made before.
A short gameplay trailer was shown, where you see various characters from past Pokémon games like Brock, Misty, Blue and Cynthia with their signature Pokémon. The gameplay consists of three on three battles where players team up with two other trainers to take on three opponents. You'll control a Pokémon where you'll be able to attack or use items.
Pokémon Masters is set to release in 2019 so more information on this latest mobile game will come sooner than later.
In early May, DeNA annnounced that it was teaming with The Pokémon Company to bring a new Pokémon mobile game to the market. It wasn't revealed at the time what it was, but the mobile game company will be bringing Pokémon Masters to fans.
Pokémon Masters is just another game from DeNA using a Nintendo franchise. Nintendo and DeNA announced their partnership in March 2015 before releasing Miitomo in 2016, the first official Nintendo mobile app. While Miitomo was more a social app than mobile game, it wouldn't be long before DeNA and Nintendo launched Super Mario Run later that year.
The two companies would go on to release Fire Emblem Heroes and Animal Crossing: Pocket Camp in 2017. Mario Kart Tour, originally expected to drop in 2018, is now slated for a 2019 release.
This new untitled Pokémon game will mark the first time DeNA is involved with the popular franchise. Past Pokémon games like Pokémon Duel, Pokémon Shuffle, Pokémon Quest , Magikarp Jump and Pokémon Go were developed by other companies.
Pokémon Masters will launch for iOS and Android in 2019.
What do you think of Pokémon Masters? Are you keen on the limited gameplay that was revealed? Let us know in the comments section below.