'Pokémon Masters' Update Adds Stamina System, New Items and Features
As Pokémon Masters approaches its one-year anniversary, the development team has introduced a new Stamina system and other features to change the way players battle.
The first and biggest update is the aforementioned Stamina system. When players update their Pokémon Masters game to the latest version, they'll be set at Player Rank 1. This Ranking system is also new and tied to your Stamina. In Pokémon Masters, Stamina limits how many battles you can have in-game in a certain amount of time.
One Stamina replenishes every six minutes and doesn't go pass the maximum number you can hold. At Player Rank 1, your maximum Stamina is 40. Players can replenish Stamina using Gems and by obtaining Stamina from rewards or your Present Box. Obtaining Stamina in this way allows players to exceed the maximum number set by their Player Rank.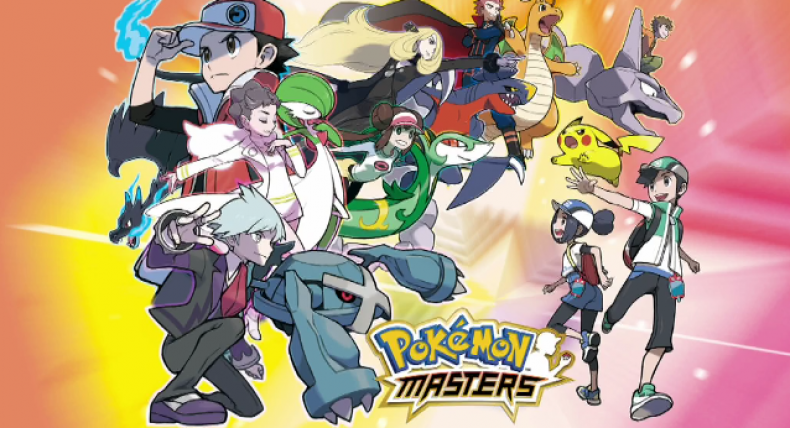 As for Player Ranks, battling in Pokémon Masters will increase this metric. The higher your Player Rank, the larger your Stamina maximum becomes. For example, Player Rank 2 increases your Stamina maximum from 40 to 45.
New items have also been introduced in the latest Pokémon Masters update. The first is Skip Tickets. These special items allow players to complete a battle and go directly to the results screen. Players can use these items to obtain rewards and experience points without having to go through battles—but they should be aware that using a Skip Ticket will use Stamina corresponding to that battle.
Candy Coins are what Pokémon Masters players will probably be most interested in. These items can be exchanged for Move Candies that can be used to power-up Five-Star Sync Pairs.
There will be Candy Coins for general, Support, Tech and Strike Five-Star Sync Pairs. There's currently no way to get Candy Coins at this time, but players will be able to obtain them in events in the future.
Use these Move Candies to increase the level of a pair's Sync Move and open up their Sync Grid when they reach Level 3.
Another new feature is the Type Skill. These special abilities grant specific stat boosts depending on who Sync Pairs are teamed up with. Currently, each Sync Pair has one Type Skill that activates when teaming with another pair of the same type.
Be sure to check them out before creating your team of three, the next time you go into battle.
And finally, the training area has been changed. No longer will players be able to battle for tonics; they'll be able to battle for evolution items, sync orbs and much more. Check out the new training area when you log-in.
What do you think of the new changes to Pokémon Masters? Let us know your thoughts in the comments section.