'Pokémon Sword and Shield': Armor Evolution Rumor Likely Dead After CoroCoro Leak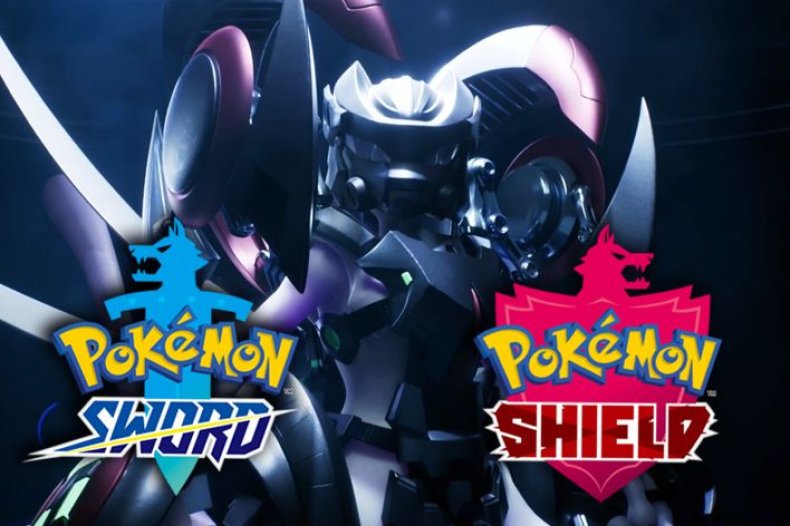 Japanese magazine CoroCoro often reveals new information on upcoming Pokémon games and the June issue may have debunked the popular Armored Evolution rumor surrounding Sword and Shield.
According to scans obtained by Serebii, the June issue dives into details on the upcoming Pokémon animated film, Mewtwo Strikes Back Evolution . It showcases Armored Mewtwo, but it also specifically states that this appearance of the Legendary Pokémon is exclusive to the film.
Joe Merrick, webmaster of Serebii.net,Twitter clarified this point on Twitter and how it pertains to Pokémon Sword and Shield.
Merrick said if Armored Mewtwo was in Sword and Shield, CoroCoro would have mentioned it, like the publication revealed Sylveon and Mega Mewtwo Y in 2013. The reveals of the Zygarde forms and Ash-Greninja in CoroCoro ahead of the release of Sun and Moon never specified they would be "anime only."
This suggests Armored Mewtwo - and Armored Pokémon - will not be a new feature in Pokémon Sword and Shield.
The Armored Pokémon in Sword and Shield rumor began in February, when a now-deleted anonymous post on 4Chan correctly predicted the names of the Gen 8 games, as well as the region being inspired by Great Britain.
The same post said Armored Evolution will be a new mechanic, with the following Pokémon receiving this new power up: Charizard, Mewtwo, Flygon and Zeraora. The poster also stated that Meltan - the new Mythical Pokémon introduced in Pokémon Go - will tie into this new evolution. It also stated the box Legendary Pokémon will be a metal snake and a wooden horse.
Nintendo will hold its E3 2019 online presentation on June 8, which is likely when the next information on Pokémon Sword and Shield will be released - barring any impromptu Directs before then.
The E3 2019 presentation will give fans more insight as to what to expect from Sword and Shield.
Pokémon Sword and Shield are set to release in late 2019.
What do you think of Armored Mewtwo only appearing in the upcoming movie? Did you like the idea of Armored Pokémon ? Let us know in the comments section below.