'Pokémon Sword & Shield' Leaks Lead to Lawsuits From Pokémon Company
The Pokémon Company is looking to truly catch 'em all and that includes leakers who released early images and information regarding Sword and Shield.
According to a suit filed Friday, November 22, The Pokémon Company International is looking into those who took pictures of the Sword and Shield strategy guide and shared on Discord, a popular voice and text chat normally used for gaming, and 4Chan, a forum for discussion.
These pictures were then shared on major social media sites like Twitter and Facebook, as well as popular video game websites and forums.
More than 300 webpages of the leaked images were found according to the suit. The suit states that, starting November 1, (two weeks before the official release of Pokémon Sword and Shield) images of Gigantamax Machamp, one of a handful of new forms exclusive to the Gen 8 games, had been uploaded to Discord.
Gigantamax are new forms given to Pokémon that give them a new appearance and an exclusive attack.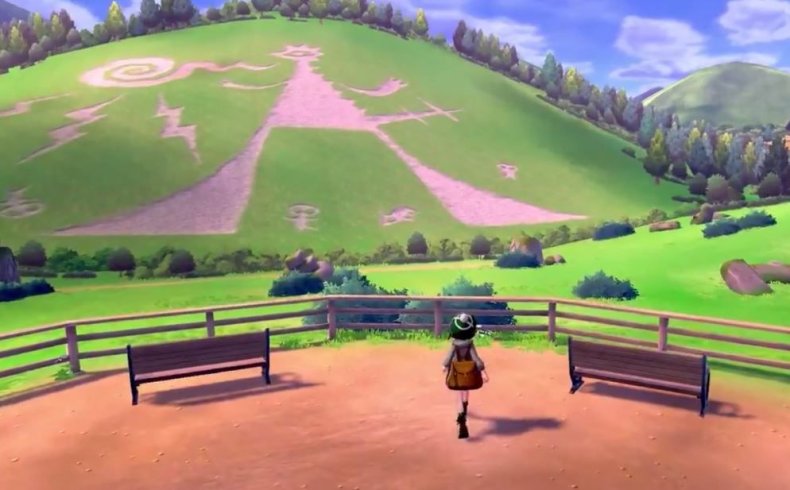 Over the course of 15 hours, more unreleased images and information followed.
In the suit, lawyers from Perkins Coie, who previously represented Google and other tech giants, wrote that the leaks caused "irreparable injury" to The Pokémon Company and that the company "is entitled to damages in an amount to be proven at trial."
According to the suit, four Discord users have been identified after hiring outside forensic experts. It seems one user was the picture taker, with the other three helping the originator spread the images on social media.
The identities of these four individuals have not been disclosed, but The Pokémon Company looks to serve subpoenas on Discord and 4chan to discover that information. The company is awaiting a court's decision before proceeding.
GameFreak and The Pokémon Company purposely withheld a lot of information about Sword and Shield leading up to release to give fans more to discover as they play. One of the many critiques of Sun and Moon and Ultra Sun and Ultra Moon was that too much information was revealed prior to the games' release.
For Sword and Shield, the evolutions of the Starter Pokémon - Grookey, Scorbunny and Sobble - were not discussed ahead of time, something that had been the case for the last couple of generations.
Pokémon Sword and Shield are available now for Nintendo Switch.
What do you think of the Sword and Shield leaks? Is The Pokémon Company doing the right thing by pursuing the leakers? Let us know in the comments section.