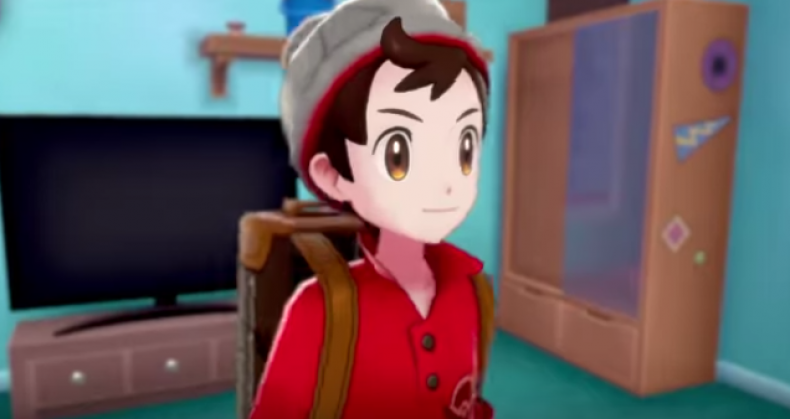 The latest bit of Pokémon Sword and Shield news confirms Trainer Customization will return in the Gen 8 games.
According to Serebii.net, the winner of a Japanese Uniqlo T-shirt competition will have their design included in Pokémon Sword and Shield . The announcement also confirmed the Trainer Customization feature will return.
Trainer Customization was first introduced into the Pokémon franchise with X and Y in 2013. While the options were minimal in Gen 6, the feature would be expanded on with the release of Pokémon Sun and Moon , and later in Pokémon Ultra Sun and Ultra Moon.
Serebii also reports that the next issue of Japanese magazine CoroCoro will have the latest information on Sword and Shield . The issue is set to release June 21.
Nintendo will host its annual E3 online presentation on June 11 to promote its upcoming titles. While the company has yet to announce which games the presentation will focus on, fans can expect new Pokémon Sword and Shield information.
It's unclear whether the June 21 CoroCoro will have new information or just reiterate what was shown at E3 2019. The publication has a track record of revealing new Pokémon and plot details, so fans should take a wait-and-see approach.
Pokémon Sword and Shield mark the introduction of the Generation 8 games to the franchise. Not much is known about the Switch titles, but fans will be able to explore the new Galar region that is influenced by the United Kingdom.
The three starter Pokémon for the region are the Grass-type Grookey, Fire-type Scorbunny and the Water-type Sobble.
No other new Pokémon have yet to be revealed, but the first trailer for Sword and Shield showed that Pokémon from other regions will be catchable in this region. The Gen 8 games will have a Pokémon League but the number of Gyms have yet to be revealed although a now-deleted tweet from The Pokémon Company revealed that Galar will have Gym Masters not Leaders.
Pokémon Sword and Shield is expected to release in late 2019 on Nintendo Switch.
What do you think of Trainer Customization feature returning in Sword and Shield ? When do you think the Gen 8 games will release? Let us know in the comments section below.