'Pokémon: Twilight Wings' New Animated Series Premieres - Watch Episode 1 Here
Pokémon fans were greeted Wednesday morning with a brand-new piece of media. No, it's not new information on Sword and Shield and its expansion pass. It's the release of a fresh animated series set in the Galar region called Twilight Wings.
Announced back in December 2019, Twilight Wings is a series that doesn't take place in the main Pokémon anime's continuity. Instead, this is a group of episodes that follows various characters of the Sword and Shield region.
Here's a bit of flavor text from the official press release:
Galar is a region where Pokémon battles have developed into a cultural sensation. Over the span of seven episodes, "Pokémon: Twilight Wings" will show in detail the dreams of Galar's residents, the realities they face, the challenges they must overcome and the conflicts they must resolve. In addition to these new stories, fans can expect to see a variety of Pokémon originally discovered in the Galar region appearing in the capsule series.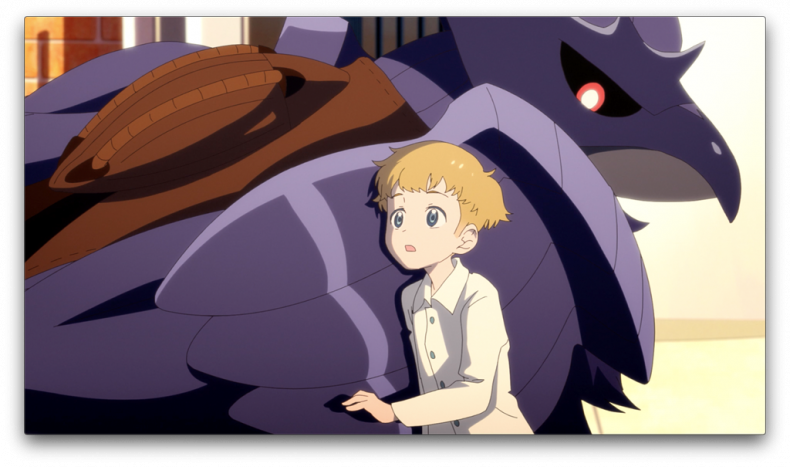 The first episode, titled "Letter," released Wednesday, January 15 and follows a young boy named John who has spent most of his life in the hospital. He's a huge fan of Pokémon and of the Galar region's champion, Leon. So when Chairman Rose is scheduled to visit the hospital where John resides, it's a once-in-a-lifetime opportunity for him.
Check out the first episode of Pokémon: Twilight Wings below.
Each episode of the seven-part series will be approximately five minutes long. Studio Colorido is behind the animation, and they are perhaps best known for anime films such as Penguin Highway.
While Chairman Rose and his assistant Oleana are front and center in this episode, we do get to see quick shots of some of the Galar region Gym Leaders like Bea, Aleister, Milo and Nessa. We even get to see Hop and his Wooloo.
It'll be interesting to see how the rest of the six episode of Twilight Wings turns out and if we'll revisit John by the end of the series. The second episode is scheduled to release in early February, and you can watch it on the official Pokémon YouTube channel.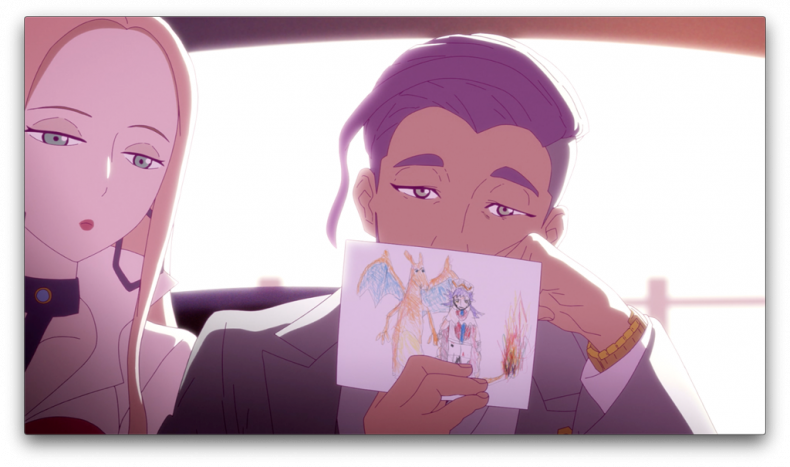 For more info on the talented minds behind the series, take a look at these credits.
Director: Shingo Yamashita
Screenwriter: Sou Kinoshita
Screenplay Director: Taku Kishimoto
Character Design: Shin Ogasawara
Color Design: Izumi Hirose
Art Director: Yusuke Takeda / Takamasa Masuki
3D Computer Graphics: Masato Takahashi
Filming Director: Katsuto Ogawa
Sound Director: Masafumi Mima
Animation by: Studio Colorido
What did you think of the first episode of Pokémon: Twilight Wings? Who do you hope gets a spotlight episode? Let us know in the comments section.