Poland to Build 24-Hour Surveillance Watchtowers on Russian Border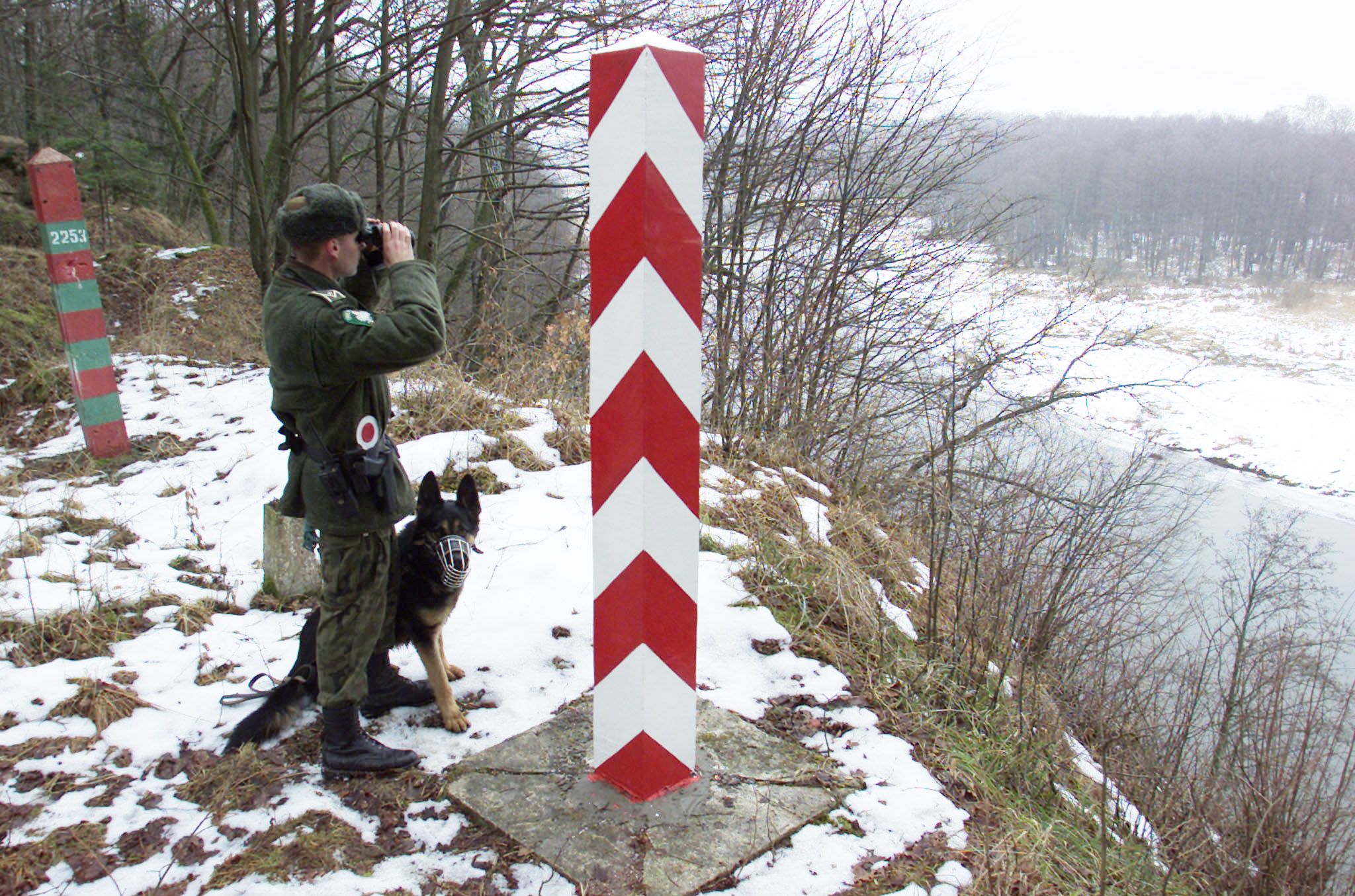 Poland is enforcing its 200km land border with Russia, with a series of high-tech watchtowers in a bid to provide Polish authorities with instant updates on activity in the region, according to local press.
The project, set to be fully operational by June will see six observation towers between 35 and 50 metres in height unveiled on Poland's border with the Russian enclave of Kaliningrad, Polish news agency PAP reported today.
According to Mirosława Aleksandrowicz from the Warmia-Masurian Border Guard the towers will not be disguised and will be equipped with cameras which will monitor the border "night and day". Images from the the observation towers will provide instant, 24-hour surveillance for nearby border patrol agents.
"Currently we are testing the technical installations on the towers," Aleksandrowicz said. "We are planning for the towers to be fully operational by June of this year."
The project will cost 14 million Polish złoty (€3.4 million), the majority of which will be paid by the EU's External Borders Fund.
Poland's border with Kaliningrad makes it one of only five EU member states who share a land border with Russia, the other four being the Baltic countries and Finland. Poland is also a NATO ally and the strategic significance of Kaliningrad to Russia's military prompted regional security officials to call it "a veritable arms depot".
Although Kaliningrad is separated from mainland Russia, Andrius Kubilius, Lithuania's former prime minister recently said that Russia could use this to its advantage should it want to launch an invasion in the region, using transit to Kaliningrad as "an excuse".
The enclave's border with Poland is very busy as it relies heavily on deliveries from Russia which have to cross through either Poland or Lithuania. Polish border officials report that the number of border crossings in and out of Kaliningrad increased last year as 3.2 million Poles and 3.3 million Russians travelled between the Russian enclave and Poland in 2014 - an annual increase of half a million people.
Meanwhile, last month the head of Poland's National Security Bureau general Stanisław Koziej, said Poland should be vigilant for hybrid aggression from Russia, urging other allied states to follow Poland's example and raise their defence spending.
"What is the most important for Poland is to keep the unity of the Western countries towards the current crisis, and to strengthen European Union in the security field," he said.
To those ends Poland has announced a shift of military units to its eastern territories which border Ukraine, Russia-aligned Belarus and Kaliningrad.
The Polish military also recently began running what it claims will be a series of snap tests of its 12,000 military reservists.
Poland to Build 24-Hour Surveillance Watchtowers on Russian Border | World