Linking Poland to Nazi Death Camps Could Land You in Prison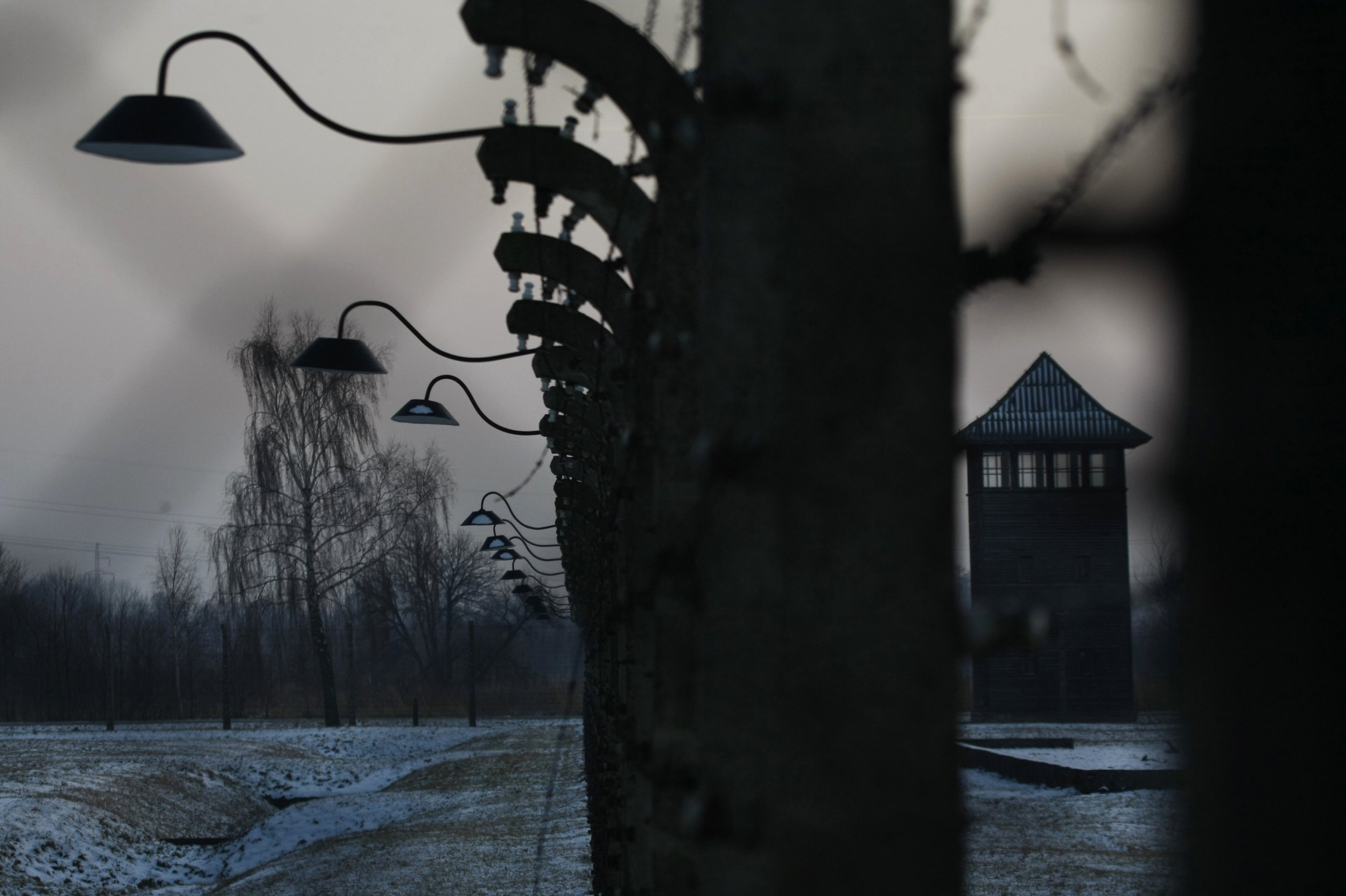 The Polish government is pushing to outlaw references linking Nazi war crimes with the people of Poland, the country's public broadcaster PR reports.
The German Nazi government's invasion and occupation of Poland in the autumn of 1939 is widely regarded as the start of World War II. Several of Nazi death camps used in the genocide of Jews and other ethnic groups during the war were built across the span of occupied Polish territories, including those at Belzec, Chelmno, Majdanek, Sobibor and Treblinka. The most brutal and infamous such death camp, Auschwitz, discovered and liberated by the Soviet Red Army in the closing months of the war, was based in southern Poland.
The geographic location of the camps has seen them referred to as "Polish death camps," which has been protested by groups in Poland and Israel alike, as the phrase is seen as giving the impression that Poles were complicit in organizing or operating the facilities.
On Tuesday, the Polish Ministry of Justice presented the draft a bill, proposing that using the phrase and attributing the death camps to Poland ought to be punishable by up to three years in jail. The government's cabinet of ministers backed the draft on Thursday in a move that is likely to receive widespread support in parliament.
"Today, the Polish government has taken an important step towards creating stronger legal instruments to more effectively assert our rights to defend the historical truth, but also to defend the good name of Poland anywhere in the world where it is defamed and presented in a false light," Minister of Justice and Prosecutor General Zbigniew Ziobro said after the cabinet meeting.
Polish parliament is dominated by the ruling Law and Justice party, who promised the law on Nazi death camps during the election campaign last year.