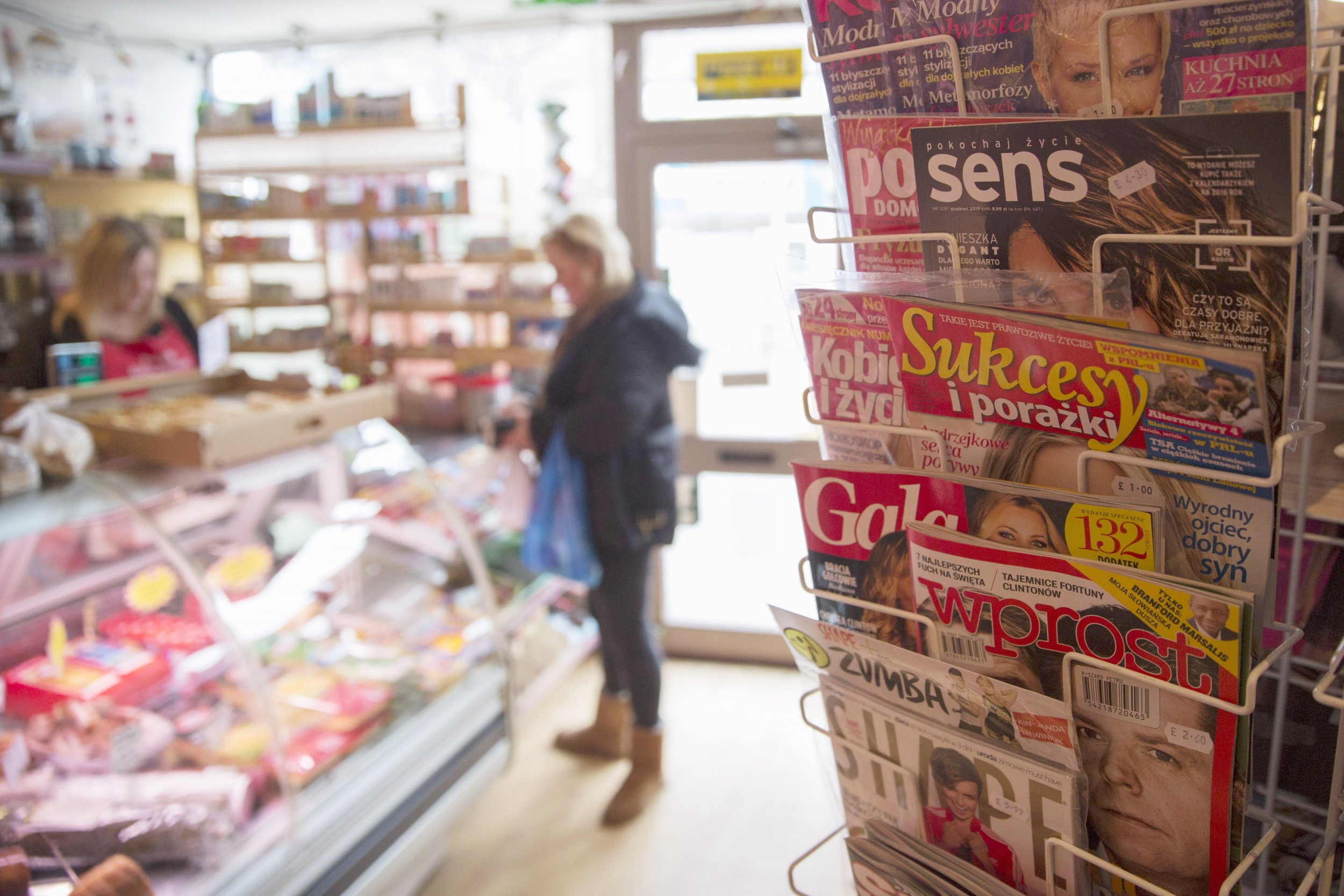 The EU referendum has led to an explosion in violence against Poles in Britain, Poland's Foreign Minister has claimed on a visit to the U.K.
His comments came as Polish police offered assistance to British authorities in investigating the killing of Polish factory worker Arkadiusz Jozwik in Harlow, Essex, and other crimes against Poles.
Speaking at a press conference at the Polish embassy in London on Monday night, Foreign Minister Witold Waszczykowski said: "Over dozens of years that big Polish community in the United Kingdom has not suffered any problems.
"Then a couple of months ago after the very heated campaign preceding the referendum on the staying or leaving of Great Britain some incidents started to happen against the Polish community."
Waszczykowski said he and Interior Minister Mariusz Błaszczak had used a visit to the U.K. to tell British Foreign Secretary Boris Johnson and Home Secretary Amber Rudd that: "The Polish community in Great Britain integrates very well with the British society, they are a hard-working group, they pay taxes, and they deserve to be respected and secured."
Błaszczak added that Polish police would be assisting British police with investigating the incident, and would meet with their British counterparts to discuss next steps in the inquiry on Tuesday.
The Polish government has taken the apparent rise in crimes against members of Britain's Polish community since the Brexit vote seriously. Deputy Prime Minister Mateusz Morawiecki told the BBC at the start of this month that "hundreds of thousands" of Poles could leave Britain in the wake of Brexit, partly thanks to the risk of xenophobic crime.
Police have not yet confirmed whether the Harlow attack can be classified as a hate crime, but before the incident the Polish embassy had been officially notified of 15 serious hate crimes in the past few weeks, with the highest number coming immediately after the announcement of the referendum result.
More than 3,000 allegations of hate crimes were made nationwide to UK police in the week before and the week after the June 23 vote, a year-on-year increase of 42 percent.
Senior British politicians including Prime Minister Theresa May and Home Secretary Rudd have condemned the attacks and praised Britain's Polish community, prompting the visiting Polish ministers to express their gratitude.