In Scathing Letter, Polanski's Rape Survivor Accuses L.A. Prosecutors of Failing Her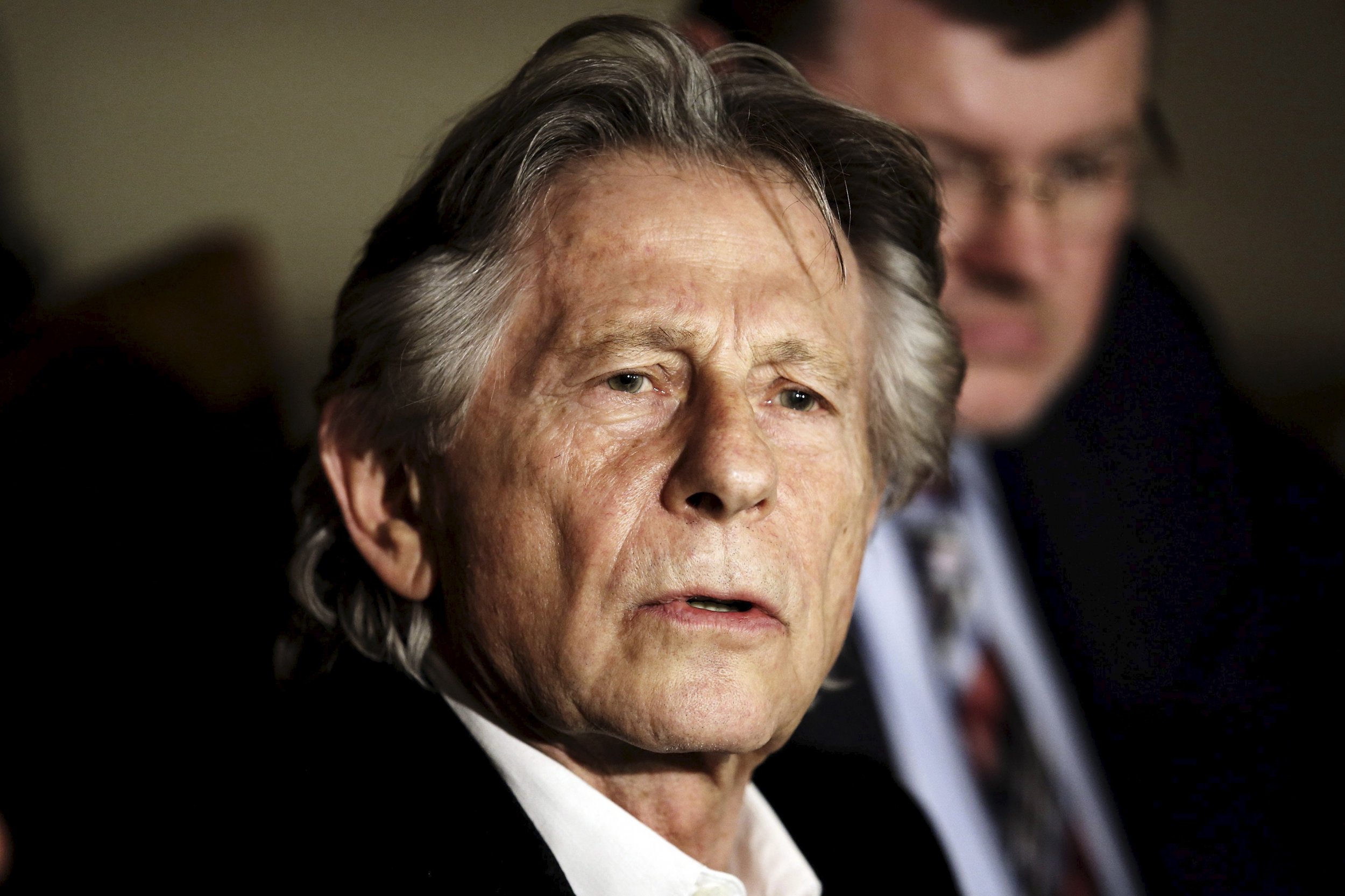 The rape survivor of film director Roman Polanski has accused the office of the L.A. District Attorney of failing to protect her and investigate misconduct in her case, saying staff used her case to advance their own careers.
Samantha Geimer was 13 years old in 1977 when Polanski drugged and raped her at actor Jack Nicholson's house in Los Angeles. In her letter, dated April 21 and addressed to District Attorney of Los Angeles County Jackie Lacey and her deputy Michele Hanisee who handle the Polanski case, Geimer wrote of her outrage at how she had been treated throughout the case.
"I have spent 40 years with a boot on my neck filled by one powerful man after another, standing on a 13-year-old rape victim's suffering to further their own purposes and to serve themselves, and sickened that it has now been filled by women," she wrote in the letter published in its entirety in The Hollywood Reporter. "You and those who have come before you have never protected me, you have treated me with contempt, using a crime committed against me to further your own careers."
In the letter, Geimer compared the prosecutors' attitudes with those of the administration of U.S. President Donald Trump. "You refuse to investigate the truth, you seek to hide testimony and defame those who produce relevant evidence and facts with accusations of criminal activity, facts you ignore to serve yourselves. I cannot help but see the irony of behavior that mimics the despicable behavior of our new administration in Washington D.C.," she wrote.
Geimer is seeking the release of a transcript of testimony by the prosecutor who initially handled the case, Roger Gunson. Polanski and his lawyer also want the transcript unsealed, as they argue it will prove that Gunson had agreed to a plea deal calling for the filmmaker to be sentenced to time already served behind bars. The letter was brought up at a hearing on the case on April 25.
Read more: Roman Polanski: forgiveness is not enough
Polanski's attorney Harland Braun is trying to allow for the now 83-year-old film director to return to the U.S. without serving any more time for the statutory rape, which Polanski admitted to in 1978 after initial charges including sodomy, perversion, rape by use of drugs were dropped as part of a plea bargain.
Hanisee told the court the prosecutors do not have the transcript, and accused Braun of possessing an unofficial copy. In a response to Geimer's letter, the deputy attorney said her office "has never 'covered up' any misconduct, nor is there, as you suggest, any misconduct continuing today," AFP reported.
Polanski fled to France in 1978, convinced that a judge was going to scrap his plea deal and increase his sentence from 90 days—of which he served 42—to 50 years, and has been abroad since. In 2009, he was arrested in Switzerland as authorities evaluated a U.S. extradition request, spending 10 months under house arrest before extradition was denied. The U.S. sought again to bring Polanski back in January 2015 when the filmmaker was in Poland, but the country's Supreme Court rejected the order, ruling that he'd served his time under the plea deal.