Polestar 5 is an Electric Halo Car Designed to Compete with German Luxury
Electric vehicle maker Polestar is ramping up its introductions over the summer. A few weeks ago it introduced a high-performance version of its Polestar 2 called the BST edition 270.
Last week it revealed its first SUV in the Polestar 3 and on Wednesday the company teased the Polestar 5 prototype sedan, which looks like a production version of its handsome Polestar Precept concept.
Both the Polestar 2 BST edition 270 and the Polestar 5 will appear at the 2022 Goodwood Festival of Speed in Chichester, England June 23-26. The company has a habit of revealing vehicles at the mega-sized annual car event.
"Goodwood is our favorite place to show our cars in an enthusiast environment," said Polestar CEO, Thomas Ingenlath in a press release. "This year, we are thrilled to showcase Polestar 5 going up the hill! Our UK R&D team is doing an amazing job developing the car, and we are proud to be able to highlight their hard work at this early stage."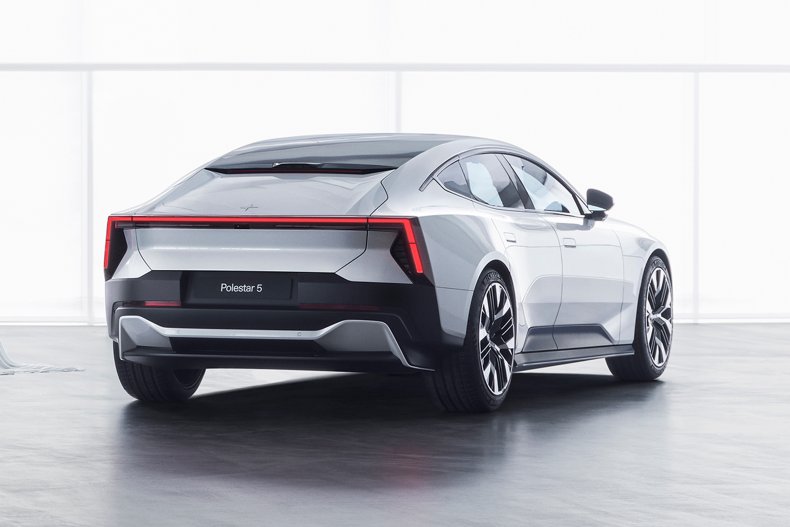 The Polestar 5 prototype will take several runs during the famous Hill Climb event, as will the BST edition 270. The vehicles will be stationed in the First Glance Paddock along with the Polestar Precept.
The Polestar 2 BST has an inch lower ride, two-way adjustable dampers with auxiliary adjustment chambers and a front strut bar. The springs have been stiffened by 20 percent and power is boosted to 476 horsepower and 502 pound feet of torque.
The refreshed basic Polestar 2 will be stationed at Electric Avenue, where showgoers can test drive the vehicle and other EVs around a closed-loop course on site.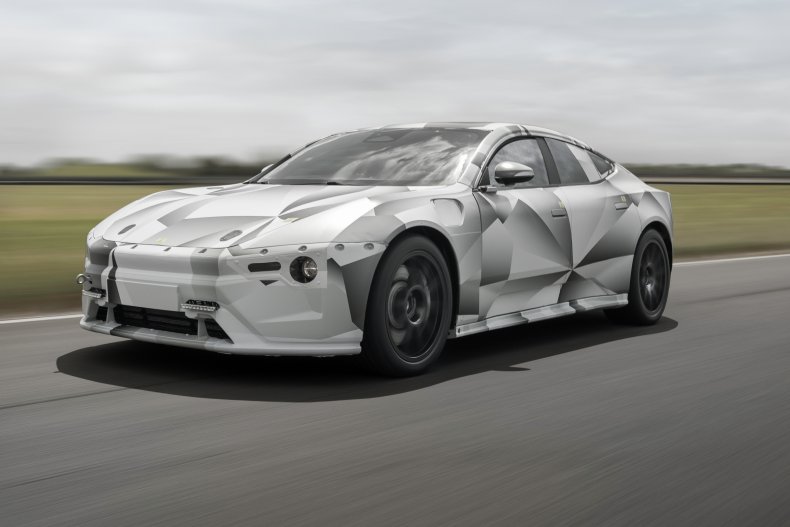 The only car on sale currently from the brand is the 2 sedan. It has two powertrain options, the long-range dual motor with 408 horsepower and 487 pound-feet of torque and the long-range single motor with 231 horsepower and 243 pound-feet of torque. It was the first vehicle to feature an infotainment system powered by Google's Android Automotive OS.
The company moved more than 32,000 Polestar 2 sedans in 2022. That's an almost 300 percent increase from the same period last year. It operates in 25 global markets with five more on the way next year. It has almost 130 retail locations open across the planet, with another 30 expected by the end of this year.
The Polestar 3 will come next to market, landing in October. The Polestar 4 electric SUV coupe will follow that, and then this Polestar 5 will hit the road. When it lands it will have many competitors ranging from the Audi e-tron GT to the Mercedes EQE, Tesla Model S and others.