Polestar Adds Experience to Board As NASDAQ Debut Looms
Polestar is full steam ahead for listing on the NASDAQ later this year, despite the constraints to supply chains and the cutthroat competitiveness of the automotive market. The brand was the performance arm of Volvo until it was brought in-house in 2015. Both are owned by Chinese manufacturer Geely.
Polestar plans to go public through a merger with a special purpose acquisition company (SPAC).
A SPAC is a company that has no operations and is specifically set up to take a company public without some of the regulatory requirements of a traditional initial public offering (IPO). By cutting through those requirements, a SPAC can get a company listed on a public exchange in a matter of months.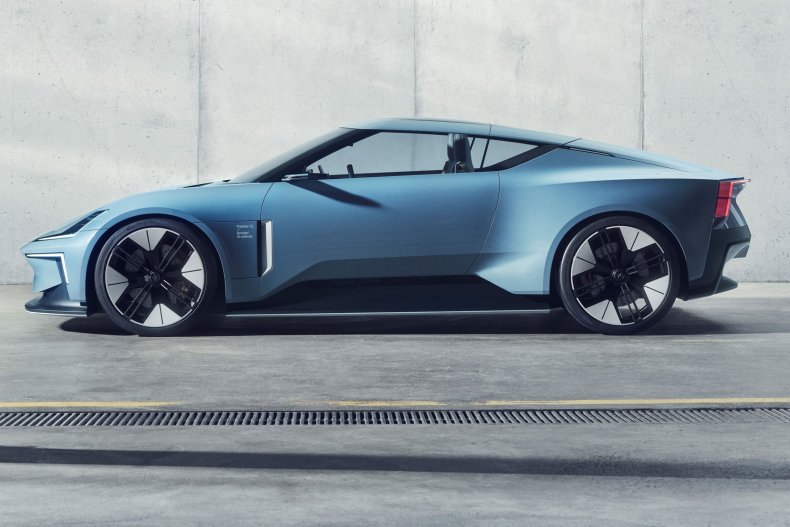 Polestar is doing so with Gores Guggenheim by the second half of 2022.
Jennifer Kwon Chou, chief strategy officer at The Gores Group, told Newsweek that the carmaker is different from other EV startups coming to market.
"We felt that, in this case, Polestar had all the attributes that we were looking for," she explained. "One: led by a great management team. Two: they have proof of concept. They actually have cars on the road and have real revenue."
There's also the stability from its relationship with Volvo, which Polestar was a part of before becoming its own business unit in 2017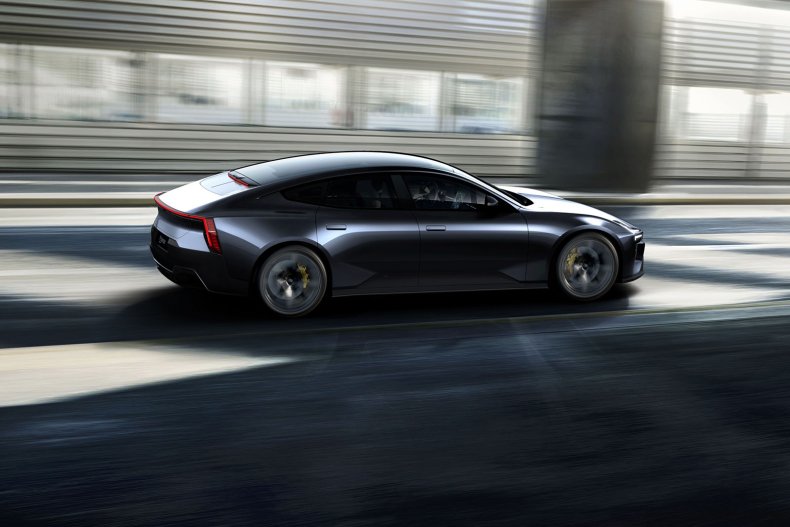 "One of the biggest benefits that Polestar has is this tie-back to Volvo," she said. "We have access to the manufacturing footprint, service centers and testing capabilities. We have access to everything we need on the supply side to be able to keep up with demand."
Gores Guggenheim has raised $800 million for the deal, with an additional $250 million from private investment.
In the run-up to the merger, the company also announced additions to its board of directors this week.
Co-founder and Volvo Car Group incoming CEO Jim Rowan, mobility executive Karen Francis and venture capitalist David Wei are all joining. Polestar CEO Thomas Ingenlath is slated to become the board's executive director.
Polestar currently plans to release one new model a year through 2024. An all-electric performance SUV, the Polestar 3, is expected to hit the streets later this year. The Polestar 4, a smaller SUV, is on the calendar for 2023. In 2024, a four-door GT based on the Polestar Precept concept car called the Polestar 5 is due.