As Police Reform Largely Loses Across U.S., A Defund The Police Activist Wins in Iowa
As the police reform movement largely failed on ballots across the nation this week, one Black Lives Matter activist running on a defund the police platform won a seat and became the youngest member on the Des Moines, Iowa City Council.
On Tuesday, 27-year-old Indira Sheumaker defeated two-term incumbent Bill Gray in Ward 1 with 46 percent of the vote in this year's election. She will be the only person of color on the city council and the only member under 30.
Sheumaker, a first-time candidate who describes herself as a "working-class member of her community," became involved in politics after the death of George Floyd last year, when she helped organize racial justice rallies in Des Moines. She ran on a platform that included defunding the police and decriminalizing marijuana in Iowa's capital city.
"We just won our campaign on a platform centered on Defunding the Police for Safety and Justice. It can be done," she said in a statement following the election results. "My goal for this city has always been to work from the bottom up. Not the top down. I'm more committed than ever to working with the residents of Des Moines to get their needs met, prioritizing the people, and acting as a true representative for Ward 1."
Sheumaker's victory is not only impressive in Iowa, which has become an increasingly Republican-controlled state but comes at a time when several police reform measures failed to secure votes across the country.
In Minneapolis, where Floyd was killed by a police officer last year, voters rejected a citywide ballot measure, also known as Question 2, to overhaul the city's police department by replacing it with a new agency that would take a "public health approach" to law enforcement.
Five council members who backed the initiative were ousted from their seats, according to a report from Minnesota TV station WCCO.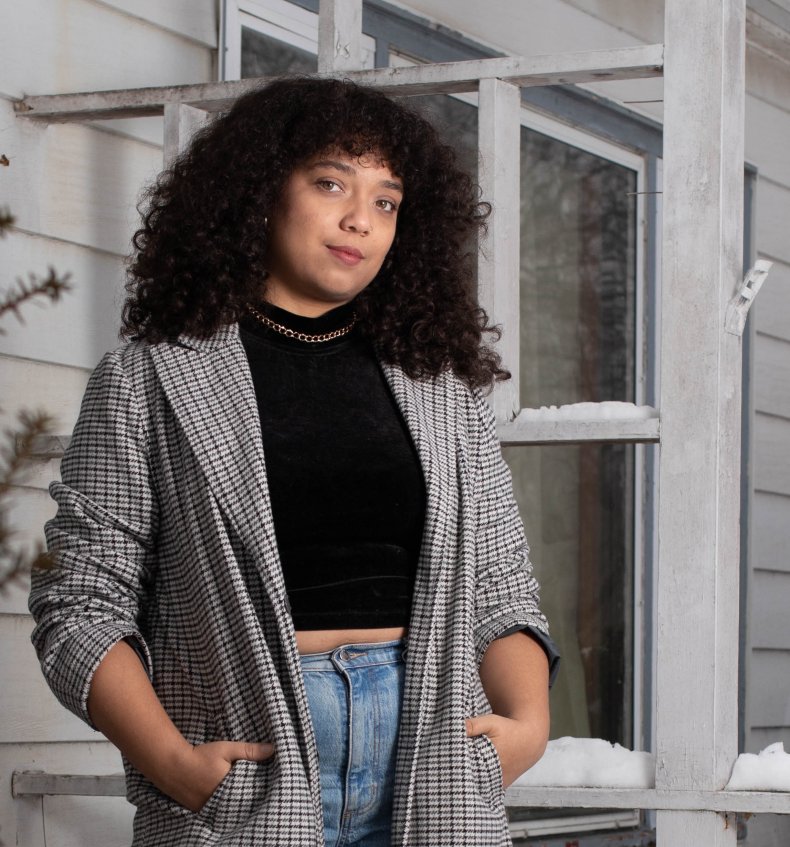 In Seattle, a city that saw extended protests in the wake of Floyd's death, Republican Ann David held a strong lead in the race for Seattle city attorney over her former public defender and police- and jail-abolitionist Nicole Thomas-Kennedy.
The city's former City Council President Bruce Harrell, who pushed for adding police rather than cutting funding, also held a commanding lead over his opponent.
In New York City, voters elected former NYPD captain Eric Adams, who made it clear early on that he was against defunding the police, as their next mayor.
The Black Lives Matter movement has become a focal point in elections over the last year and a half, and while many initiatives aimed at divesting from police departments failed on Tuesday, activists applauded their efforts to get measures and candidates onto the ballot in the first place.
"Over 22,000 residents signed a petition to get Question 2 on the ballot and stood together as Yeson2, a campaign of over 100 community organizations fought to keep it on the ballot," the Black Vision Collective, a Minnesota-based non-profit, said in a statement. "And on Election Day, over 62,000 people voted to reject the status quo of policing and criminalization in favor of an expanded vision of public safety."
"It's a long road to liberation and our journey doesn't begin or end with Question 2."
Update 11/5/21, 8:55 a.m. ET: This article was updated to add a new photo.