Poll: Trump Dominates GOP Presidential Field After Debate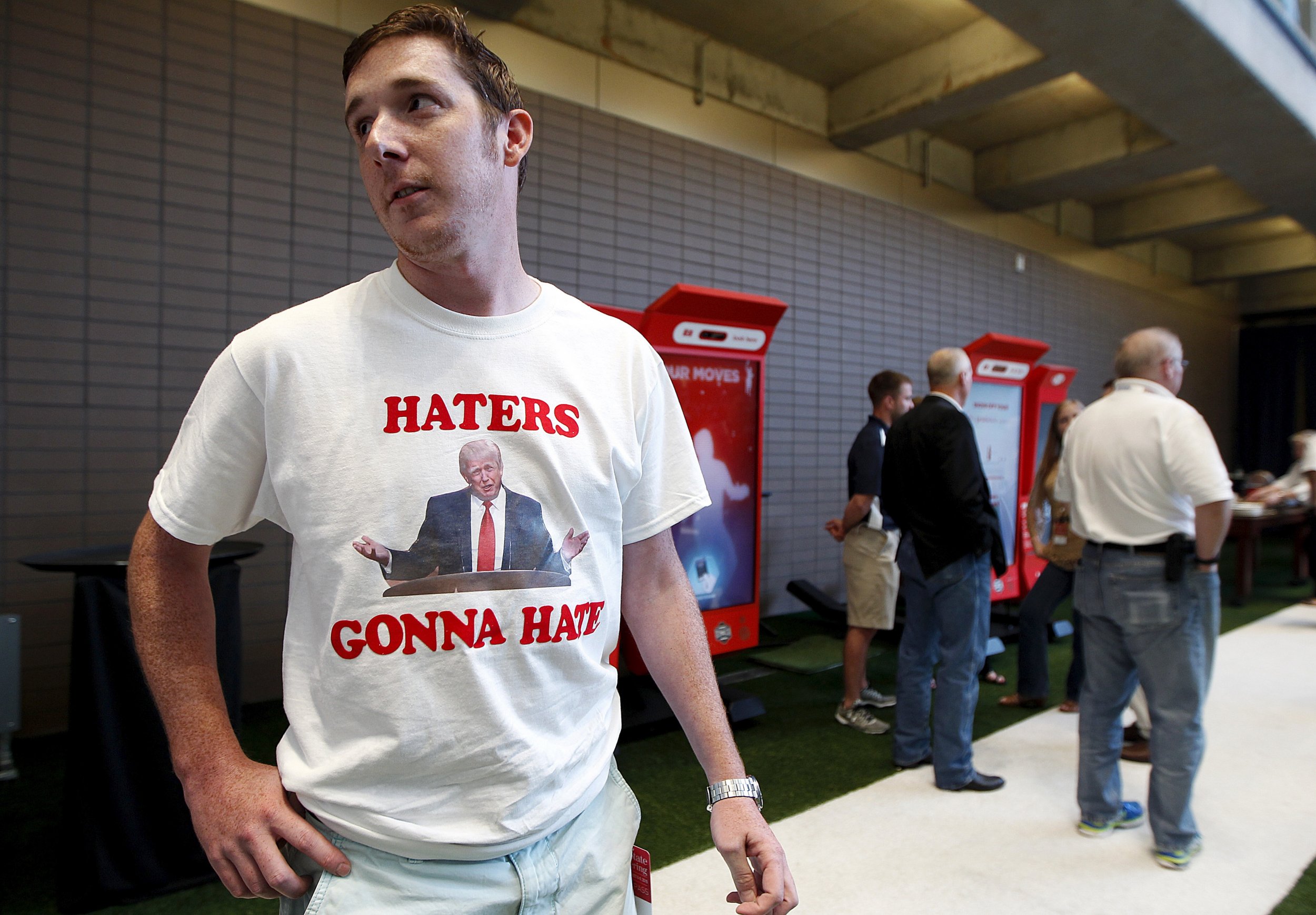 Republican presidential candidate Donald Trump continues to dominate national polls and conversations about the 2016 race to the White House in the wake of the primary debate last week in Cleveland.
The real estate mogul had the support of 23 percent of Republican primary voters following the debate on Thursday, according to an NBC News poll released Sunday night. The results showed that 54 percent of Trump supporters said they would vote for him as an independent candidate for president if he doesn't win the Republican nomination.
The poll also showed that Senator Ted Cruz of Texas and former Hewlett-Packard CEO Carly Fiorina had the biggest gain in favorability ratings, at seven and six points, respectively. Trump gained one point, after earning 22 percent in polls last week, according to NBC. The poll was conducted online by SurveyMonkey for 24 hours on Friday and Saturday.
Trump, who has faced criticism for his comments about Mexican immigrants and Senator John McCain's status as a war hero, also continues to dominate the conversation surrounding the campaign. He is refusing to back away from a comment he made to CNN Friday night about Fox News debate moderator Megyn Kelly. He said: "You could see there was blood coming out of her eyes, blood coming out of her wherever."
Following his remarks, a group of conservative activists withdrew an invitation for him to deliver the keynote address at a gathering on Saturday. Trump clarified that he was referring to blood coming out of Kelly's nose, but said he has nothing to apologize for. "I apologize when I'm wrong, but I haven't been wrong. I said nothing wrong," he said Sunday on NBC's Meet the Press.
Some of the other GOP candidates, including Senator Marco Rubio of Florida, said they can't comment on everything Trump does or says, or else he will consume their own campaigns. Cruz, who is on a week-long bus tour through southern states, said his focus is on the problems and challenges facing Americans.