Report: Donald Trump Says He Might Launch Third-Party Run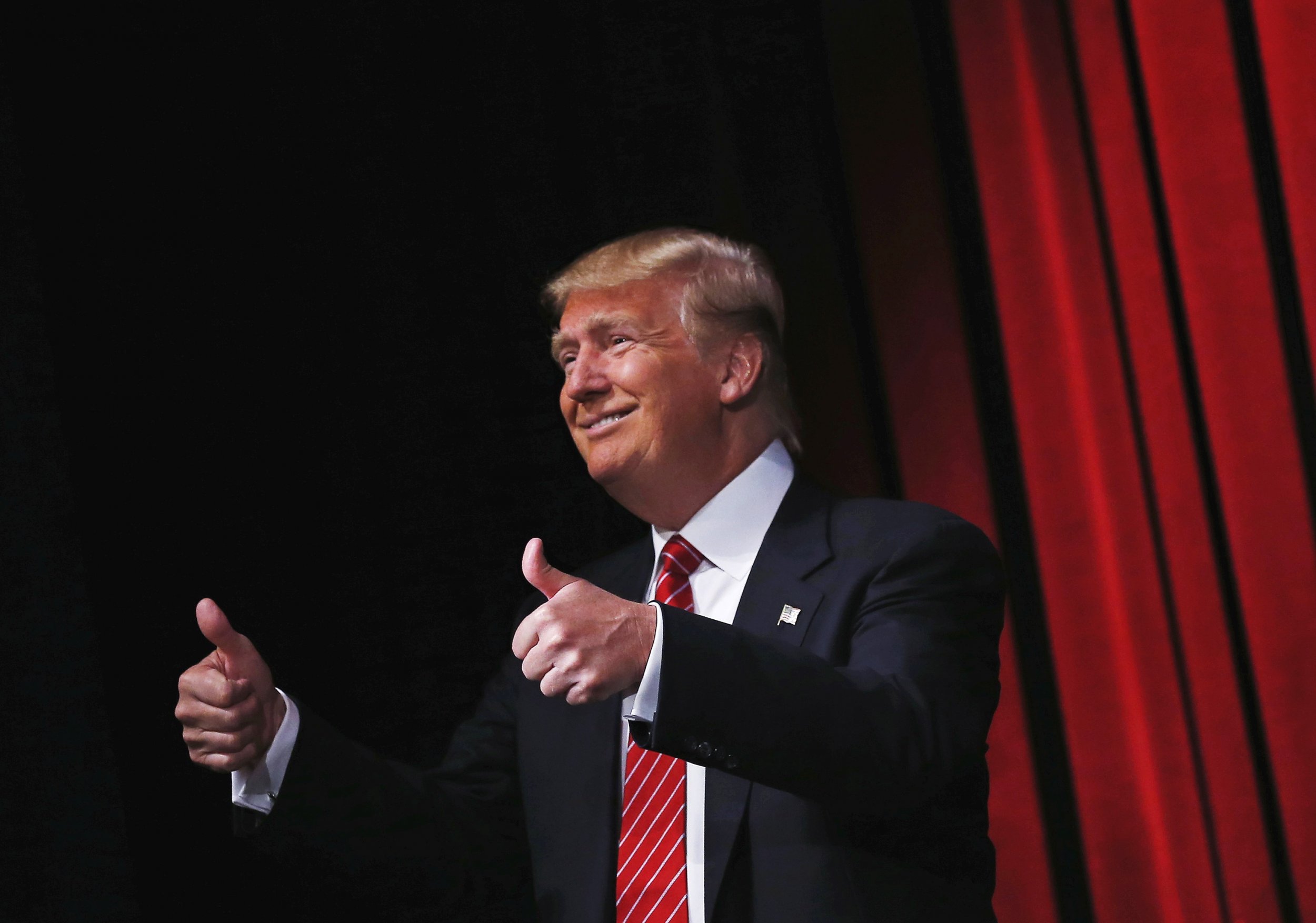 If presidential candidate Donald Trump doesn't win the Republican nomination during the 2016 primary season, he says the chances he runs as a third-party contender "absolutely" will increase, according to The Hill.
"The [Republican National Committee] has not been supportive. They were always supportive when I was a contributor. I was their fair-haired boy," he told The Hill on Wednesday. "The RNC has been, I think, very foolish."
The real estate mogul, who announced his presidential bid last month, has been making headlines with some of his outlandish statements. On Tuesday, he revealed the personal cell phone number of South Carolina Senator Lindsey Graham during a televised campaign speech. Days earlier, he told an audience in Iowa that Arizona Senator John McCain, who was imprisoned and tortured for five years during the Vietnam War, was "not a war hero." He has refused to apologize to McCain.
Earlier this month, RNC Chairman Reince Priebus asked Trump to tone down his comments.
"I'll have to see how I'm being treated by the Republicans," he told The Hill. "Absolutely, if they're not fair, that would be a factor."
Despite his controversial remarks, however, Trump leads a 16-candidate field in recent national polls.