Popular Gaming Systems Recover From Reported 'Lizard Squad' Hack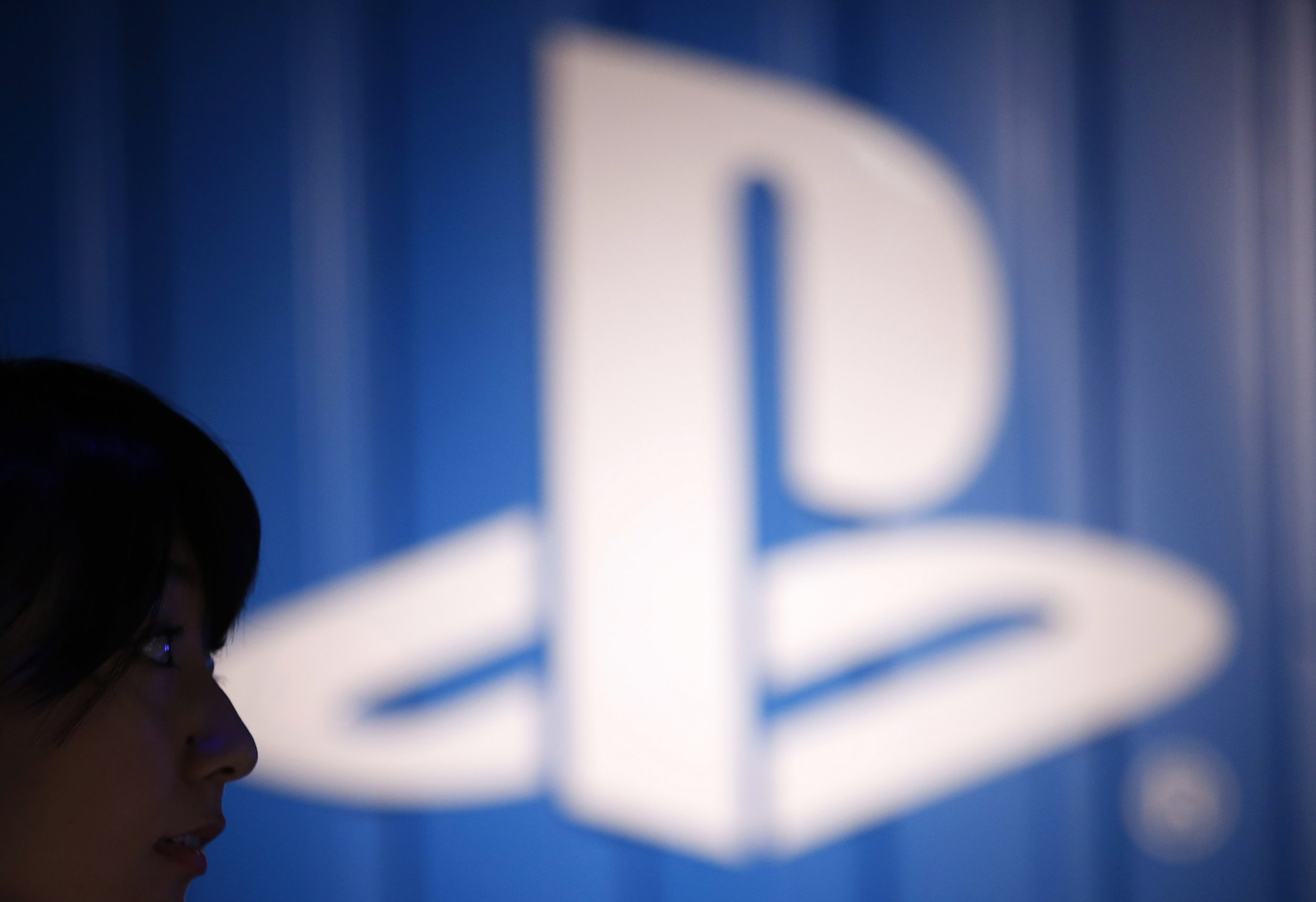 Updated | Sony's PlayStation Network and Microsoft's Xbox Live servers recovered from a Christmas Eve hack that left customers unable to log in or access features on the popular online gaming systems for several days.
A group of hackers, self-dubbed the 'Lizard Squad,' have claimed responsibility for bringing down the gaming networks, with one member saying the group was trying to prove a point about data security.
Xbox Live services were restored on Friday, Reuters reports. Late Saturday night, Sony's PlayStation network was back up and running. Sony addressed the disruption in a statement via the gaming system's blog, saying: "PlayStation Network is back online. As you probably know, PlayStation Network and some other gaming services were attacked over the holidays with artificially high levels of traffic designed to disrupt connectivity and online gameplay. This may have prevented your access to the network and its services over the last few days."
Christmas Day is one of the busiest days of the year for the industry, and a majority of video game sales occur during this holiday week, according to Reuters.
The Lizard Squad boasted on Twitter last Wednesday that they had successfully booted both Xbox Live and PlayStation offline, and alluded to the attack as early as last week. The group didn't exactly hack the servers, however. Technology experts have said that the group used a Distributed Denial of Service (DDoS), to overload Microsoft and Sony's servers with enormous quantities of fake web traffic, which then makes the gaming services and online communities unable to function. This isn't the Lizard Squad's first run, either: earlier this year, the group attacked various gaming networks, including PlayStation and RiotGames' League of Legends.
So what does the Lizard Squad get out of all of this? In an encrypted interview with Microsoft community site Winbeta, a person claiming to be a key member of the Lizard Squad said this particular attack had been done for "laughs," but that the group didn't intend to cause any harm. The same member said that the group wanted to make a point about cyber security by exposing the companies' weaknesses. "Taking down Microsoft and Sony networks shows the companies' inability to protect their consumers and instead shows their true vulnerability," they said.
The recent PlayStation attack is yet another one of Sony's continued woes with cyber security. In 2011, hackers reportedly swiped personal data, including passwords, birthdates and addresses belonging to 77 million PlayStation users. In recent weeks, Sony Pictures Entertainment, the motion pictures arm of the company, has been attempting to do damage control after a group of hackers leaked thousands of sensitive documents containing information about employees and unreleased films in one of the worst corporate cyberattacks in history.
The anonymous group of hackers claimed they would take serious and violent action if theaters were to go forward with the intended Christmas Day release of Sony's film The Interview, a comedy starring Seth Rogen and James Franco on a fictitious mission to assassinate North Korean leader Kim Jong-Un. After deciding not to release the film, the company backtracked, releasing it in select theaters and online last week.