Porn Creators Voice Concern About Fake Child Porn and Face-Swapping Technology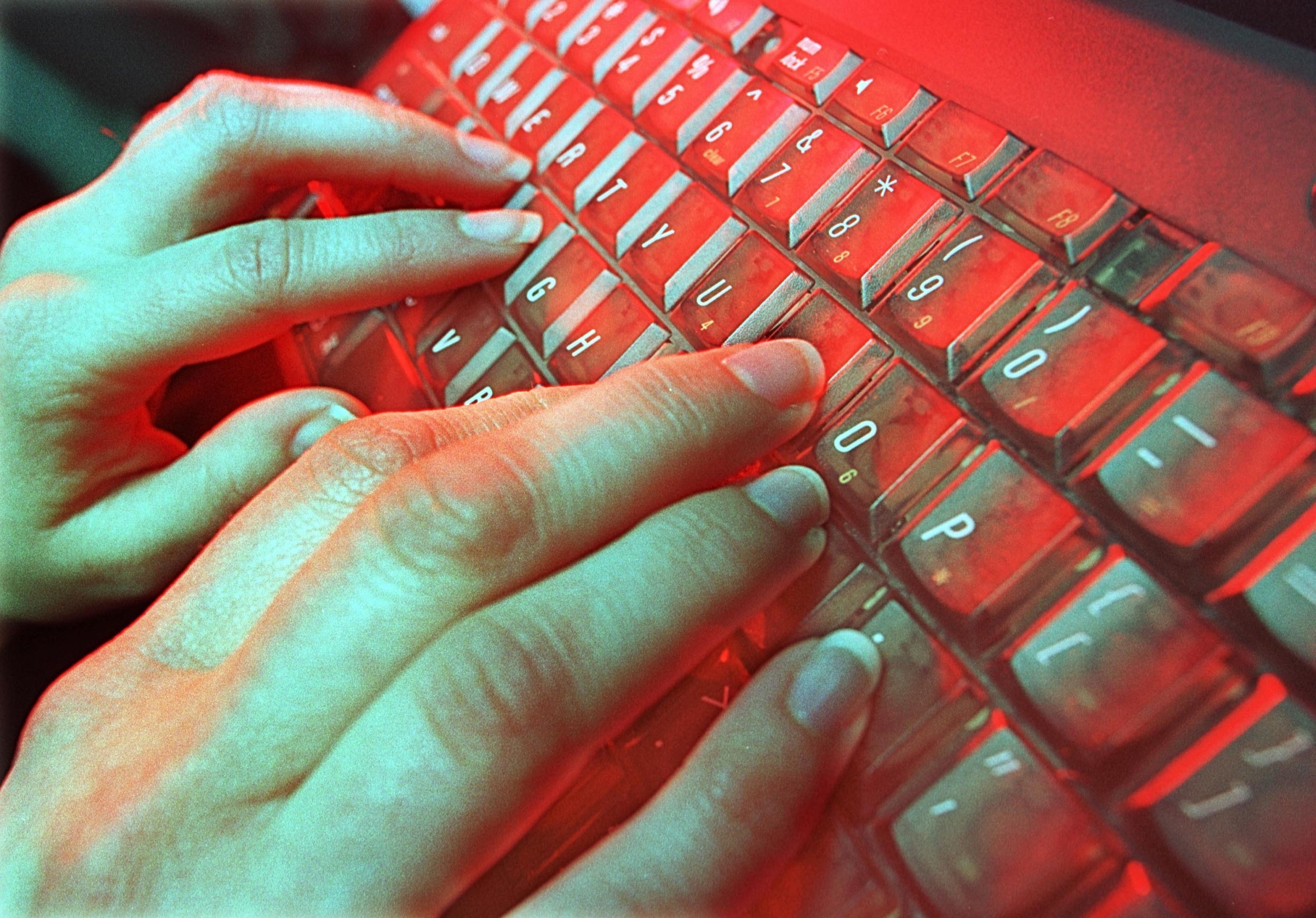 Many websites, including Pornhub, Gfycat and Imgur have worked to block deepfakes—pornography that uses face-swapping technology to place celebrity faces on different bodies—but some people still making deepfake porn are concerned about accidentally creating child porn.
Related: What is deepfake porn? AI brings face-swapping to a disturbing new level
Fake porn makers use artificial intelligence to replace the faces of actresses with those of well-known stars, by using sets of images of the celebrities' faces. Face sets are traded in online forums, and people in those forums have voiced concern about files that contain images of celebrities as children, Motherboard reported Tuesday, and that the face-stitching technology could put children's faces in pornographic videos.
Some of these face sets include images of a young Emma Watson in the years that she starred in the Harry Potter movies and images of Elle Fanning that some worry were taken before the actress turned 18. "I deleted all posts with Elle Fanning because it's impossible to prove that she was 18 years old in the old faceset...It's better to be safe than sorry," wrote a user identified as Anton in a deepfake forum, according to the site.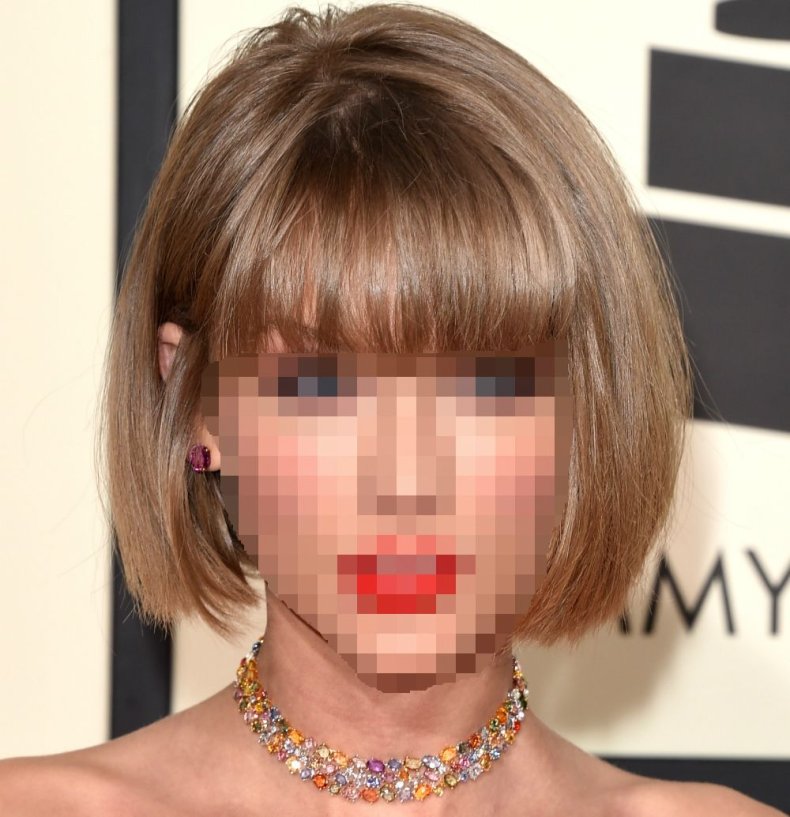 Under the United States PROTECT Act, it is prohibited for anyone to make "a visual depiction that is a digital image, computer image, or computer-generated image of, or that is indistinguishable from an image of, a minor engaging in specified sexually explicit conduct."
Pornhub and Reddit both banned deepfake porn after some users posted clips of fake videos that contained the faces of celebrities Taylor Swift and Meghan Markle.
Pornhub said earlier this month it would remove deepfake clips that it finds on the site. "Regarding deepfakes, Users have started to flag content like this and we are taking it down as soon as we encounter the flags," Pornhub vice president Corey Price said in a statement. Deepfake porn has also raised concern about the worsening and expansion of revenge porn.
Reddit also banned a thread for deepfake porn in February 2018 and released a statement saying that "communities focused on this content and users who post such content will be banned from the site."