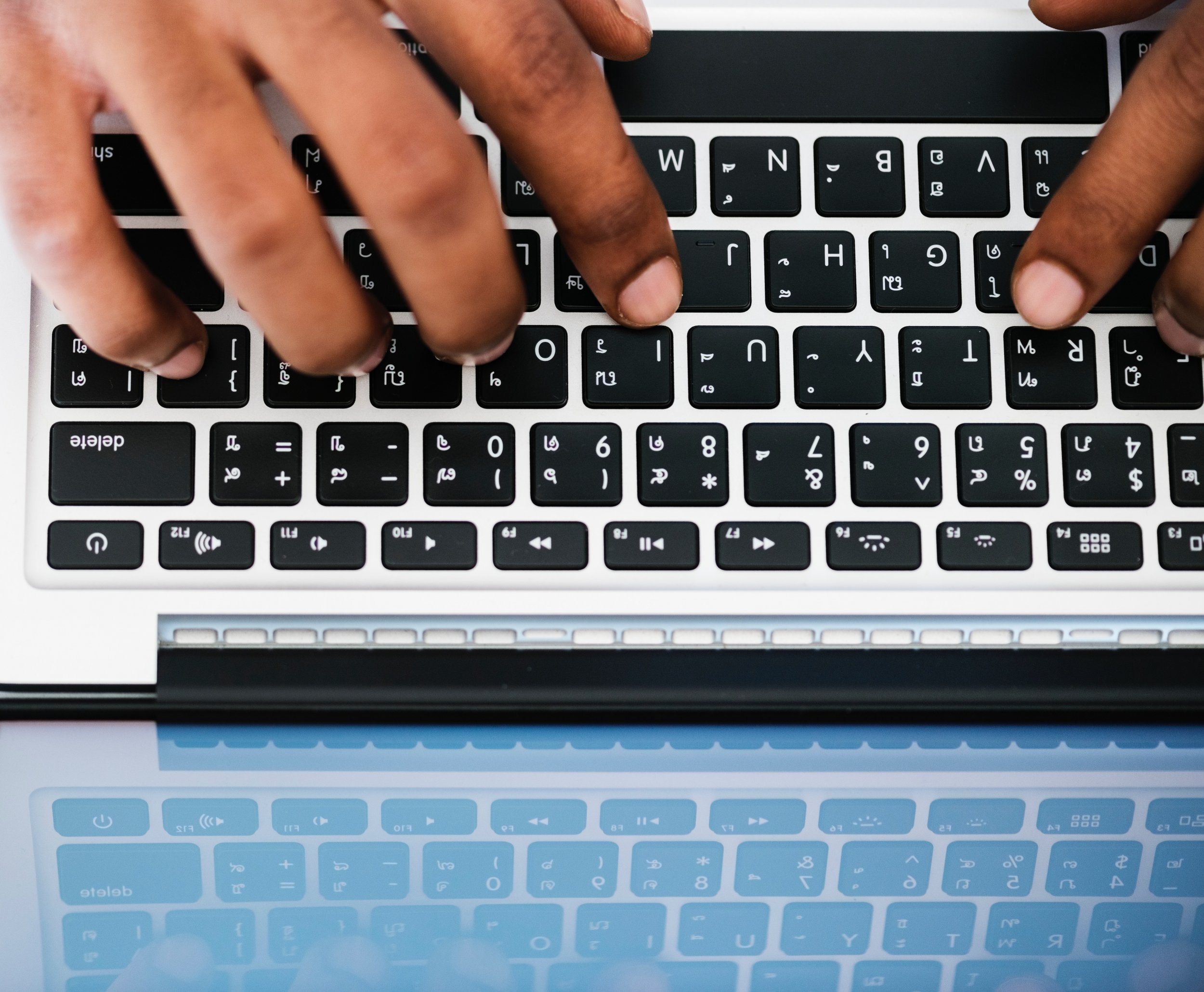 Pornhub announced a $25,000 grant last week for a "human sexuality research project." The prize will be awarded to one faculty member at an accredited college, who will oversee undergraduate students as they develop a project of their choosing.
The guidelines are relatively lax for the project. According to a news release, the site is simply looking to fund something that will "bring new information into the world that can help people lead happier and healthier sex lives."
The grant is part of a promotional blitz for the relaunched Sexual Wellness Center, a tiny enclave within Pornhub's website that offers information on sexual health and relationships. Doctors, psychologists and other medical writers write blog posts on the platform, making it arguably the least trafficked vertical of Pornhub.
"We look forward to continuing to be a resource, offering a full range of information on sexually transmitted infections and birth control, general anatomy, Trans Health, LBGTQ issues, relationship advice and insight into different kinds of lifestyles," Betito, a clinical psychologist specializing in sex therapy, said in a statement. "And that's just the beginning!"
The Wellness Center launched in early 2017, with Dr. Laurie Betito at the helm. According to the news release, the relaunch should make it a more user friendly environment. This isn't the site's first foray into academic funding; in 2015, the site launched a $25,000 scholarship for women in STEM fields.
The application for the grant is a fairly standard form, although university signoff is required for approval. For some schools, that may be an issue given both the nature and the legality of some of the site's hosted content. Revenge porn has been known to crop on the site, a recurring issue that Pornhub has repeatedly said it works to prevent. There have also been some complaints from adult film stars who said the site turns a blind eye to the illegal streaming of licensed content.
Since its founding in 2007, Pornhub has amassed more than 20 million registered users. The network gets more than 100 billion combined video views per year, according to the company.