Pornhub Traffic Rose in Midwest as Temperatures Plunged During Polar Vortex
Traffic to Pornhub climbed in the Midwest as temperatures plunged in the region and across the northeast during last week's polar vortex.
As weather turned frigid across a number of states and wind chills drove the actual feel far below zero in many states, people in the middle of the country spent more time huddling indoors and, apparently, watching porn.
Analysis of website statistics, which Pornhub shared with Newsweek, showed significant increases in website traffic in some of the Midwest states particularly affected by the weather
Visits to the porn website climbed 22 percent over average in Minnesota on January 30 and 31. In Wisconsin, visits to the site rose 12 percent. In Indiana and Illinois, traffic increased 9 percent.
Of states considered in analysis shared with Newsweek, which showed traffic figures across Illinois, Ohio, Michigan, Minnesota, Indiana, Missouri, Wisconsin, Iowa, Nebraska, and the Dakotas, only Michigan witnessed a decrease in visitors. The company noted that Michigan's governor asked people in the state to turn their thermostats down because of natural gas shortages.
"Perhaps the temperatures inside were too low for people to risk exposing their extremities unnecessarily," the website wrote in its analysis.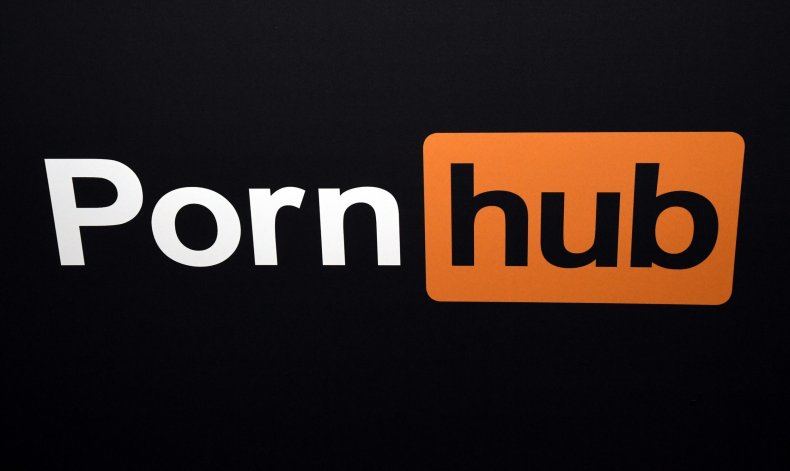 Among the states measured, traffic to the site particularly rose at two times, with users increasing 29 percent at 2 a.m. and 36 percent at 1: p.m.
The hourly trends mirrored increases during the 35-day government shutdown that occurred in December and January.
The website said that data from the week of January 7 to 11 showed that "afternoon traffic increased by as much a 7% above average at 1pm, when people would typically be at work." Increases in website visits also took place late at night. Notably, traffic in Washington, D.C. increased 6.32 percent over average during the week measured during the shutdown. Visits after midnight rose. Overall, traffic to the website rose 5.94 percent during the week.
The rises during the polar vortex mirror increases that have occurred during past storms. In 2017's Winter Storm Stella, a blizzard that blanketed the northeast, Pornhub noted increases of site traffic in states impacted by the storm. During 2016's Winter Storm Jonas and 2015's Winter Storm Juno, similar patterns were observed, Pornhub said.