Porsche Triples Its Investments in Electofuels, Partnering With HIF Global
The auto industry is taking a multipronged approach to climate change. Every major company is now working towards some combination of electric vehicles, hybrids, hydrogen fuel cells and the most efficient gasoline engines ever seen. Porsche, in addition to its electrified vehicles, is also investing heavily in electrofuels or e-fuels.
E-fuel is a type of synthetic fuel made from storing renewable energy in a liquid or gas form(in this case liquid). It works as a drop-in replacement fuel for gasoline, diesel, methanol and other high-energy chemicals.
Porsche on Wednesday acquired a long-term stake in Highly Innovative Fuels (HIF) Global LLC for $75 million, which builds upon a previous investment it made in 2020, though no shares traded hands then. HIF has locations in Chile, where an e-fuel plant is already being built, the United States and Australia. Those three countries have a high amount of renewable energy to use in the creation process.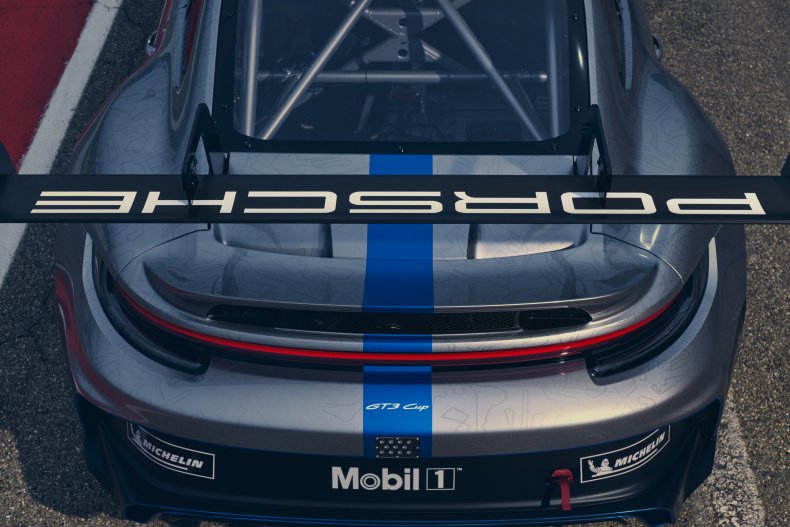 That process uses wind energy to desalinate water from the ocean and separate the hydrogen from the oxygen using electrolysis. It takes the CO2 from the atmosphere, purifies it, and then combines it into synthetic methanol, which is then turned into e-fuel.
Porsche has partners in ExxonMobil and Siemens Energy, and production is scheduled to start in Punta Arenas, Chile in the middle of this year.
Though the process takes carbon from the air, it's only temporary.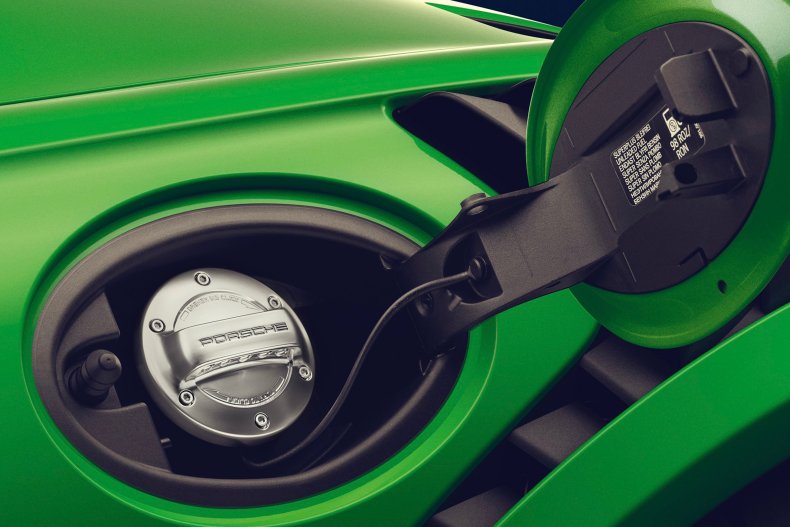 "The process of making e-fuel in the Chile plant does extract CO2 from the air around the plant. The point is not to reduce the carbon level in the atmosphere, but to have a source of carbon for the process of creating the synthetic fuel," Porsche's Marcus Kabel told Newsweek. The tailpipe emissions therefore only return existing carbon to the atmosphere, rather than any new carbon from burning fossil fuels."
"E-Fuels complement our electromobility in a meaningful way. By investing in industrial e-fuel production, Porsche is further expanding its commitment to sustainable mobility," said Barbara Frenkel, Member of the Executive Board for Procurement at Porsche AG in a release.
Porsche notes that the fuel isn't only for cars. Between e-diesel and e-methanol these climate friendly fuels would work in both aviation and shipping.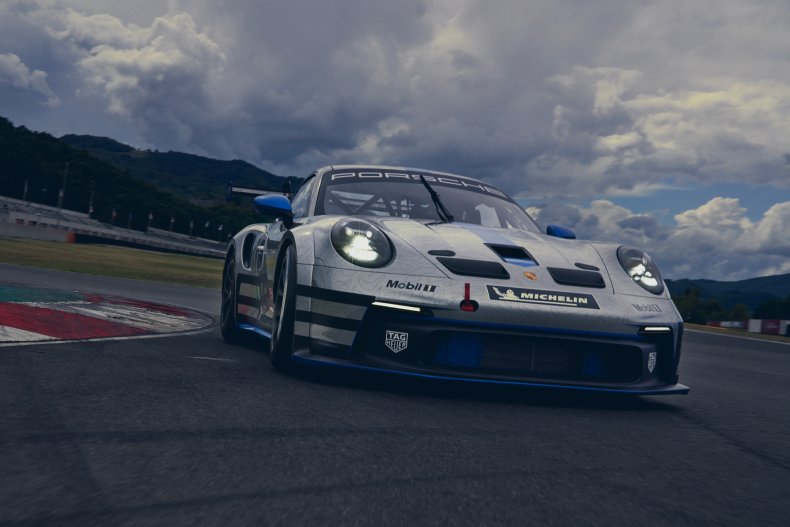 "E-methanol is an important raw material for other applications, such as in the chemical industry, where it can replace raw materials of fossil origin. E-methanol is an intermediate product that is produced during the generation of e-fuel," explains Michael Steiner, Member of the Executive Board for Research and Development at Porsche AG in a press release.
The early gallons will go into Porsche's race cars, and then it will fill its cars from the factory.
"The first [application] from the Chile plant now under construction will be in the Porsche Mobil 1 Supercup later this year. The Porsche Mobil 1 Supercup is a race series, mainly in Europe, in which drivers all use identical Porsche 911 GT3 Cup cars," said Kabel. "Beyond that, potential uses of e-fuels may include the cars at Porsche Experience Centers or fueling new cars as they first come off the production line."