'Power' Prequel: 50 Cent Confirms Second Spin-Off 'Power Book III: Raising Kanan'
Starz was thought to be developing a prequel to its smash hit show Power, but now it is revealed this series has a title and is about to start filming.
This is according to Curtis "50 Cent" Jackson, who has been sharing details about the show, to be called Power Book III: Raising Kanan, as he does interviews in the lead up to the series finale of the original show. Per the rapper and producer, casting is coming to an end for the show, meaning that it could be coming to screen late in 2020 or early next year.
In a recent interview with Ryan Seacrest, 50 Cent gave us the latest update on the many Power spin-offs. He said, "Power Book II will be on in the same time slot as Power. In June it'll be back on. We've got Power Book III; it's Raising Kanan and that one is in the last stages of casting right now. We're doing that right now, and the third one is in the writers' room—Power Book IV is in the writers' room."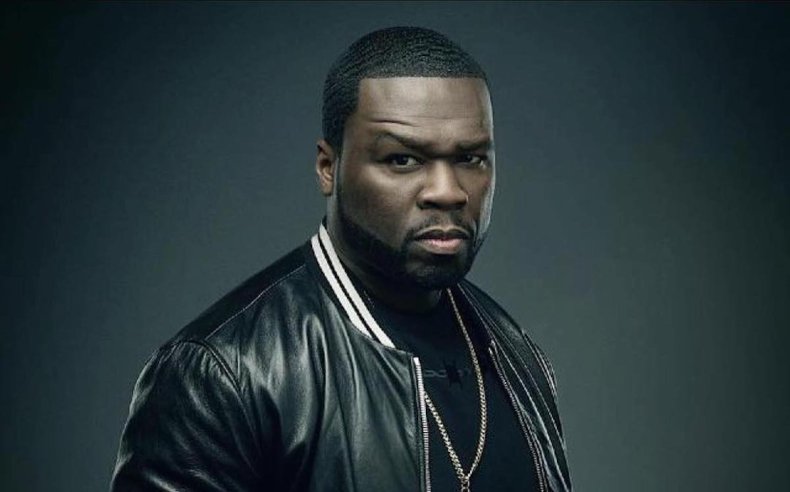 He then revealed more to USA Today, including details of the soundtrack he was working on for the show. Referencing his reputation for leaking details of Power, he said, "I can't disclose [much]. I got a whole lesson in before I did this interview. They [Starz] uploaded me a whole bunch of stuff that I can't say.
"I created new music specifically for Power Book III. I've been producing and writing stuff for it because it's hard to find things that feel authentic to that time period. You've got to make this stuff feel like it was produced in the '90s. I'll go get Teddy Riley and producers from that time period to help me produce things."
Formerly, this prequel series featuring a younger Kanan Stark (played by 50 Cent) was thought to be called TGE (The Golden Era), as this was the title used by 50 Cent in a number of interviews, but the plan has clearly changed to put it in line with the first Power spin-off, Power Book II: Ghost, coming to Starz in June.
When the rapper was first discussing the project, he said that the show was going to start in the late 1980s, with one tweet reading, "my Power spin off is so crazy I'm doing the prequel. Wait till you see this s***, TGE influence (The Golden Era) Southside we outside 1988. Boom." However, his more recent comments suggest that the show has been pushed ahead into the later decade.
Power Book III: Raising Kanan is coming soon to Starz.