'Power' Prequel: Everything We Know About 50 Cent's Potential Spin Off 'TGE (The Golden Era)'
Power may still have two episodes left on Starz, but already news is starting to emerge about a series of spin-offs to the show. Power Book II: Ghost, a sequel starring Method Man and Mary J. Blige, has already been confirmed by Starz, but series executive producer Curtis "50 Cent" Jackson has already started to tease a second spin-off, a prequel he is calling TGE (The Golden Era).
Of course, as 50 Cent seems to be on a campaign to systematically troll Power viewers by posting fake endings to the series on his Instagram, everything should be taken with a grain of salt, but here is what the "In Da Club" rapper has said about TGE so far.
The show will be about some of 1980s New York's most famous drug dealers
The potential title for the Power prequel has been around since late 2018, when 50 Cent first teased his prequel. In an Instagram post, he said: "My Power spin off is so crazy I'm doing the prequel. Wait till you see this s***, TGE influence (The Golden Era) Southside we outside 1988.
When asked on Shade45 if the series would be inspired by real New York drug dealers like Rich Porter, Azie Faison, and Alpo Martinez, prominent figures in the crack boom of the 1980s, the rapper answered: "That's right. Those guys influenced and developed who Kanan was, and his behaviors. He was a lil' guy around them. Think Goodfellas, how they told the story from Ray Liotta's [character's point of view]."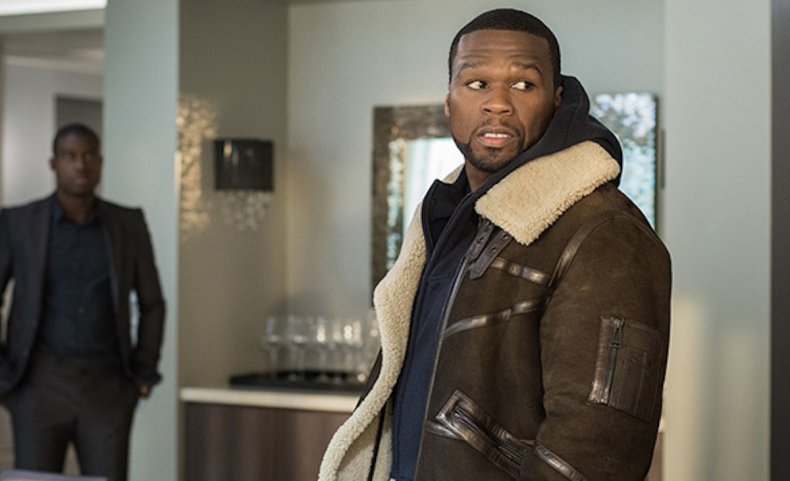 TGE (The Golden Era) will see the return of Kanan Stark
As suggested in the former quote, the character of Kanan is coming back. In a shock move in Season 5, Power killed off 50 Cent's character, but the "P.I.M.P." hitmaker has confirmed the character will be back.
He first mentioned on his Instagram that TGE would focus on a young Kanan in January 2019, following up in a now-deleted Business Insider video interview where he said: "The prequel is my spin-off, because I get to come back. I'm dead, it gives a chance to show the world where all of these characters grew, so you can see the defining moments develop, the imperfections that people are attracted to at the moment. It's exciting, man."
However, if the show starts in 1988, this will be over 25 years before the events of Power, suggesting that it will not be 50 Cent himself who will be playing the character but a new, young actor who has not yet been announced. The rapper has also not revealed whether he will be acting in the show in another role.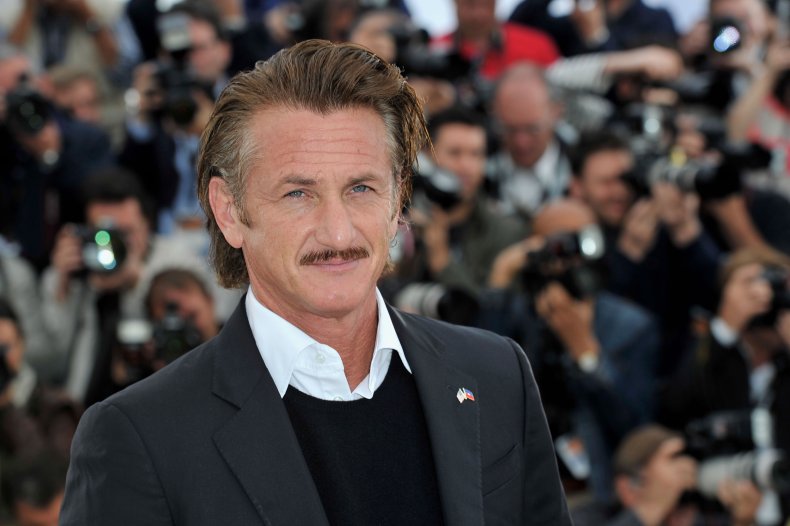 Sean Penn may have joined the cast
In a big surprise, 50 Cent said in his Shade45 interview that Mystic River and Milk star Sean Penn would be starring in the new Power spin-off, though this has not been confirmed by the actor.
Though Penn has moved into TV recently, with the Oscar-winner heading Hulu's The First and due to make an appearance in Curb Your Enthusiasm Season 10, the high-drama world of Power would be a departure for Penn, who in recent years has favored ponderous dramas like The Tree of Life and 21 Grams.
He has also just been announced as playing Andrew Jackson in upcoming miniseries American Lion, so it remains to be seen whether he can find time in his schedule for TGE.
Power Season 6 continues on Sundays at 8 p.m. ET on Starz.