'Power' 'Tommy' Spin-Off: Tommy Egan Actor Joseph Sikora May Have Announced Sequel on His Instagram
A major new TV show may have just been announced via baseball cap. In a recent Instagram post, actor Joseph Sikora, who plays Tommy Egan on Starz's Power, can be seen wearing a cap featuring the words "Tommy Season One." This comes a few days after Power Season 6 seemed to tease a West Coast sequel to the series, with fans seeing Tommy leave his life in New York to start afresh in California following the deaths of LaKeisha (played by La La Anthony) and James "Ghost" St. Patrick (Omari Hardwick).
The post, made on January 21, was captioned "Who's READY?!!!! [three fire emojis]," with Sikora setting his location as "Start of Route 66"⁠—the highway that goes from the East Coast where Tommy has lived to the West Coast we see him heading towards at the end of Power Season 6, Episode 13.
A potential Tommy spin-off already has the backing of Power stars past and present. LaKeisha actress La La Anthony, for example, answered Sikora's caption with an enthusiastic "Me‼️‼️‼️‼️," while Tariq star Michael Rainey Jr. replied, "my guy!!!!!" Power co-showrunner Gary Lennon, meanwhile, replied to the post, "Can't wait!!!! Gonna be great."
However, TV fans then pointed out that Sikora may be trolling Power fans with his latest post. They pointed out that Tommy is actually the name of a new CBS TV show, starring The Sopranos and Nurse Jackie's Edie Falco as an NYPD officer who becomes LA's first Chief of Police, coming in February 2020. Turns out that Egan is not the only Tommy who is heading west to start a new life.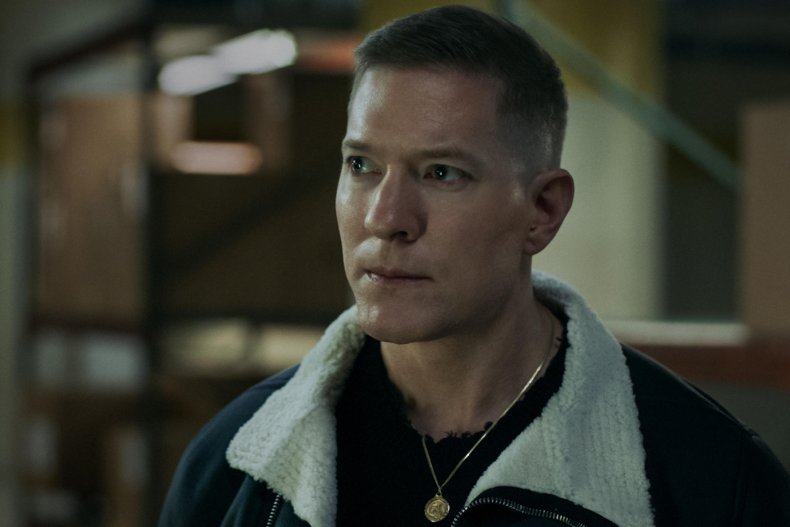 So far, the only Power spin-off that has been confirmed by name is Power Book II: Ghost, a spin-off set in New York just weeks after the final episode of Power Season 6, starring Mary J. Blige and Method Man.
However, Power's creative team has also announced that there are three other spin-offs in development, with two writing rooms currently working on sequels and prequels to the smash Starz show.
This is not the first time that a member of the Power cast and crew has trolled fans desperate for spoilers about the show and what will happen after it ends.
This week, Power EP Curtis "50 Cent" Jackson released a now-deleted video on his Instagram showing Tasha (Naturi Naughton) shooting Ghost, before revealing that it was one of a number of fake endings the crew had shot.
In an Instagram post where the "Candy Shop" rapper posted a screenshot of Newsweek's article about the show's many fake endings, he said, "Your gonna have to wait to find out who killed Ghost. I will leak more before this is over. I've prepared for every possible thing WELCOME TO THE 50CENT SHOW"
Power Season 6 continues Sunday at 8 p.m. on Starz.