Birth Control Recall: Pregnancy Risk Warning Issued by FDA After Apotex Corp 'Packaging Error'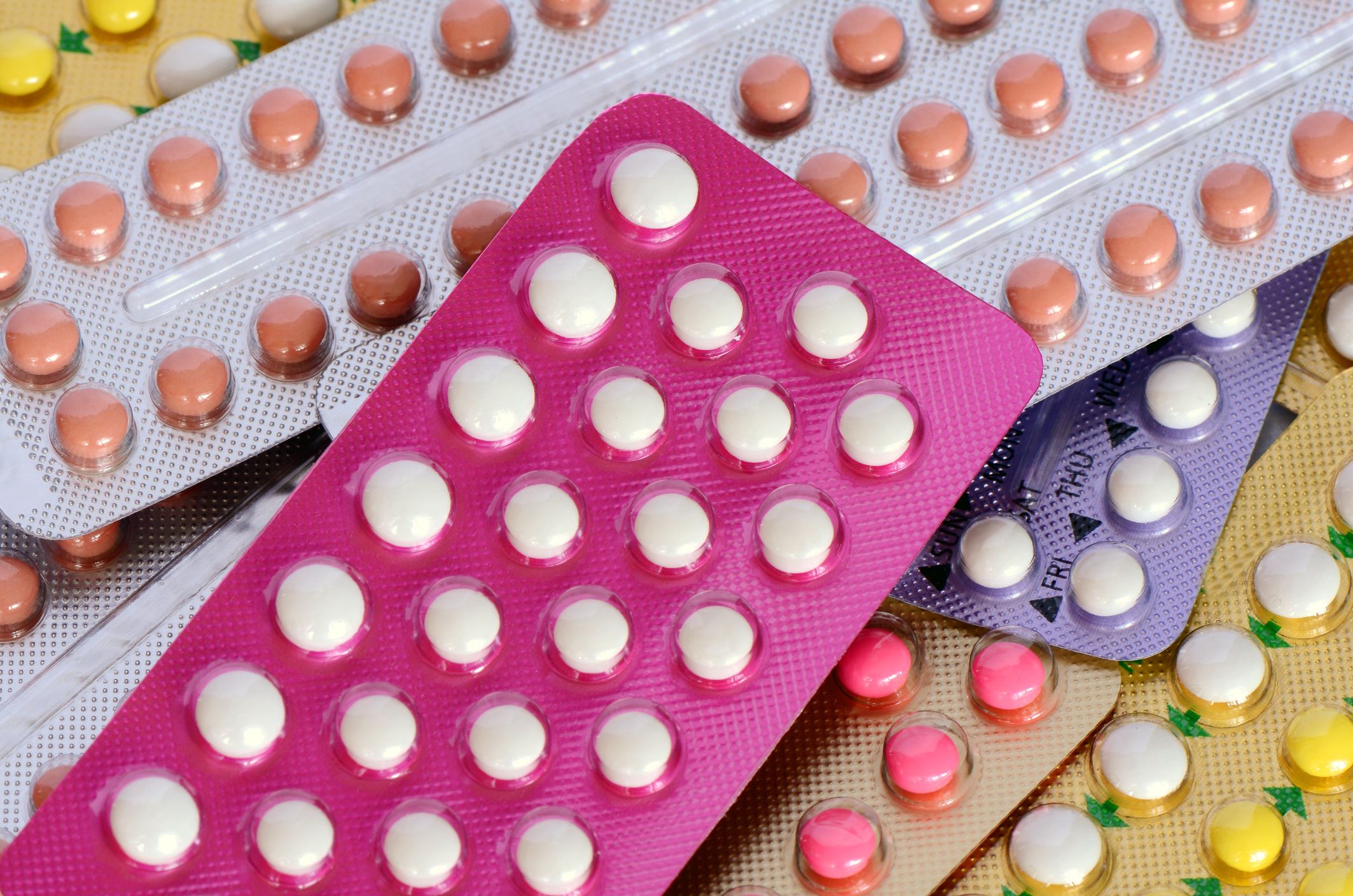 The Food and Drug Administration announced the recall of a batch of birth control pills, warning women they could become pregnant if they used the wrongly packaged drugs.
Drug firm Apotex Corp reported possible defects with drospirenone and ethinyl estradiol tablets that have been distributed nationwide, the FDA said in a statement. Some affected packets include wrongly arranged tablets, while other have pills missing.
The following lot numbers are affected: 7DY008A, 7DY009A, 7DY010A, 7DY011A, each with the expiration date of August 2020 and a strength of 3 milligrams/0.03 milligrams.
The drugs carry the National Drug Code number 60505-4183-3 on the outside of the box, and 60505-4183-1 on the inside.They were made by Oman Pharmaceutical Products Co. LLC, a company subcontracted by the German company Helm AG.
Women take the combined oral contraceptive pills containing estrogen and progestin to prevent pregnancy. The FDA warned in a statement: "As a result of this packaging error, where a patient does not take a tablet due to a missing tablet or that a patient takes a placebo instead of an active tablet, loss of efficacy is possible due to variation in the dosage consumed."
No cases of pregnancy or other issues have been reported to Apotex so far, according to the agency.
Women who have been given the affected lots or have questions should contact their pharmacy, the FDA said. The agency warned those using birth control "should not interrupt their therapy" and should "use a non-hormonal method of birth control, contact their health care provider for medical advice and may return the impacted packages to their pharmacist."
The agency continued: "Consumers should contact their physician or health care provider if they have experienced any problems that may be related to taking or using this drug product."
Individuals with questions can contact Apotex Corp by calling 800-706-5575 between 8:30 a.m. to 5 p.m. ET Monday through Friday, or by emailing UScustomerservice@Apotex.com.
Any adverse reactions or problems with the quality of the product can be reported to the FDA via its MedWatch Adverse Event Reporting program. Issues can be reported using the online form at www.fda.gov/medwatch/report.htm, or by calling 800-332-1088 to request a form. Faxes can be sent to 800-FDA-0178.
Apotex Corp has contacted wholesalers and distributors that received the faulty drugs, and said they should be retrurned to where they were purchased.
Last year, the FDA approved the Natural Cycles phone app to be used as an effective form of birth control.
Dr. Terri Cornelison, assistant director for the health of women in the FDA's Center for Devices and Radiological Health, said in a statement at the time: "Consumers are increasingly using digital health technologies to inform their everyday health decisions, and this new app can provide an effective method of contraception if it's used carefully and correctly.
"But women should know that no form of contraception works perfectly, so an unplanned pregnancy could still result from correct usage of this device."