Pregnant Woman Loses Baby After Hospital Denies Her Entry Over Invalid COVID Test
An expectant mother who was eight months pregnant miscarried outside an emergency room in northwestern China on New Year's Day, after hospital staff refused to treat her without a valid negative COVID-19 test.
The woman, who was not named, was eventually let into the hospital in Xi'an, Shaanxi province, two hours later when medics noticed blood pooling by her feet, her niece said in a social media post. She underwent emergency surgery, but her unborn child didn't survive.
ER staff at the privately run Xi'an Gaoxin Hospital had denied entry to the woman because the test proving she was free of the coronavirus had expired four hours earlier, her relative said. The January 1 incident was among the trending topics on Chinese social media this week, the public outcry leading to an investigation and subsequent discipline for the facility's management.
On Thursday, a notice by the municipal government of Xi'an, where 13 million people have been under full lockdown for two weeks, said the hospital's general manager was suspended over the incident. The respective heads of the outpatient and medical departments were dismissed, according to the statement.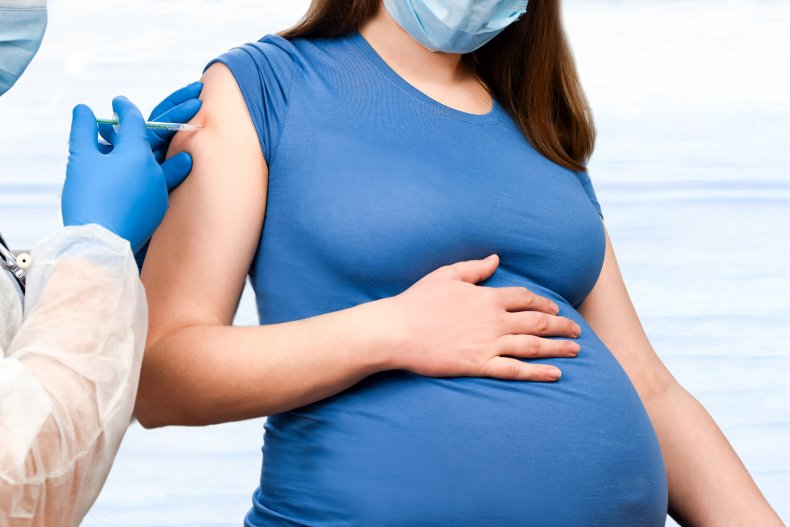 At a regular COVID-19 press briefing on the same day, a senior health official said an investigation on January 5 had concluded that the incident was the result of negligence. The woman, who is recovering from her operation, is to be compensated and offered a public apology, the official said. The hospital also was ordered to "improve its management and optimize its treatment processes."
The official said none of the city's hospitals are permitted to deny treatment on epidemic prevention grounds, while so-called "green lanes" should be set up for critically ill patients and women who are pregnant or in labor.
Xi'an Gaoxin Hospital, owned by a publicly traded company since 2011, had yet to respond publicly at the time of publication, while Newsweek's calls to its offices also went unanswered.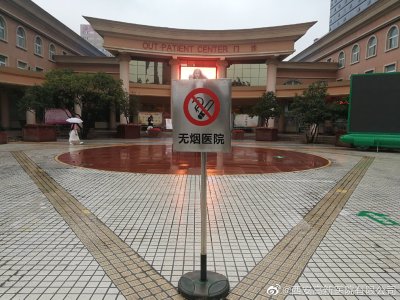 A report by capital paper The Beijing News said the hospital's stock plunged nearly 10 percent when markets opened on Thursday, wiping away some 2.15 billion Chinese yuan ($338 million) in value. It later recovered to around 6 percent.
Xi'an is the site of China's strictest lockdown since the early days of the pandemic, with the government persisting with a zero-COVID strategy ahead of the upcoming Lunar New Year and Beijing 2022 Winter Olympics. The cluster of Delta cases in the city has resulted in more than 1,800 infections since December 9, 2021.
On Monday, the 1.1 million residents of Yuzhou in central China's Henan province also were ordered into a full and indefinite lockdown following the discovery of three asymptomatic coronavirus cases, whose source of infection was still unclear.
In its daily press conference on Thursday, China's National Health Commission said 132 confirmed cases were reported across the country on January 5, as well as an additional 45 asymptomatic cases, which Beijing continues to classify separately.
Henan accounted for 64 and Shaanxi for 63 of the new cases. The remaining five were in coastal Zhejiang province, said the central health authority.
China has vaccinated around 85 percent of its population, according to Our World in Data. Its total COVID-19 cases since the start of the pandemic now reaches 103,121, with 4,636 deaths.