Premier League: China 'Agrees $700 Million Television Rights Deal'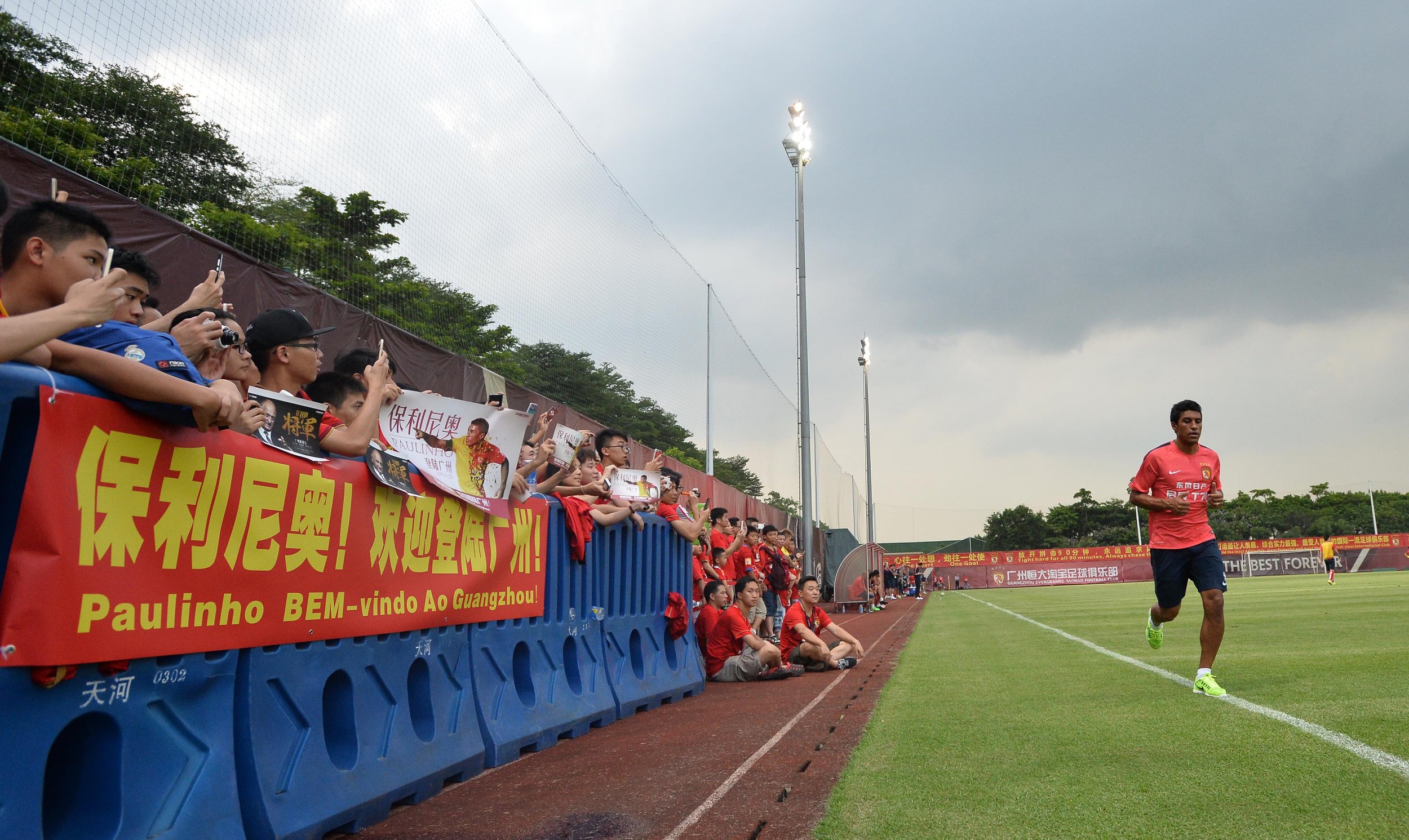 The English Premier League has agreed a major new television rights deal with China, according to reports.
Chinese peer-to-peer video streaming service PPTV has agreed a $700 million (£560 million) deal with the EPL, which would be a record for an overseas television contract, the BBC reported.
The Associated Press claimed the deal will last three years, with all 380 games a season included.
Chinese football has experienced huge investment into the country's domestic competition, the Chinese Super League, in recent years. That money has drawn players in their prime from top European leagues—Jackson Martinez, the former Atletico Madrid striker, moved to Guangzhou Evergrande in February, while Ezequiel Lavezzi, ex of Paris Saint-Germain, went to Hebei Fortune.
But the nation's influence has extended within European football, too. Suning Commerce Group Ltd, the electronics giant, agreed a 70 percent controlling stake in Inter Milan in June. Suning also owns PPTV.