"Let's end our exhausting war over immigration," said President Joe Biden in his first presidential address to Congress.
What a stark contrast to the xenophobic rhetoric of the previous administration that was used to justify some of the most inhumane policies toward refugees and asylum-seekers we have ever witnessed in this country.
Although the rhetoric improved, over 100 hundred days into his administration, President Biden has chosen to continue some of the cruelest Trump-era policies. Yes, he recently recommitted to potentially admitting up to 62,500 refugees this year, walking back a previous unconscionable decision to maintain President Trump's historic low cap on refugee resettlement. But this is just a down payment that still falls short of the campaign promises made to welcome 125,000 refugees during his first year in office. It's also a reminder the Biden administration has yet to act boldly to undo the harm caused by the Trump administration and restore humanity to how we treat refugees and asylum-seekers.
The signs are mixed: On the very day President Biden issued his revised refugee cap, Department of Homeland Security (DHS) Secretary Alejandro Mayorkas simultaneously touted the policy of expelling adults and families with children who cross the southern border seeking asylum, another remnant of the Trump administration. To do so, the administration continues to invoke public health quarantine authority to block and expel people at the border, even though senior Centers for Disease Control and Prevention (CDC) experts said in 2020 there was no scientific justification for doing so.
Since President Biden came into office, the U.S. government began to improve how it processes unaccompanied children at the border and to wind down the "Remain in Mexico" initiative that stranded asylum-seekers in dangerous areas on the Mexican side of the border, though a number of steps have not yet been announced or implemented. Its continued ban on asylum-seekers still endangers lives and continues to violate its obligations under the Refugee Convention and Convention Against Torture and the U.S.' Refugee Act of 1980.
DHS is still detaining thousands of asylum-seekers and immigrants in jail-like conditions, when the U.S could act humanely by releasing them on parole or placing them in community-based case management programs. A vast majority of immigrants are held in privately operated prisons where financial incentives appear to dictate the quality of care that asylum-seekers receive. While the president has instructed the Justice Department to stop contracting with private prisons, it's hard to understand why he has made no such order with respect to DHS immigration detention facilities, especially since he pledged to do so.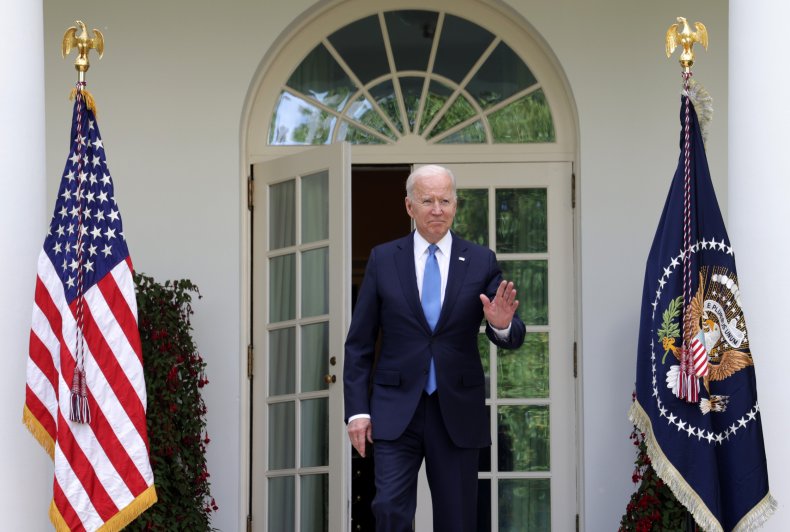 Many are detained in substandard conditions, denied medical care, at risk of contracting COVID-19, or at risk of sexual assault. The situation got so dire that Immigration and Customs Enforcement (ICE), which failed to heed the early warnings of our organizations and public health experts, was labeled the "superspreader agency, overseeing a sprawling detention network that has become "petri dishes for the pandemic." The predictable fiasco is just another confirmation that detention is harmful to the health of asylum-seekers and migrants.
The U.S. government endangered the life of Pastor Steven Tendo when he was detained for more than two years without access to adequate medical care—even during this frightening pandemic. After fleeing Uganda, where he was tortured and threatened with death, he was needlessly detained after seeking asylum and his health deteriorated rapidly. Relentless advocacy helped free Pastor Tendo, but thousands of others remain subject to arbitrary detention.
To ensure situations like his never happen again, we call on the president to fulfill his campaign pledge to restore our refugee laws and leadership by increasing the refugee cap to 125,000 for fiscal year 2022, immediately ceasing misuse of public health authority to block and expel families and adult asylum-seekers at the southern border and releasing people in immigration detention who are unjustly detained while ending the use of private prisons and county jails.
The president has the authority and power to make these reforms a reality, and the lives of families, children and adults seeking this country's protection depend on it. If the outcry following the initial failure to honor the president's commitment to increase refugee resettlement taught the administration any lessons, it is that upholding human rights is both the right thing—and the smart thing—to do.
President Biden has a decision before him: to perpetuate the inhumane policies from the Trump era and own the stain they leave on his administration's human rights record, or turn his lofty rhetoric into concrete actions and firmly put human rights at the center of his plans for refugees, asylum-seekers and this country.
Paul O'Brien is executive director of Amnesty International USA.
Eleanor Acer is senior director of refugee protection at Human Rights First.
The views expressed in this article are the writers' own.