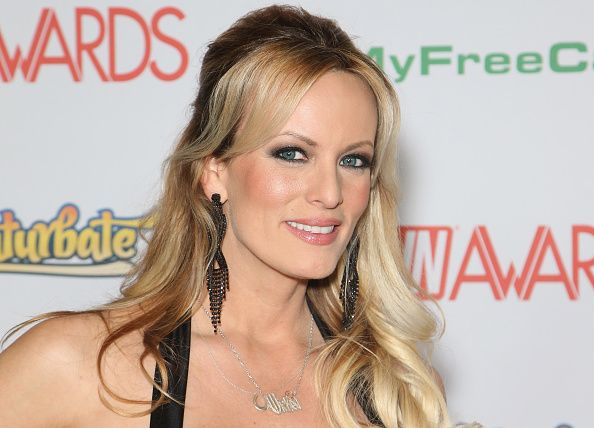 Stormy Daniels admitted that she and President Donald Trump had an affair just four months after Melania Trump gave birth.
Allegations of an affair between Trump and Daniels recently surfaced in a Wall Street Journalarticle that reported the adult-film star was given a $130,000 payout to stay silent. In an exclusive interview with In Touch magazine on Wednesday, Daniels said the fling occurred less than four months after Melania gave birth to their son Barron.
"I actually don't even know why I did it, but I do remember while we were having sex, I was like, 'Please, don't try to pay me,'" Daniels told the magazine.
Daniels, whose real name is Stephanie Clifford, had previously confirmed in the Journal article that the affair began in his Lake Tahoe, Nevada, hotel in 2006. Donald and Melania Trump were married in 2005. Daniels said he asked her to dinner after they rode around in a golf cart together. When she arrived at Trump's hotel room, she said he was sitting on the couch watching television and wearing pajama pants.
When she excused herself to use the bathroom, she came out and said he was sitting on the bed. Daniels claimed the sex was "textbook generic." After having sex, Trump repeatedly said that he would call her and that he needed to see her again.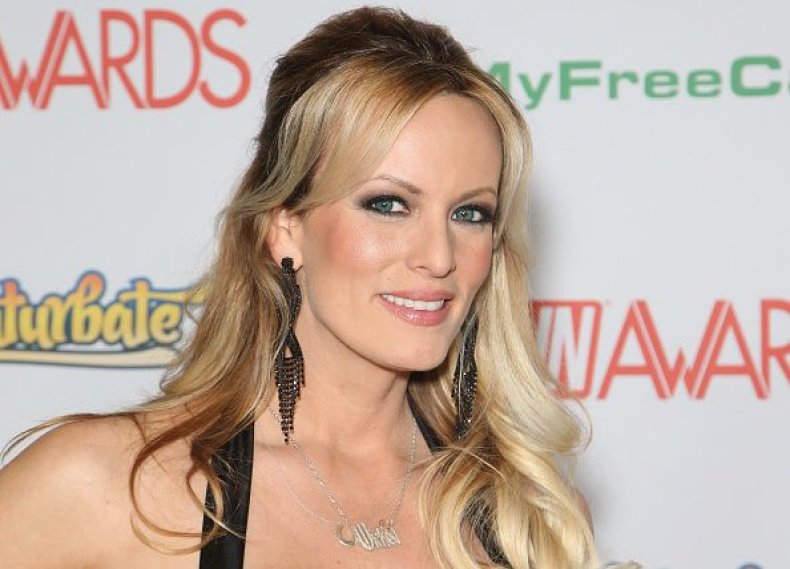 "We hung out for a little while, and he just kept saying, 'I'm gonna call you, I'm gonna call you. I have to see you again. You're amazing. We have to get you on The Apprentice,'" she said.
Daniels said the two met up on several occasions, once at his private bungalow at the Beverly Hills Hotel in Los Angeles. Trump's personal lawyer, Michael Cohen, who reportedly arranged the payout to Daniels, has denied Trump had a sexual encounter with the adult film star.
"This is now the second time that you are raising outlandish allegations against my client. You have attempted to perpetuate this false narrative for over a year, a narrative that has been consistently denied by all parties since at least 2011," Cohen said in a statement to the Journal.
On Tuesday, another adult-film star came forward in an interview on Megyn Kelly Today to say that she was invited to party with Trump and Daniels in a hotel room in 2006.