Are Starbucks, McDonald's, Subway and Other Fast Food Open on Presidents Day?
Presidents Day, also known as Washington's Birthday in honor of the country's first president, is being celebrated on February 20, 2023.
The federal holiday is observed on the third Monday of every February, though Washington's birthday was actually on February 22.
Like New Year's Day, July 4, Thanksgiving and Christmas, Presidents Day is a nationally recognized federal holiday.
So, as with the other holidays mentioned, there may be some changes to the opening times of your favorite businesses and restaurants.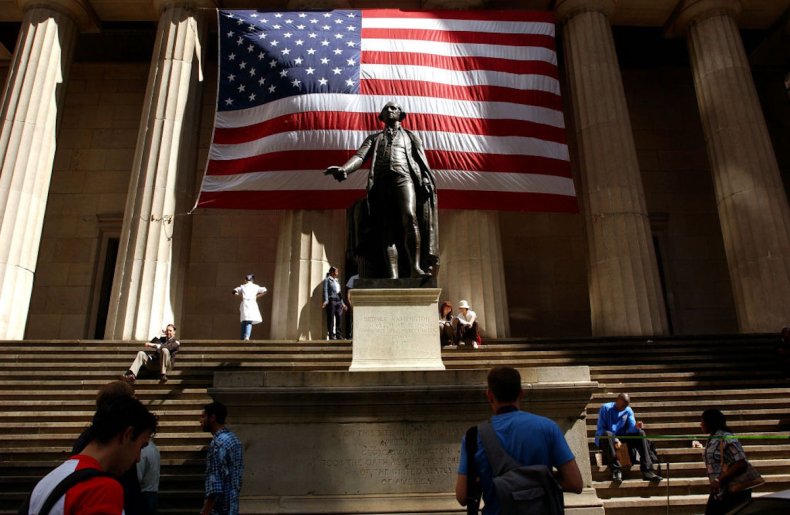 Newsweek has everything you need to know about which fast food chains are open and which closed on Presidents Day 2023.
Are Starbucks, McDonald's and Subway Open on Presidents Day?
Federal holidays are often days that only affect banks or government-run institutions like the post office.
Most fast food chains will continue to run as normal without any drastic changes to their opening hours.
Specific details can be seen below but if you want more information on the locations nearest to you, it is best to check with them directly.
Starbucks
Starbucks is scheduled to be open as normal, though there may be some exceptions for branches that are inside airports or other businesses.
McDonald's
McDonald's will not be affected by the holiday and restaurants won't have any different hours on Presidents Day.
Subway
Subways all over the United States should be open for Presidents Day, without their hours being affected.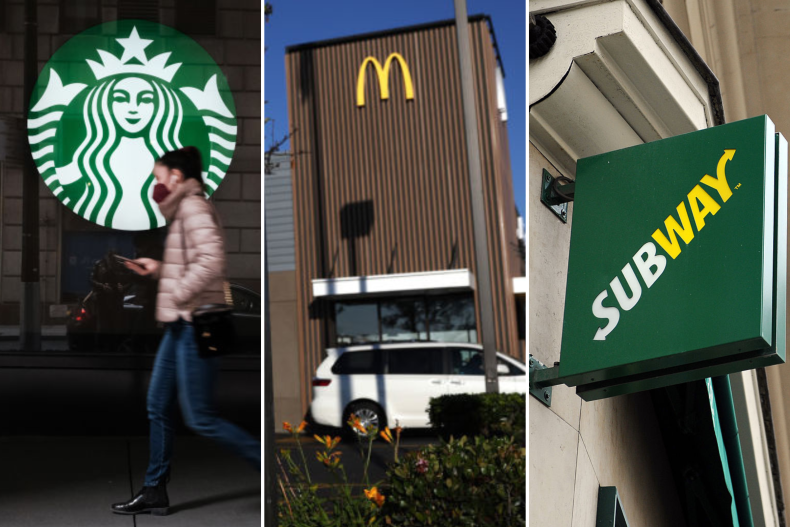 Dairy Queen
Though Dairy Queen closes on other holidays like Thanksgiving and Christmas Day, their restaurants will be open as normal on Presidents Day.
Burger King
Burger King will be maintaining their regular hours of operation on Presidents Day.
Taco Bell
Taco Bell will be open for Presidents Day, without hours being affected.
Chipotle
Chipotle opening hours won't be affected by the Presidents Day holiday.
What Is Presidents Day?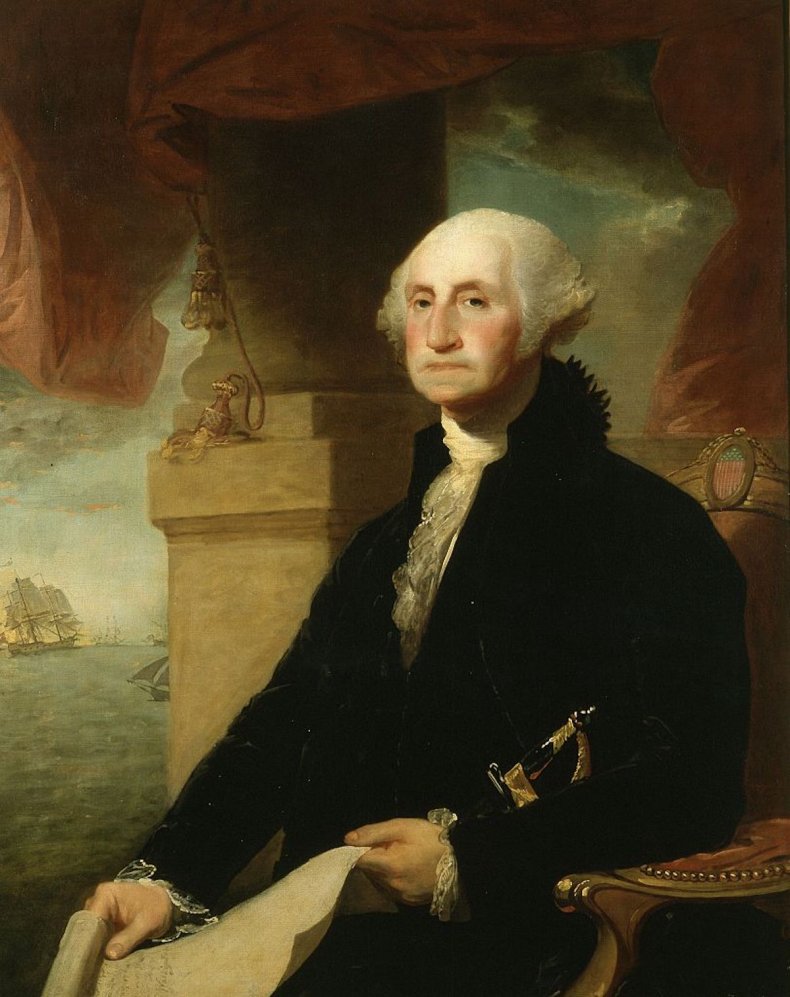 Presidents Day is a holiday that began being celebrated in honor of George Washington's birthday.
All United States federal offices began marking Washington's birthday in 1885, though it was first recognized as a holiday in 1879 for government offices in Washington, D.C, and his birthday was already a day of remembrance following his 1799 death.
In 1971, however, the holiday was moved from February 22 to the third Monday of the month.
This move placed it between the birthday of Washington, the first president, and the birthday of the 16th president Abraham Lincoln, on February 12.
The inclusion of Lincoln's birthday in the celebration "gave rise to the popular name of Presidents Day," according to the U.S. National Archives and Records Administration.
The National Archives explains on its website that, while the name change from Washington's Day to Presidents Day has never been authorized by Congress, it has "gained a strong hold on the public consciousness to honor all U.S. presidents, and is generally used on calendars, in advertising and even by many government agencies."