Priest Found Guilty of Violent Sex Acts With Children at Orthodox Christian Youth Camps
An Orthodox priest in Russia was sentenced to 14 years in a high-security penal colony for "especially cynical" violent sexual acts with minors.
The abuse took place at Orthodox youth camps in Russia and Greece between 2009 and 2013, according to local reports on Wednesday.
The priest, Gleb Grozovsky, fled to Israel after police opened a criminal investigation into the abuse in 2013, but he was extradited to Russia in 2016 to stand trial. The trial was held behind closed doors and lasted for seven months.
Grozovsky continues to maintain his innocence and says he will appeal the ruling. Defense lawyers say Grozovsky is a victim of religious and political persecution. A website in English, Russian, Arabic and Hebrew that claims to belong to Grozovsky's sister says that the court limited the priest's ability to know what he was charged with, but the website has not been updated since last year.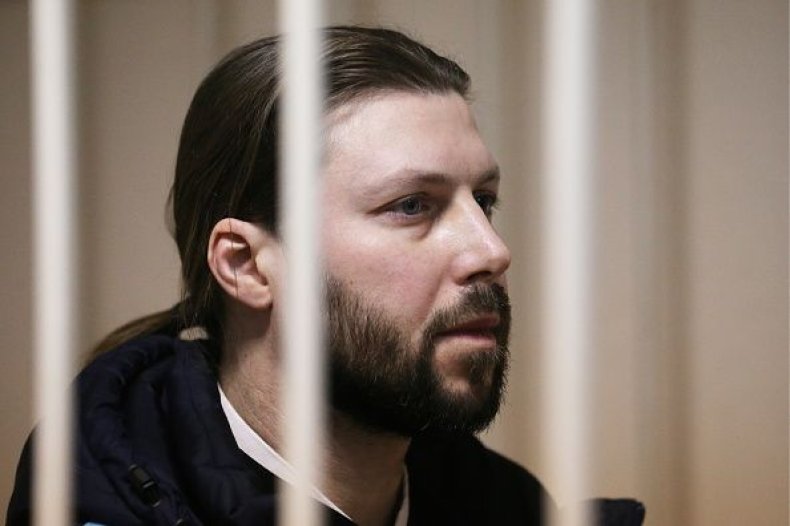 Sex abuse is a common problem within religious institutions around the world, and the Orthodox Church has not been an exception. In 2013, an Orthodox Bishop in Serbia was forced resign after a video emerged of him having sex with underage boys. Allegations later emerged that he had organized frequent orgies with minors. In 2015, a priest from the Greek Orthodox Church in the U.S. was convicted of sexually assaulting a boy.
But the Orthodox Church has not experienced as many scandals as its Roman Catholic counterpart, which has been the frequent target of protests by activist groups advocating for victims of sexual assault.
Unlike Catholic priests, Orthodox priests are allowed to be married. They are not allowed to marry while serving as a priest, but most Orthodox priests marry before they are ordained and remain married throughout their religious service. Prohibitions exist, however, against getting remarried if an Orthodox priest is widowed.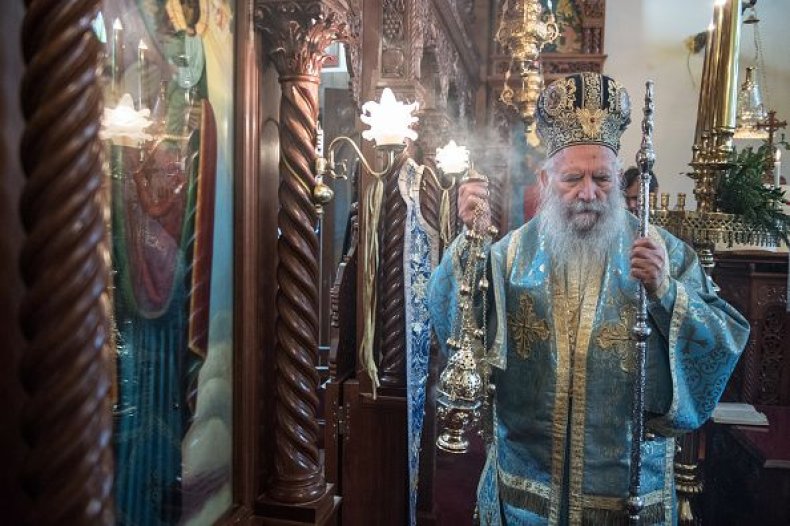 The Russian Orthodox Church has emerged as a powerful and politically linked institution since the fall of communism and the end of state-sanctioned atheism.