Prince Andrew's demand for a jury trial is a roll of the dice which affects not only his own reputation but that of the royal family.
The Duke of York is planning to fight allegations he raped a 17-year-old Jeffrey Epstein trafficking victim in a civil lawsuit in New York.
A court filing from his lawyers says he "demands a trial by jury" and gives grounds for his defense.
A number of those arguments may make difficult reading at the palace, where Queen Elizabeth II has already moved to distance the royals from the process.
The 95-year-old monarch stripped her once favorite son of his royal titles and patronages and stated that he contests the lawsuit as a "private citizen" in January 2022.
However, it is yet to be seen whether the move will be enough to shield herself from the collateral damage during her Platinum Jubilee year.
Andrew's filing makes clear he intends to go after his accuser's reputation, with one line of defense being: "Giuffre's alleged causes of action are barred in whole or in part by her own wrongful conduct and the doctrine of unclean hands."
It is not clear how his team will build this line of attack but they have already previously accused her of being motivated by money.
Another line of defense that may not help his reputation is that "Giuffre and/or others, who are not Prince Andrew, contributed in whole or in part" to "any injury or damage" she may have endured.
Giuffre is suing in part for intentionally causing emotional distress. The suggestion appears to be that even though Andrew denies having had sex with her, any trauma she may have experienced would not be his fault due to her experiences with Epstein.
If the palace is hoping an easy way out will emerge as settlements are common, opinion is at best divided on whether that is likely in this case.
Neama Rahmani, a former assistant U.S. attorney now of West Coast Trial Lawyers, told Newsweek: "A settlement is always possible in a civil case, and may even happen as late as trial.
"But a settlement is far less likely here because Giuffre has been vocal about wanting to tell her story in court, especially after the government did not call her as a witness in the [Ghislaine] Maxwell criminal trial."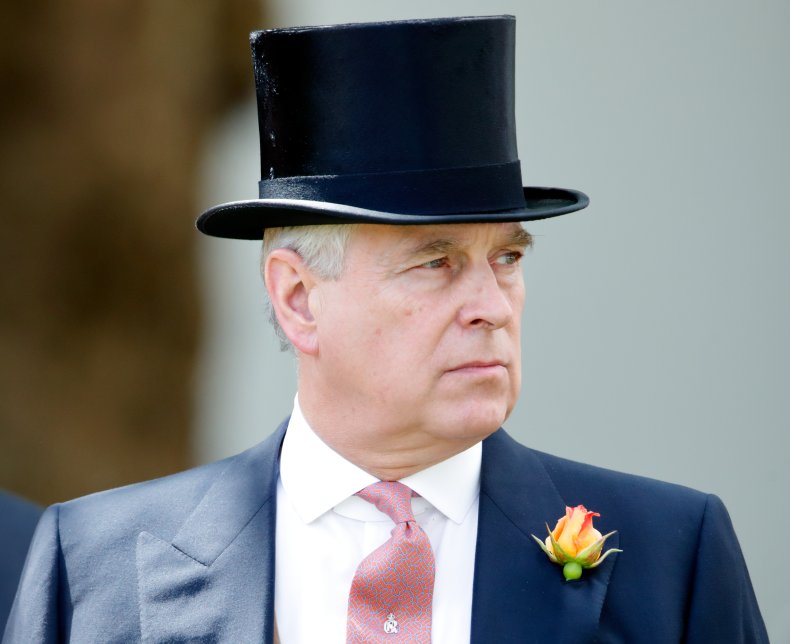 DeWitt Lacy, a Los Angeles-based civil rights attorney, said: "If I were his defense attorney, I'd be looking to see if there is any way I can get a bench trial.
"The court can sometimes be more objective in its findings than a jury. The repugnant allegations against Prince Andrew could generate a visceral reaction in a jury and inflame them without much even being said in court.
"Just because Prince Andrew's lawyers have signaled they want a jury trial, that doesn't rule out the possibility that he could reverse course and still reach a settlement ahead of the trial or even during the trial."
The lawsuit against Andrew will not reach court until July at the earliest, meaning it will not coincide with the centerpiece of his mother's Platinum Jubilee celebrations in June, though it may still hang over them.
And the months leading up to trial may also have their own difficult moments as the next stages in the process involve disclosure of evidence and his sworn deposition.
The prince's answers did not go down well with the public the last time he faced questioning, via the dulcet tones of BBC journalist Emily Maitlis in November 2019.
Particularly of note to viewers was Andrew's account of a rare medical condition that he said left him unable to sweat.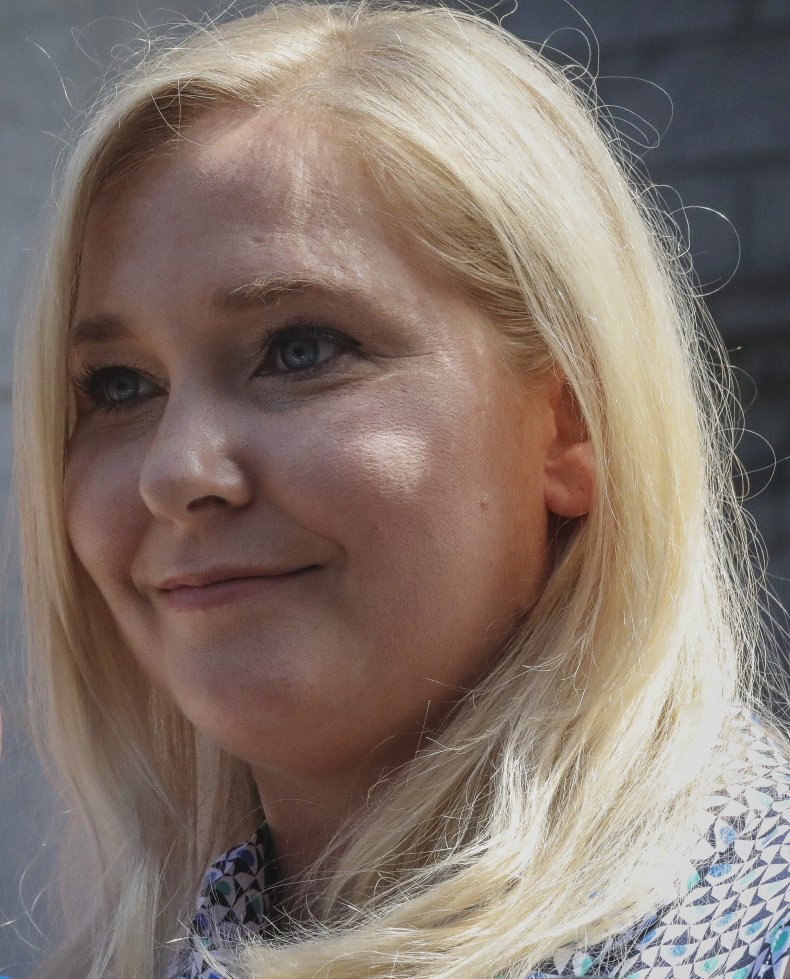 Christa Ramey, co-founder of Ramey Law, PC, said: "Next, the parties will engage in discovery according to the federal rules of civil procedure.
"In discovery, Prince Andrew must answer Virginia Giuffre's written questions about her allegations.
"Ultimately, he will have to sit for a deposition, during which he must answer questions under oath and under penalty of perjury.
"At the same time, he will want to protect both his and the crown's reputations, which could be a very difficult tightrope to walk."
Alongside all the issues Andrew must already juggle is the prospect of a Ghislaine Maxwell retrial.
The British socialite, who introduced him to Epstein in 1999, was convicted of sex trafficking in December but wants a retrial.
Any retrial may bring widespread reporting of the experiences of other Epstein victims in the run-up to, or even during depending on timing, Andrew's own case.
Lacy said: "If the Ghislaine Maxwell case is retried, it's going to be even more damaging for Prince Andrew.
"It's such a highly publicized matter that jurors are going to be influenced by the ongoing press coverage.
"If all they know is that Ghislaine Maxwell is accused of sex trafficking and Prince Andrew has been wound up in that case somehow, that alone is not good for him."