Prince Andrew to Be Served by U.K. High Court in Boost for Rape Accuser Virginia Giuffre
Prince Andrew is to be served in his rape lawsuit by Britain's High Court—removing a potential barrier to the case progressing.
Virginia Giuffre says she was forced by Jeffrey Epstein and Ghislaine Maxwell to have sex with the Duke of York when she was a 17-year-old trafficking victim.
She has filed a lawsuit in New York but her legal team has been struggling to serve papers on Queen Elizabeth II's son after he hid out in private royal residences.
U.S. law requires a defendant to be served papers before a case can go ahead, creating a significant hurdle for Giuffre because Andrew's status as a royal enabled him to hide out in police patrolled private residences.
However, the High Court has accepted a request and "will now take steps" to serve the royal.
The court had initially rejected the first application by Giuffre's lawyers but accepted it after the request was resubmitted.
A spokesperson told Newsweek: "The lawyers acting for Ms. Giuffre have now provided further information to the High Court, and the High Court has accepted the request for service under the Hague Service Convention.
"The legal process has not yet been served but the High Court will now take steps to serve under the Convention unless service is arranged by agreement between the parties."
David Boies, Giuffre's attorney, told The Sun: "The bottom line is Prince Andrew is being served.
"That is the substance of what the High Court says. He cannot refuse."
Once service has taken place, Andrew will have 21 days to respond or the court will rule against him by default.
Giuffre says she was made to have sex with Andrew in London, New York and the U.S. Virgin Islands in the early 2000s and feared for her life if she refused.
If Andrew can be served papers, the next effort to derail the case will come from a settlement agreement the duke's lawyer claims Giuffre signed during a previous lawsuit.
Andrew Brettler, who previously represented Armie Hammer, told a New York Court on Monday: "We do contest the validity of service to date.
"The duke has not been properly served under either U.K. law or the Hague Convention."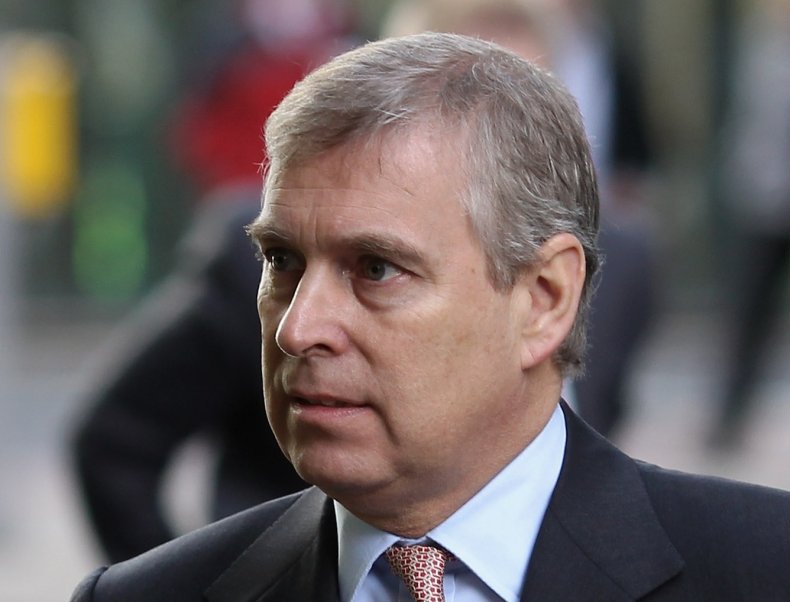 He added: "We believe however that this is a baseless, non-viable, and potentially unlawful lawsuit.
"There has been a settlement agreement that the plaintiff has entered into on a prior action that releases the Duke and others from any and all potential liability."
Giuffre's lawyer's original court filing reads: "According to Prince Andrew, he met Epstein through Maxwell in 1999.
"Prince Andrew thereafter became a frequent guest in Epstein's various homes around the world, including New York City where he sexually abused [Giuffre] at Epstein and Maxwell's invitation when she was a minor.
"After publicly feigning ignorance about the scope of Epstein's sex-trafficking
operation and sympathy for Epstein's victims, Prince Andrew has refused to cooperate with U.S. authorities in their investigation and prosecution of Epstein and his co-conspirators.
"Prince Andrew committed sexual assault and battery upon [Giuffre] when she was
17 years old. As such, Prince Andrew is responsible for battery and intentional infliction of emotional distress pursuant to New York common law. The damage to [Giuffre] has been severe and lasting."