Prince Charles Will 'Have A Battle on His Hands' When He Becomes King
Prince Charles will face two key problems when he becomes king and will have a "battle" on his hands as he begins his reign according to chief royal correspondent Jack Royston and royal commentator Kristen Meinzer on the latest episode of Newsweek's The Royal Report podcast.
The discussion comes as the 73-year-old prince takes on more and more of his mother Queen Elizabeth II's official public facing duties including representing the monarch at the State Opening of Parliament in May.
A series of health scares last fall resulting in an overnight stay in hospital as well as ongoing "episodic mobility problems" have seen the 96-year-old queen cancel her attendance at a number of high profile royal events including the royal Easter church services and a number of the celebrations marking her Platinum Jubilee.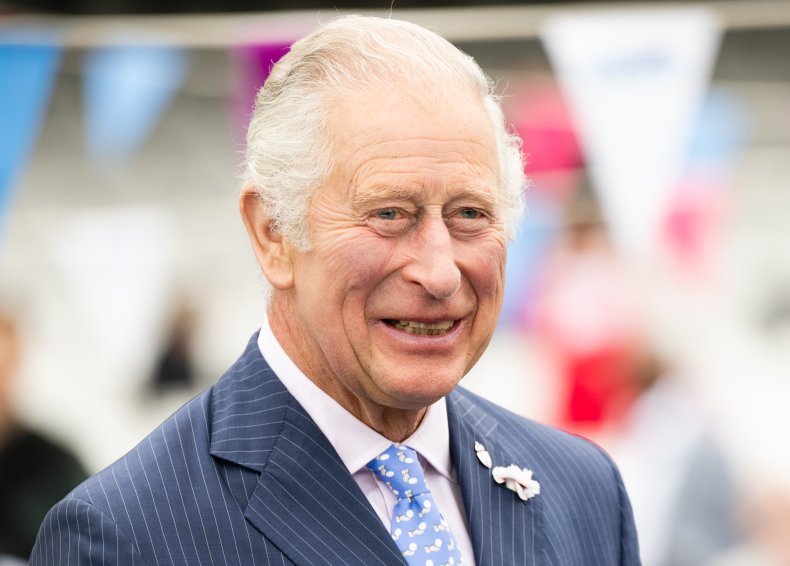 As the reign of Charles III draws inevitably closer, Royston provided an assessment of the challenges that the new king will face following one of the British monarchy's most beloved and respected rulers.
"Prince Charles is going to have a battle on his hands basically," he said, "because he has these twin problems of one, the public starting position is that they are nowhere near as warm to him as they are to the queen. But the other problem he's got is that he's going to be under pressure to make some really good decisions and the queen is really good at navigating her way out of a crisis which we saw in her handling of Meghan and Harry's Oprah interview. She's got a real instinct for crisis management PR having done the job for 70 years."
Royston then went on to provide insight into Charles' form with big decision-making in the past in comparison to the queen's.
"Charles' decision making hasn't always been quite as good as the queen's," he said.
"Some of his decisions have arguably been quite questionable, for example he brought back one of his aides Michael Fawcett twice only for Fawcett to have to resign against the backdrop of a police investigation into Charles' charities," Royston added. "So some of his decision making over the years has arguably been a bit questionable."
Fawcett worked for the prince since the 1980s when he was employed as Charles' personal valet. In 2021, he was working as the head of The Prince's Foundation, the umbrella organization for Charles' charities, when he resigned in a cash for honors scandal which saw him offer assistance to a Saudi donor in helping to obtain a knighthood.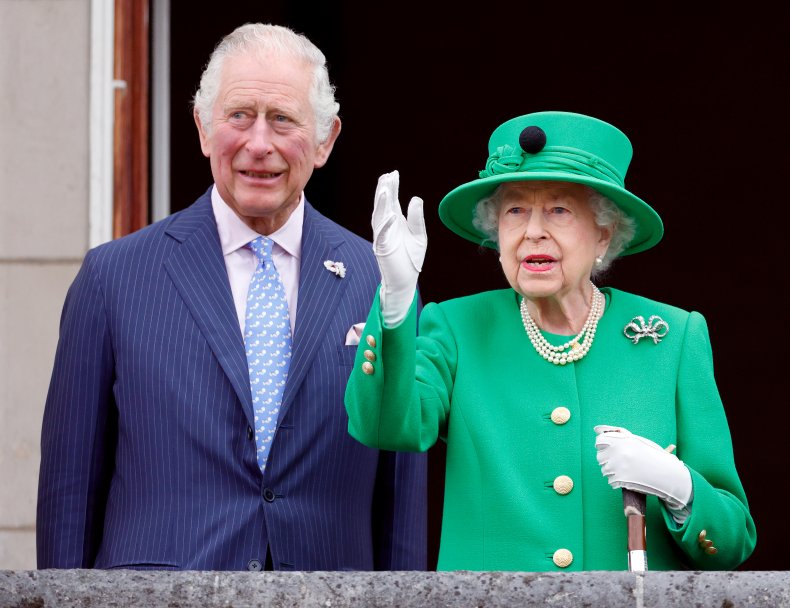 Charles' popularity with the public has varied dramatically over the past four decades. A 1991 Ipsos U.K. poll undertaken a year before his separation from Princess Diana showed 82 percent of Brits believed Charles would be a "good king." This dramatically dropped to 41 percent in February 1996, the year the couple divorced.
Today Charles fares better with the public, though he is still the fourth most popular royal according to YouGov, which records he has a 56 percent favorability rating behind Kate Middleton and Prince William with 76 and 77 percent respectively as well as the queen, who has an 81 percent favorability rating.
In her book The Palace Papers, author and former editor of Vanity Fair, Tina Brown wrote that despite the negative press Charles received in the 1990s, his reign will come at a beneficial time that aligns with his personal beliefs.
"For years, it looked as if the Prince of Wales would be but a husk of history by the time he became king," Brown wrote. "But in a miraculous accident of timing, he will ascend the throne at a moment that uniquely calls on his lifelong passion to save the planet. However muddied by scandal the crown he inherits may be, the power to convene is an undimmed royal prerogative, and Charles will use it, even as he will have to muzzle his well-known opinions."
For Royston, how the prince will follow one of the most beloved monarchs the country has ever known while achieving the goals expected of him will be the main concern.
"Those are going to be his two big problems," he told Meinzer, "how does he make a really strong connection with his public like the one the queen has while also actually making the right decision when the pressure is on."