Sheriff Reports No Trauma Was Found on Prince's Body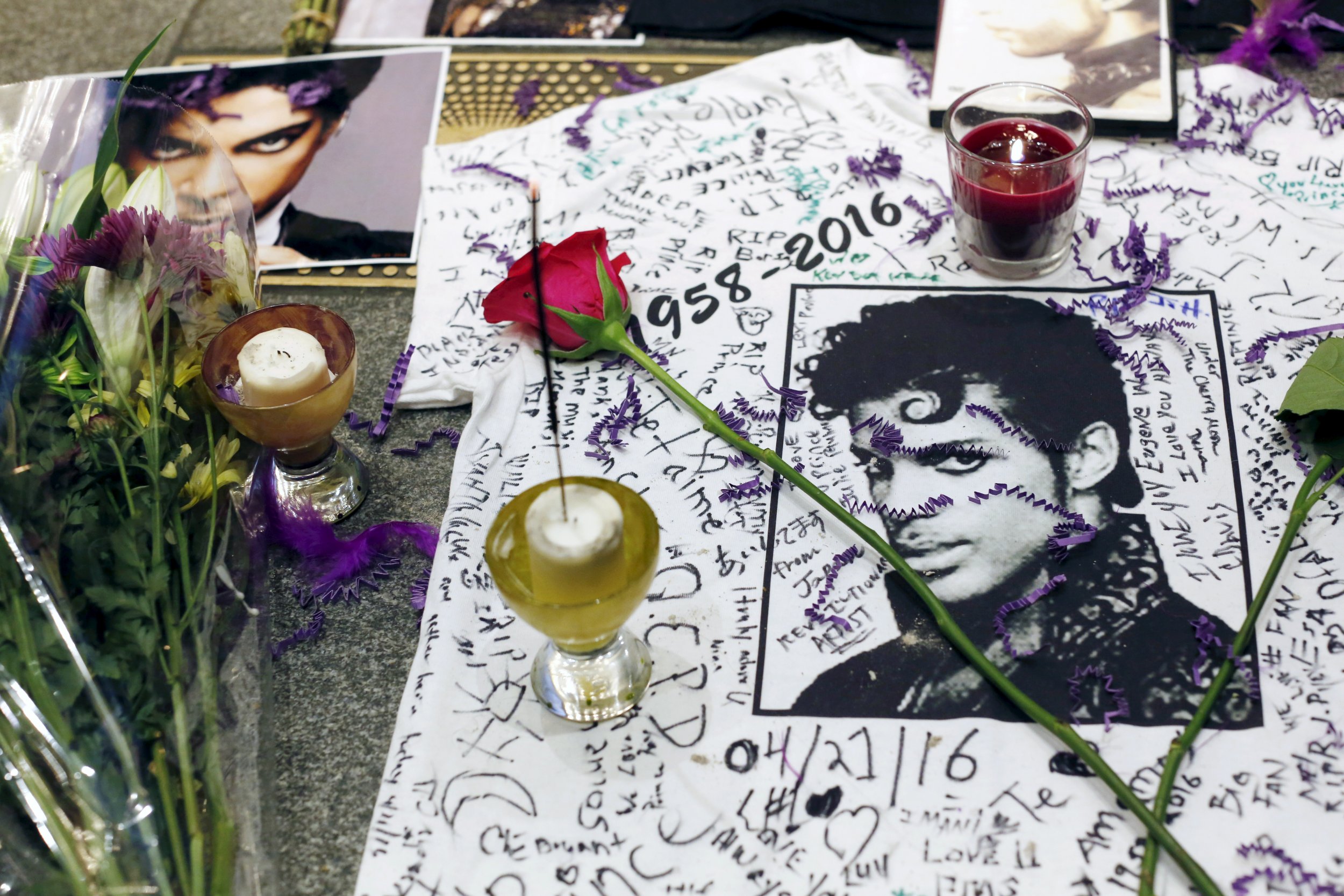 A day after Prince was found dead in the elevator of Paisley Park Studios in suburban Minneapolis, fans around the world are still looking for answers as to the circumstances surrounding the pop superstar's shocking death.
Little was revealed during a press conference held by the Carver County Sheriff's Office Friday afternoon, with Sheriff Jim Olson repeatedly telling reporters that his team's investigation was only 29 hours old and that he would not divulge details. He did, however, confirm that no signs of trauma were found on Prince's body, and that there was no reason to believe his death was a suicide.
Olson also confirmed that Prince was last seen Wednesday at 8 p.m., and that the elevator where he was found was on the first floor of Paisley Park Studios, which Olson said was such a large complex that a greater-than-usual number of officers were required to sweep the premises.
As for the autopsy, which was conducted Friday morning, the Medical Examiner's Office reported that a "meticulous" and "complete" exam was performed, but that the results likely won't be available for multiple weeks. Prince's body is being released to his family.