Prince Elevator Death Scene Photos and Video Released by Police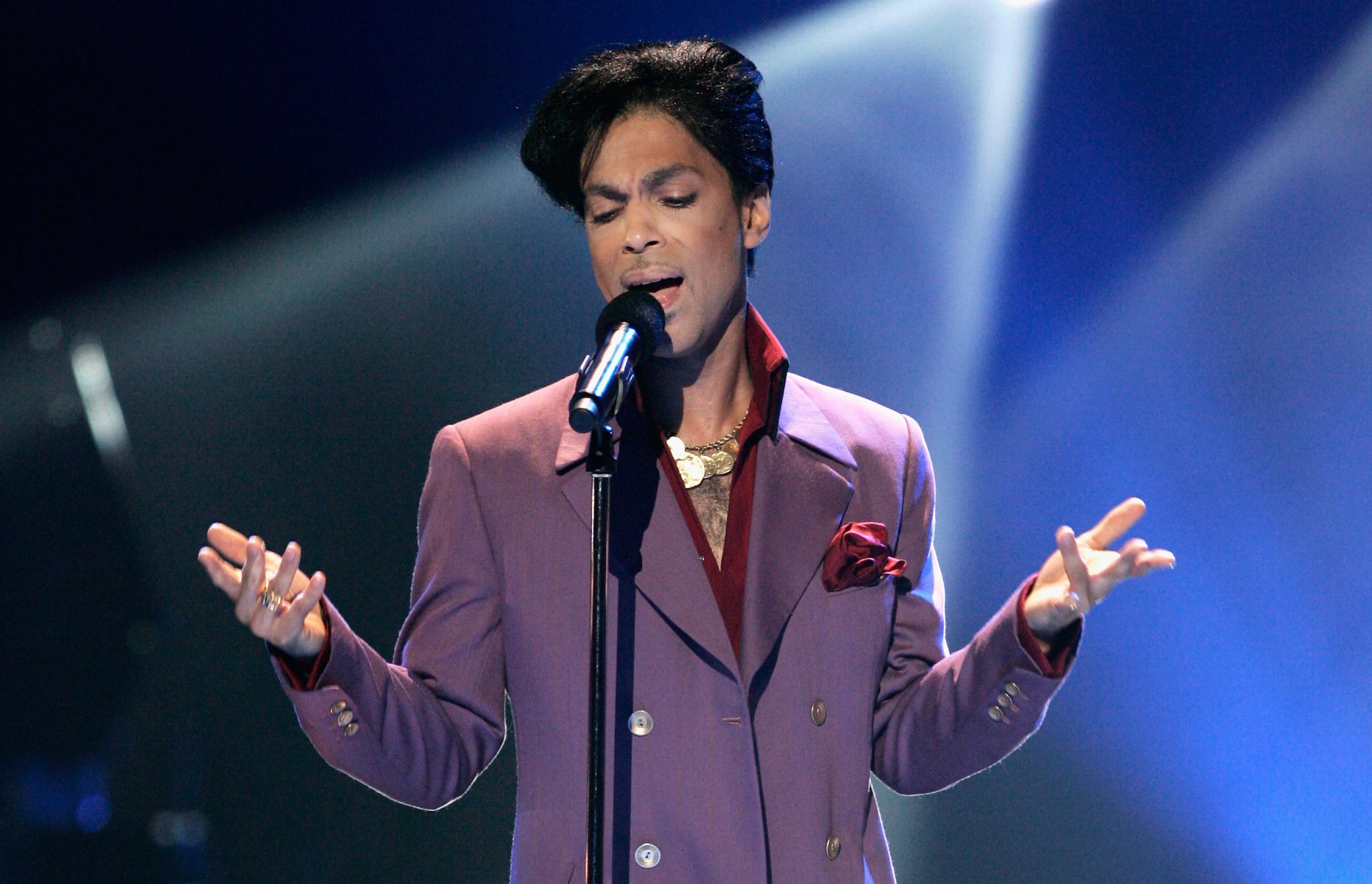 Pictures and video of Prince's dead body were released by the Carver County Sheriff's Department Thursday after the prosecutor announced there would be no criminal charges in the singer's death. The video shows Prince lying on his back in front of his elevator, where he collapsed April 21, 2016, at his home in Paisley Park, Minnesota.
Most publications blurred out Prince's body, but the graphic NSFW images can be viewed here. He had two patches on his body. They were reportedly placed there by first responders who tried to save him, TMZ wrote on Thursday.
The video also shows the rest of Prince's home. In one part of the clip, a bright room contains scores of Prince's records. The video goes into the "Purple Rain" singer's vault, which contained stacks of cash, recordings and equipment.
One photo shows a white powdery substance with a bent spoon behind it. Though that sounds damning, a closer look shows spoon had a cherry on it, which makes it more likely to be a piece of art rather than a potential tool to use drugs.
Carver County Attorney Mark Metz revealed on Thursday police believe Prince didn't know he was taking Vicodin laced with Fentanyl. Prince did not have prescriptions for fentanyl or Vicodin when he died.
On the same day the pictures of prince's death scene were published, audio of "Nothing Compares 2 U" singer Sinead O'Connor talking to police on May 2, 2016, leaked. She claimed Prince was violent toward women and "commonly" used hard drugs.
She said she never saw him use them, though.
"He would retire to another room to take whatever the drugs were and when he would come out of the room, he would be very violent, very aggressive, his eyeballs would disappear, literally, from his eyes, they vanished," O'Connor said. "He had been very violent, and these women will be coming forward over time. He had been extremely violent to a number of women in his life, including myself. Several women were put in the hospital while poor Prince was under the effects of these medications."