Prince Harry Loses Key Staffer After Difficult Year for Ecotourism Venture
Prince Harry has lost a key staff member from his ecotourism venture after a year when the industry has been devastated by the pandemic.
Heather Wong worked for Harry and Meghan Markle as a deputy private secretary while they were still at Kensington Palace.
She was one of the few aides kept on after they quit royal duties and was appointed executive director of Travalyst on April 3 last year, a few days into their new post-royal lives.
As a former employee she is one of those eligible to take part in Buckingham Palace's investigation into bullying allegations against Meghan. There is nothing to suggest she has made an allegation or expressed a desire to participate.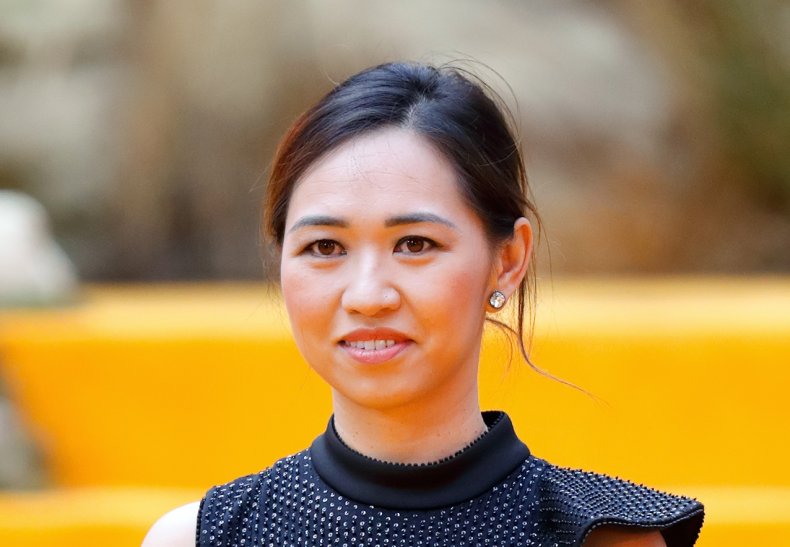 The company seeks to promote sustainable tourism in partnership with five companies: Booking.com, Trip.com Group, Skyscanner, TripAdvisor and Visa.
A filing at the U.K. registry Companies House confirms the "termination of a company appointment" of Heather Wong took place on February 28.
Wong, a former Obama administration official, lists on her LinkedIn that she is now chief of staff at private equity firm Atomic.
Newsweek understands she continues to be an external adviser to Travalyst in her new role.
Travalyst was incorporated in early April 2020 but launched by Harry in September 2019.
However, its work has been hit hard after the pandemic all but stopped international leisure travel causing what the prince described as a crisis of "no tourists and therefore no income" for businesses.
During a global summit in July, he said: "None of us here could have predicted the global shock and impact that COVID-19 is having on the world, especially on travel and the local communities who depend on tourism. Many of you joining us today rely on visitors for your livelihoods.
"Businesses are hurting significantly, and I've heard from some of you who are currently struggling to put food on your family's tables and make ends meet because there are no tourists and therefore no income.
"We need to build back—but we need to build back better."
Buckingham Palace announced a review of bullying allegations made by former Kensington Palace staff against Meghan days before the couple's bombshell tell-all interview with Oprah Winfrey.
The Times reported an outside law firm has been brought in to conduct the probe after up to 12 employees came forward.
However, Meghan and Harry have not been invited to participate because royals are not themselves classed as staff.