Prince: Minnesota Likeness Exploitation Law Proposed in Musician's Honor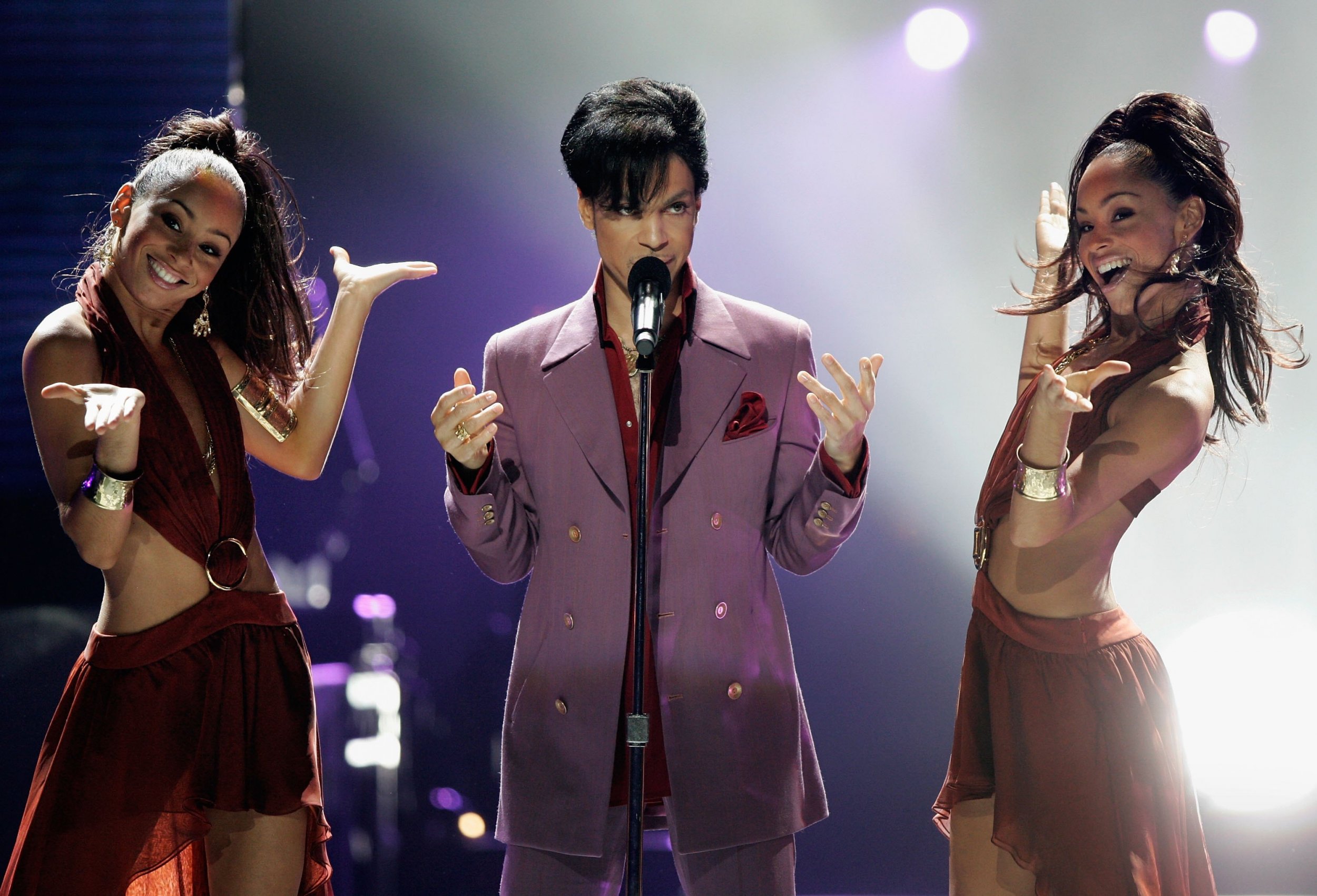 Prince's indelible mark on the entertainment world is undisputed, but the music icon's death in April has caused another, more unlikely ripple effect—one Minnesota lawmaker has proposed a state bill that would protect his legacy.
The Personal Rights in Names Can Endure (PRINCE) Act would ensure the "Purple Rain" singer cannot be exploited after death. The bill, presented by Representative Joe Hoppe on Monday, would enshrine Prince's estate with extended control over his likeness, voice, signature and photographer, according to The Hollywood Reporter.
The act would be in line with a similar commercial exploitation law in other states. While it was prompted by the death of the famous Minnesotan—whose Paisley Park estate is located in Chanhassen—the law would extend to all residents, not just celebrities, although its benefit to the average person remains unclear.
"I've had people say, 'Is it just prompted by the death of Prince?' Yeah, essentially it is. Really, what it's doing is it's attempting to recognize the right of publicity postmortem," Hoppe was quoted by Minnesota radio station The Current as saying.
Court documents outlining the bill's proposed text suggest it would be active for 50 years posthumously. It would also be enforced retroactively to those already deceased at the time of it being passed.
The bill does allow for some scope that it defines as "fair use," including use of a likeness in a "news, public affairs, or sports broadcast or account."
Actions against those found infringing the law could include an injunction, impoundment of exploitative materials (for example, unauthorized merchandise), destruction of exploitative materials and/or actual damages.
For Prince's estate, the bill would certainly be significant in maintaining the closely-guarded control he held over his image and music in his lifetime. The star notoriously shunned streaming services that he felt didn't adequately compensate artists and had a team of lawyers remove unauthorized music videos and live performances from YouTube.