Prince Died of Accidental Fentanyl Overdose, Say Officials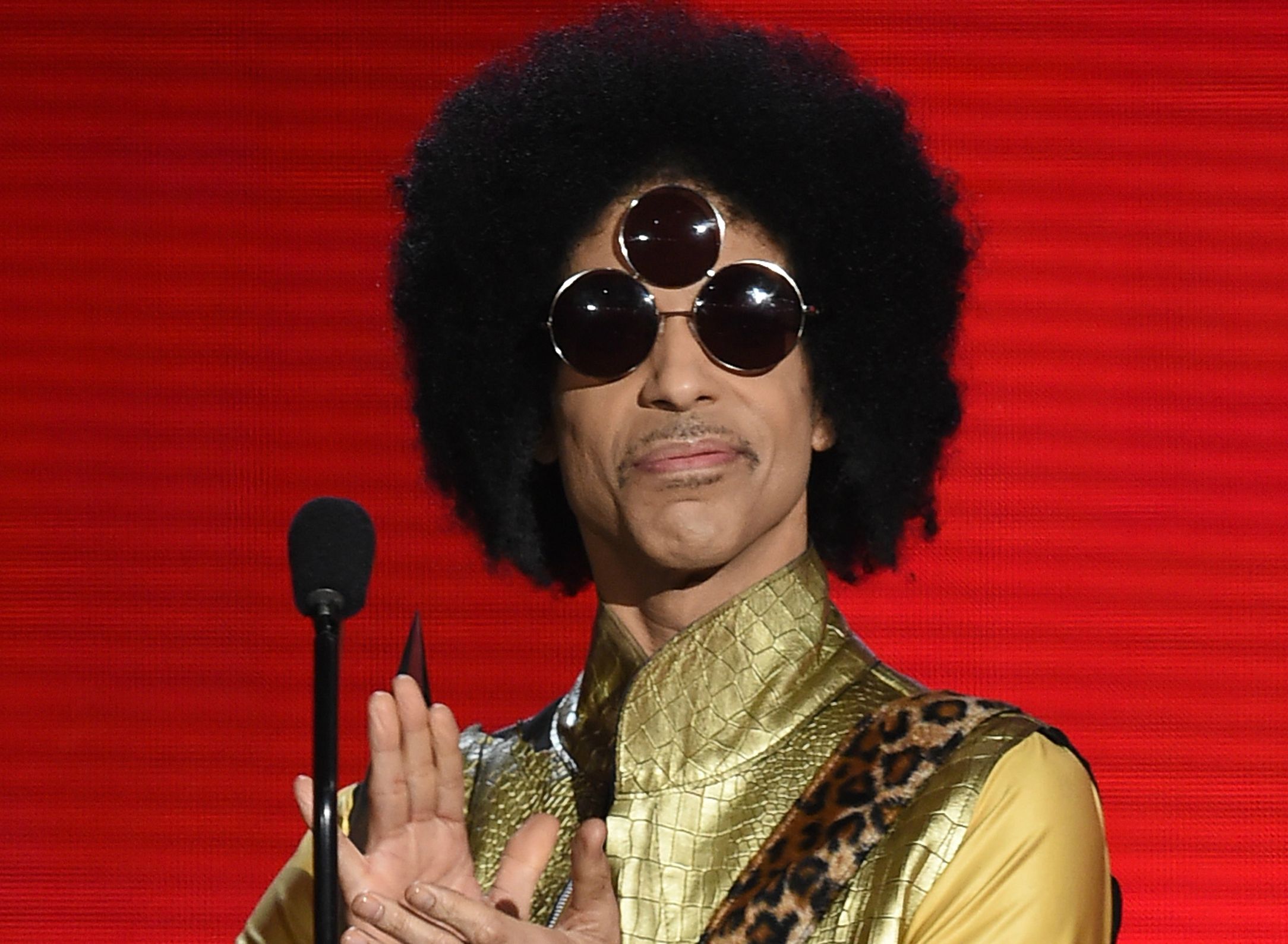 Updated | Late singer Prince Rogers Nelson died of an accidental overdose of opioid painkillers, officials reported on Thursday.
The Minnesota-based Midwest Medical Examiner's Office made the announcement after concluding its investigation into Prince's death at age 57. The office said the cause of death was a self-administered dose of fentanyl, a painkiller and synthetic opioid that is similar to morphine.
The office did not say whether the fentanyl was prescribed to Prince or how he obtained it. Prince weighed 112 pounds when he died and was 5 feet, 3 inches tall.
Earlier on Thursday, an anonymous law enforcement official told the AP that tests show Prince, who was found dead in his suburban Minneapolis home in on April 21, succumbed to an opioid overdose. The official, who is close to the investigation into Prince's death, was not authorized to speak with the media.
According to reports, Prince died one day before he was supposed to meet with an addiction doctor, whom it was hoped would help end his alleged reliance on painkillers.
Until Thursday, Prince's cause of death has remained unknown since late April.