Son of California Addiction Specialist 'Arrived At Prince's Estate Too Late'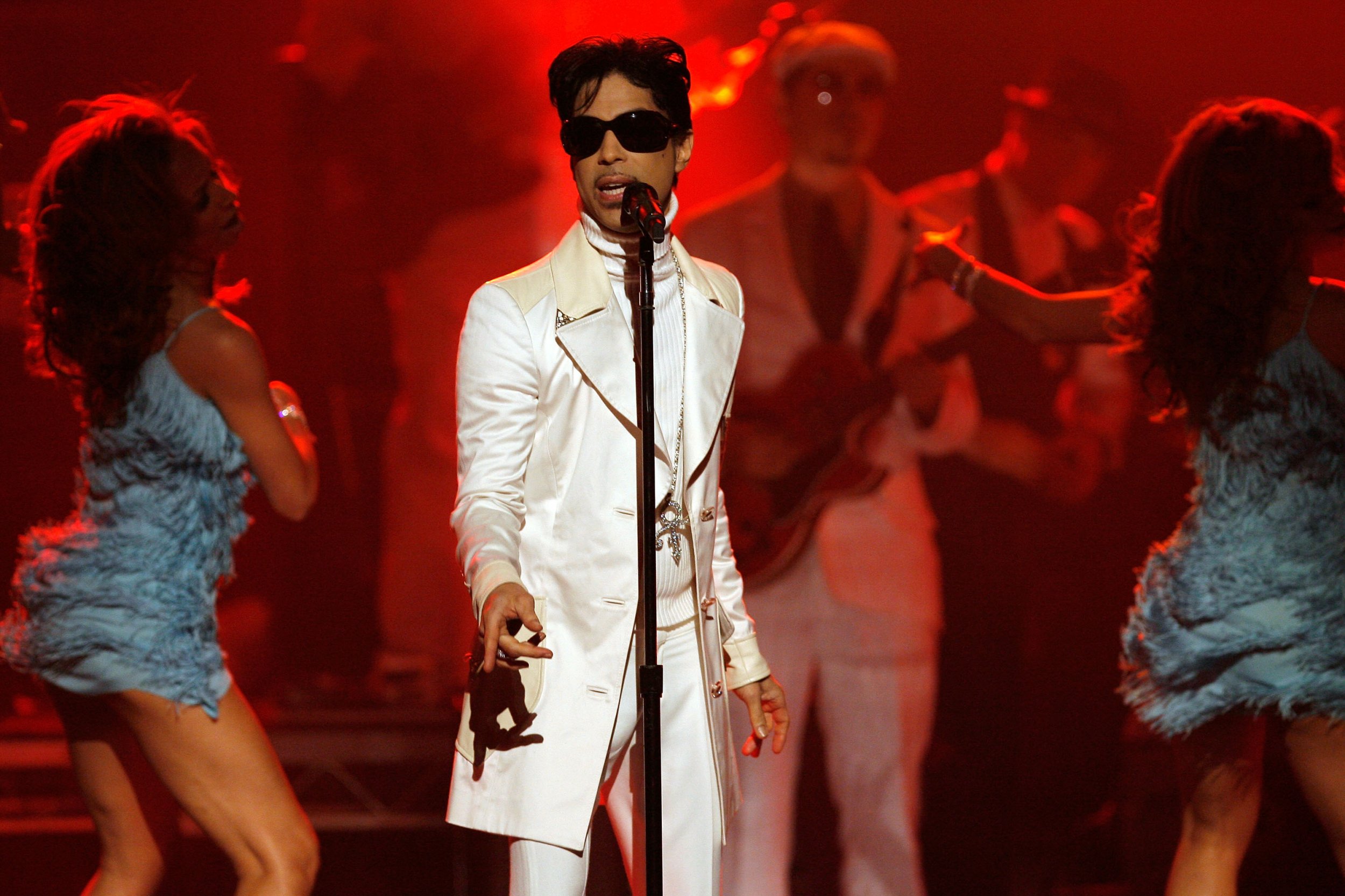 Prince was found dead one day before he was scheduled to meet with a California doctor in an attempt to kick an addiction to painkillers, the Minneapolis Star Tribune reported.
Dr. Howard Kornfeld, a national authority on opioid addiction treatment, was called by Prince representatives the night of April 20 because Prince "was dealing with a grave medical emergency," William Mauzy, a prominent Minneapolis attorney working with the Kornfeld family, told the newspaper.
According to Mauzy, Kornfeld, who runs Recovery Without Walls in Mill Valley, California, could not clear his schedule to meet with Prince the next day, April 21, but he planned to fly out the following day.
So he sent his son, Andrew Kornfeld, who works with him, to Minnesota, with plans for him to go to Prince's estate, Paisley Park, to explain how the confidential treatment would work.
Andrew Kornfeld was expected to meet with Prince early Thursday after taking a red-eye flight from San Francisco the night Prince's representatives called.
But when Andrew Kornfeld arrived at Paisley Park at 9.30 am, on Thursday, Prince's representatives could not find the singer. Andrew Kornfeld was one of three people at Paisley Park when the musician's body was found in an elevator a few minutes later—and it was Andrew Kornfeld who called 911.
Prince was a vegan who did not drink alcohol or smoke cannabis and, according to The New York Times, led a health-conscious, "straight" lifestyle. Reportedly, rarely did he let the musicians who toured with him know how much his hips actually hurt from decades of high-voltage performances, jumping onstage in platform heels. They would only notice small things, the newspaper reported, including that he stopped doing splits.
"There wasn't a tour we did where he wasn't sometimes performing in pain," Alan Leeds, Prince's former tour manager in the 1980s and later the president of the singer's Paisley Park Records, told the newspaper. "He was that kind of old school, the-show-must-go-on guy, so the idea of him medicating himself in order to perform isn't strange to me."
But Mr. Leeds and others said Prince never discussed pain pills with him.
Many of Prince's closest friends, relatives and associates have declined to answer questions about his health. The New York Times said it was unclear who contacted Dr Kornfeld, but persons with "knowledge of the investigation" told the Minneapolis Star Tribune that the musician had willingly sought treatment.
The Star Tribune reported on Wednesday that the painkiller Percocet was present in Prince's body when he was found dead.
The revelation came on the same day that federal law enforcement authorities joined the investigation into his death.
The Drug Enforcement Agency (DEA) and the U.S. attorney's office announced that they were assisting Carver County investigators following the public disclosure that a California physician had been called for addiction treatment.