Prince 'Lived a Clean Lifestyle', Says His Lawyer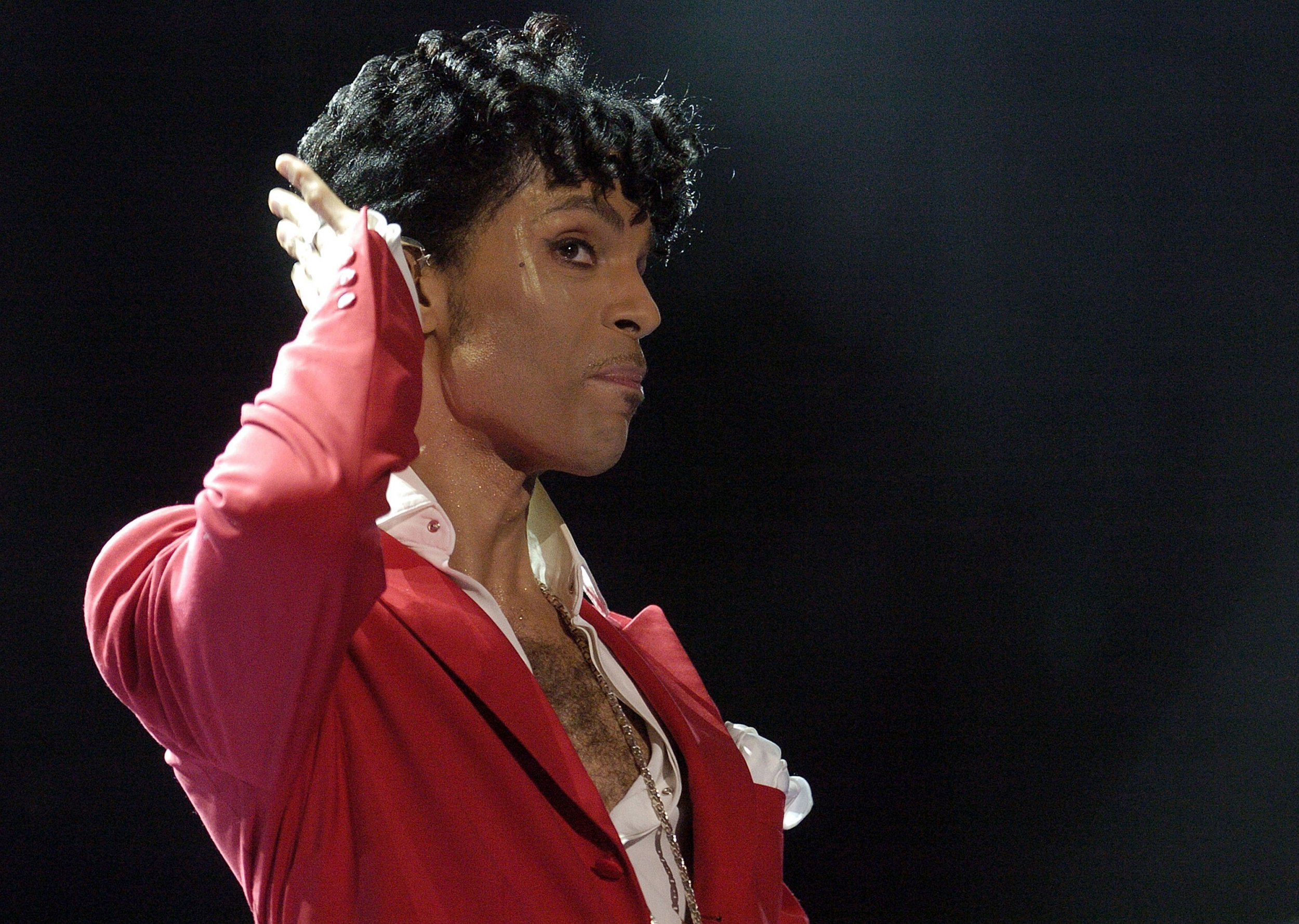 Prince's longtime lawyer has insisted the iconic singer—whose death at the age of 57 on April 21 shocked the world—lived a clean lifestyle, as he responded to allegations by TMZ that Prince had a drug addiction and was rushed to hospital after an overdose a week before his death.
Speaking to the Associated Press, L. Londell McMillan, a friend of the purple one for over 25 years and his former manager, said reports suggesting he was "drugged up" are "foolish".
McMillan said he spoke to Prince just days before his death on April 17. "He said he was doing perfect," McMillan recalled. "He said, 'OK, I'll call you soon.'"
Tabloid reports speculated the "Purple Rain" singer was taken to hospital in Moline, Illinois, on April 15—a week before his death—after his private jet made an emergency landing.
Responding to the claims, McMillan said Prince, like most people, may have taken medication to help alleviate aches and pains but was "not on any drugs that would be any cause for concern."
McMillan noted that Prince was a vegan and was committed to a healthy lifestyle.
He added: "Everybody who knows Prince knows he wasn't walking around drugged up. That's foolish. No one ever saw Prince and said: 'He looks high.' It wasn't what he was about."
McMillan told how he was "shocked and overwhelmed" by Prince's death and is still trying to digest the news. He was among family and friends who mourned the Grammy Award-winning star at a private memorial service at Prince's Paisley Park estate in Minnesota on Saturday.
"It was a very loving and special, solemn and very appreciative," he said of the gathering. "I think he would have been proud of how we celebrated his life."
Meanwhile, on Tuesday, Prince's sister Tyka Nelson filed court documents in Minnesota that stated the singer left no known will. Nelson petitioned the court to hand over administrative control of his multi-million-dollar estate to Bremer Trust, a wealth management firm that had handled the star's finances for several years.