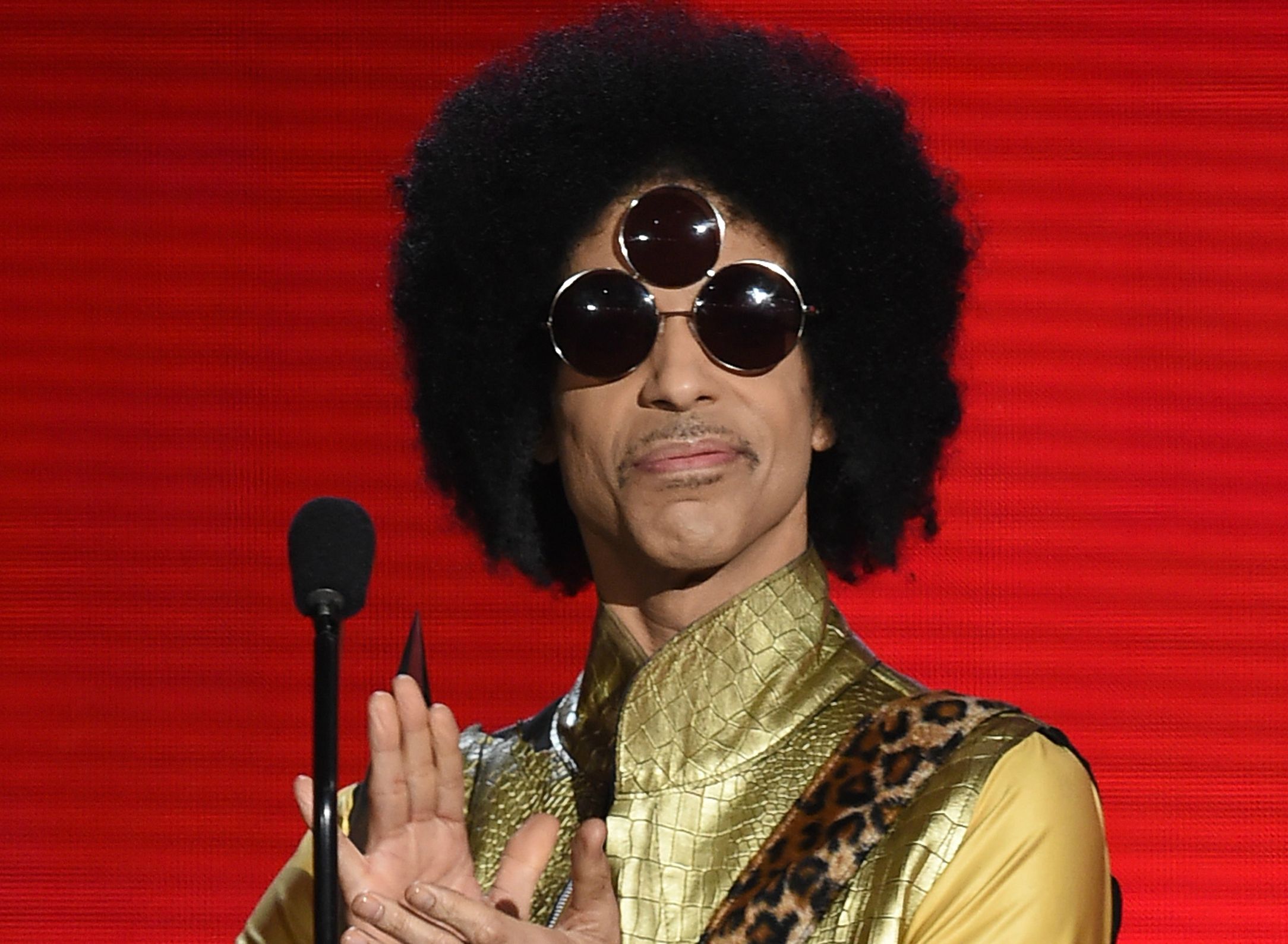 Local police investigating last week's death of pop superstar Prince have called on the Drug Enforcement Administration (DEA) for assistance after prescription painkillers were allegedly found with the musician when he died, according to reports.
NBC News reported that officials found the drugs in Prince's possession at his Paisley Park recording facility, as well in his home near Minnesota. It's not yet been determined, officials said, what role, if any, the prescribed medication had in the singer's death.
The DEA will help investigate where the painkillers came from and what prescriptions Prince had for them, the report stated.
A postmortem examination was carried out on Prince's body on April 22, a day after he died. He was subsequently cremated and a private memorial service was held by friends and family on Saturday, April 23.
The news comes just days after Prince's longtime lawyer L. Londell McMillan insisted the "Little Red Corvette" hitmaker had lived a c lean and healthy lifestyle, and was not "drugged up."
McMillan told the Associated Press the singer may have been on prescribed medicines for aches and pains but "not on any drugs that would be any cause for concern."
He said: "Everybody who knows Prince knows he wasn't walking around drugged up. That's foolish. No one ever saw Prince and said: 'He looks high.' It wasn't what he was about."
McMillan was responding to allegations by celebrity gossip website TMZ that Prince had a drug addiction in the time before his death. It was also claimed he was rushed to hospital a week before he died after experiencing an overdose.