Next King Of England: Charles and William Prepare to Step In as Prince Philip Retires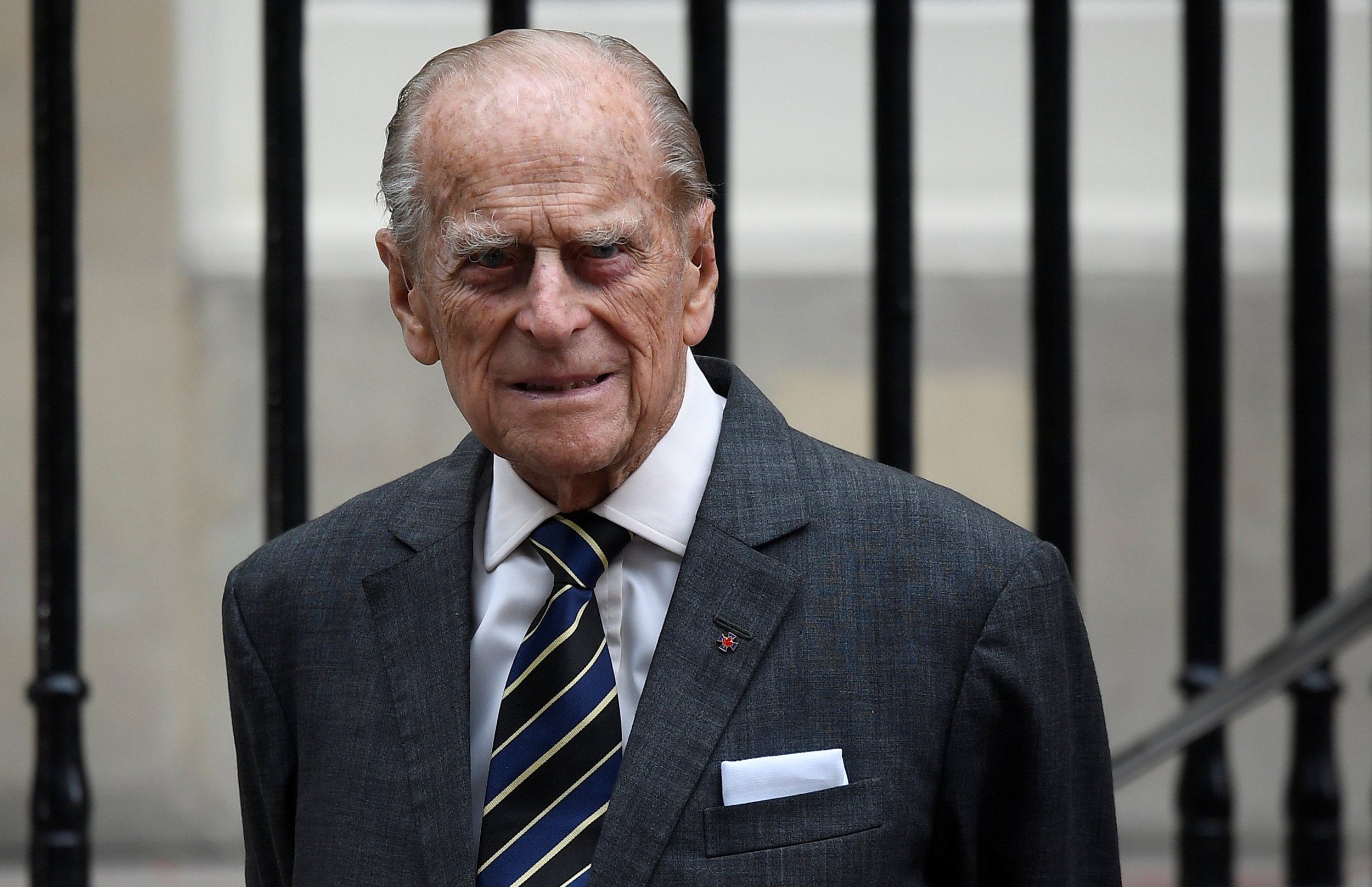 Wednesday marks a milestone in the history of Britain's royal family. Prince Philip, the Queen's husband (or "consort" to give him his official title) and Duke of Edinburgh is attending his last event on official business—a royal marines' charity parade—before retiring at the age of 96.
But while the moment will bring welcome respite to a man who recently joked that he "can't stand up much longer" and who has served in his role for longer than anyone else in British history, it will mean extra work for the younger royals. Particularly Prince Charles, first in line to the throne, and his son William, the next in the order of succession.
There is, says royal expert Richard Fitzwilliams, "a new generation coming into play and taking over the activities of the older." Philip, he says, plans to remain attached to all the organizations he currently has a formal relationship with—well over 700—and younger royals may need to fill in for him at their functions.
Meanwhile the Queen, who is 91, is understood to have no plans to retire, but has already begun delegating some duties to Charles and the other royals. Charles is set to attend the 2018 Commonwealth Games in Australia, while William is moving his family to London permanently and finishing his job as an air ambulance pilot in order to take on more duties.
For Charles, taking on greater visibility may serve another function, too: It may not be long before the throne passes to him, and the more chances for positive appearances before the British public, the better. "We know the Queen will never abdicate, but it only makes sense to adjust things gradually," says Fitzwilliams "to give Charles a higher profile."
Meanwhile, for the next generation of royals, the increased acitivity will bring more chances to promote their chosen causes. William, his wife Kate, and Prince Harry have all used their platforms to champion mental health awareness and other issues. The three are particularly well known on the world stage, while Harry's support for the Invictus Games, a Paralympics-style sporting event for wounded or sick armed forces personnel, has introduced him to a new audience.
And as for the Duke of Edinburgh himself? "I think we'll be seeing quite a lot of him," says Fitzwilliam, "When the Duke does appear in the future… there'll be an extra bonus in the sense that people won't know whether he'll be there or not."